CTA Surface System History presented by the Illinois Railway Museum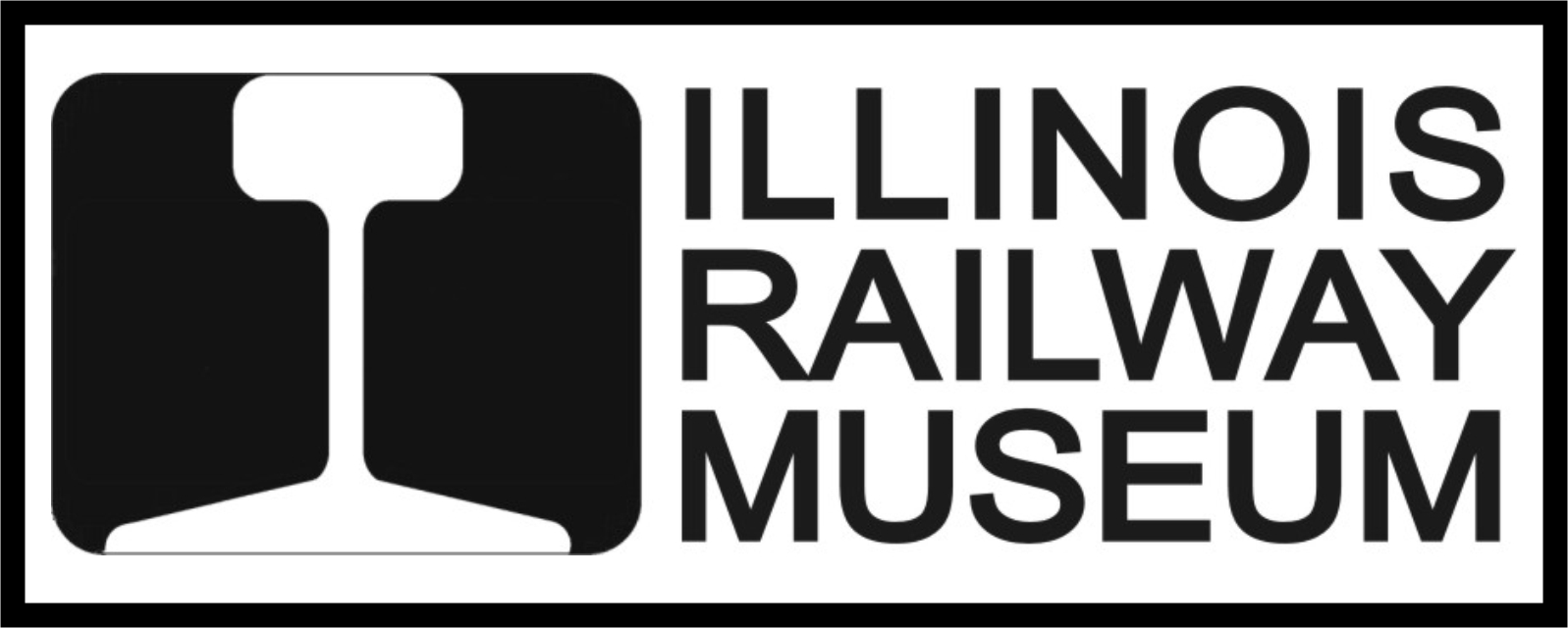 &nbsp &nbsp &nbsp &nbsp &nbsp &nbsp &nbsp &nbsp
Documentation
Below are topics that fit best under the umbrella "Documentation". Each topic takes you to a specific page listing all the files available on that topic.
Downtown Routing of Bus & Rapid Transit Routes - 03/1968
Elevated News/Rapid Transit News
Globe Trotter Magazine - Published by Globe Ticket Company
Miscellaneous Interesting Booklets & Pamphlets
Service Bulletins (Mostly Rail)
Service Pamphlets, Fliers, Booklets, Etc.
Trolley Bus Viaduct Clearances