CTA Surface System History presented by the Illinois Railway Museum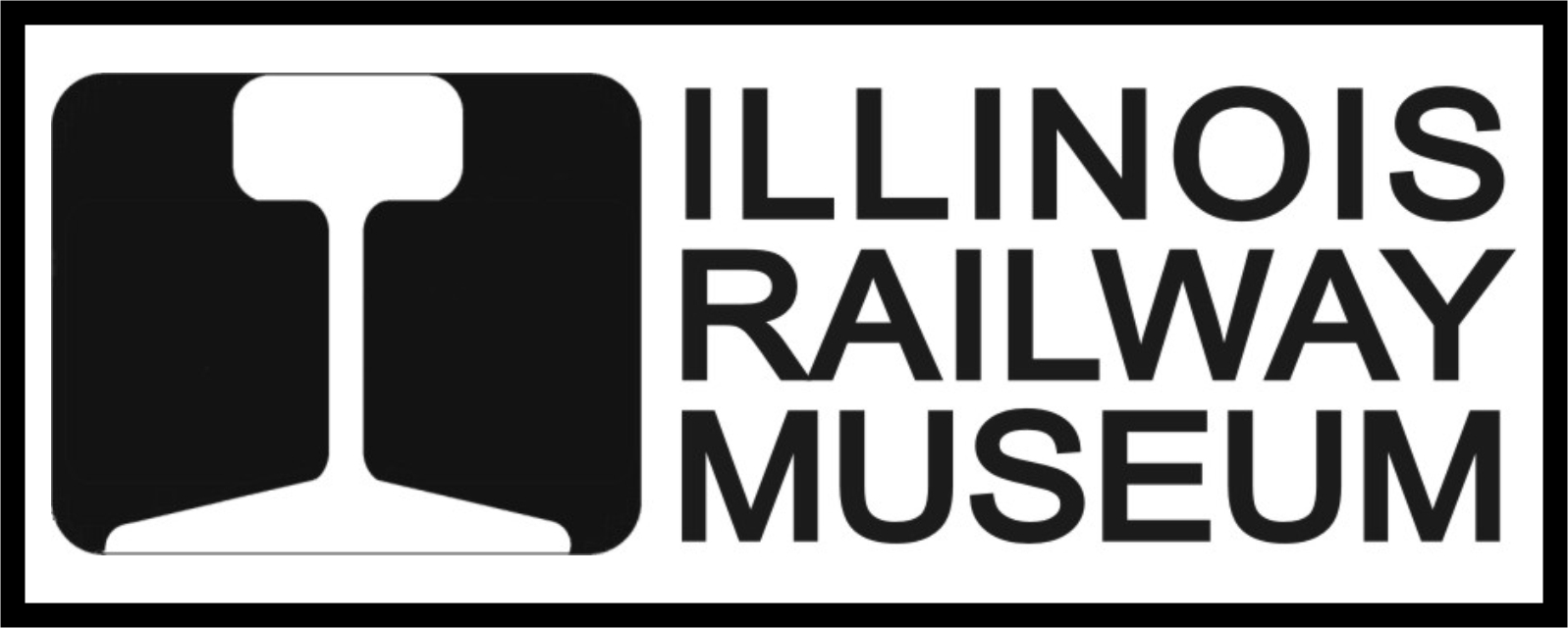 &nbsp &nbsp &nbsp &nbsp &nbsp &nbsp &nbsp &nbsp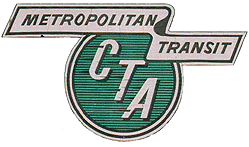 Below are thumbnails of the annual IRM Calendars. There are links below each image pair (front & back) to bring up a higher res scan of that calendar. Please note that the higher res images may be somewhat large and could take a while to download depending on your internet connection speed.
This page displays the "portrait" formatted years (1966-1990) of IRM Calendars. The link at the bottom of the page will take you to Page 2 which displays the larger, "landscape" formatted years (1991-present).



1966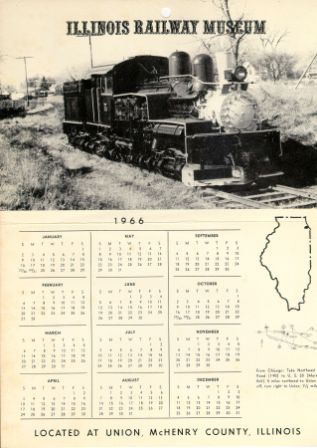 CLICK HERE for higher res image of the 1966 Calendar
The back of the 1966 Calendar was blank.



1967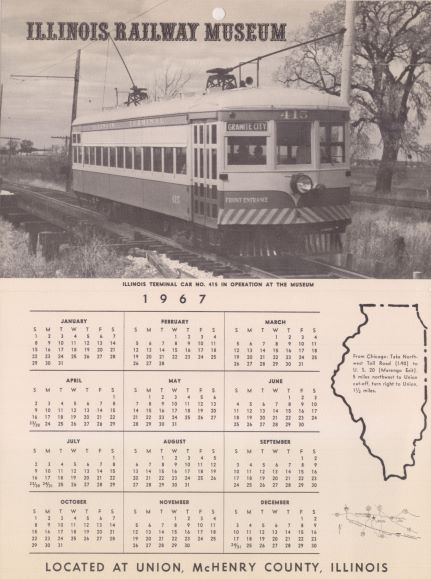 &nbsp &nbsp &nbsp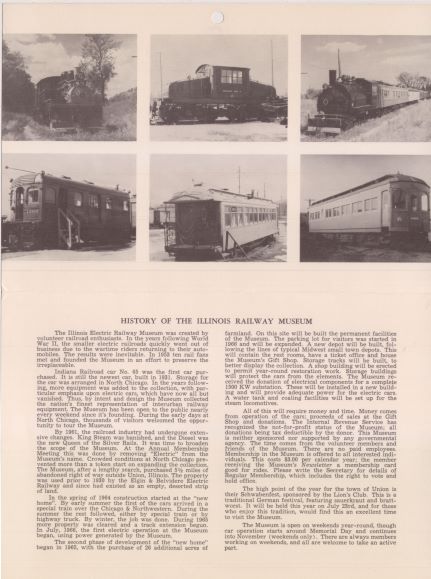 CLICK HERE for higher res image of the 1967 Calendar Front
CLICK HERE for higher res image of the 1967 Calendar Back
1968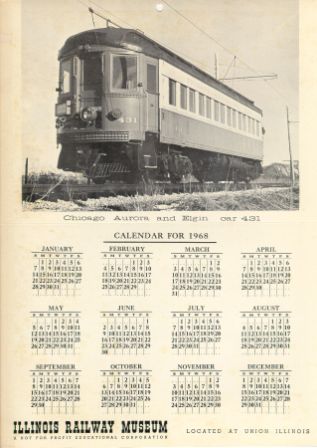 &nbsp &nbsp &nbsp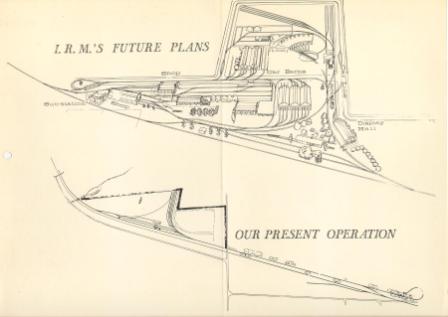 CLICK HERE for higher res image of the 1968 Calendar Front
CLICK HERE for higher res image of the 1968 Calendar Back
1969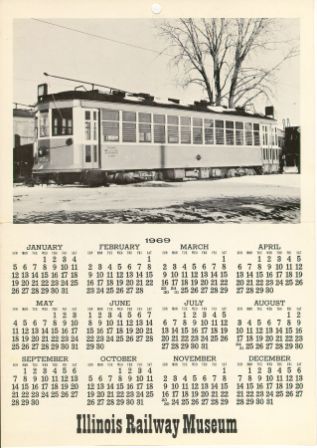 &nbsp &nbsp &nbsp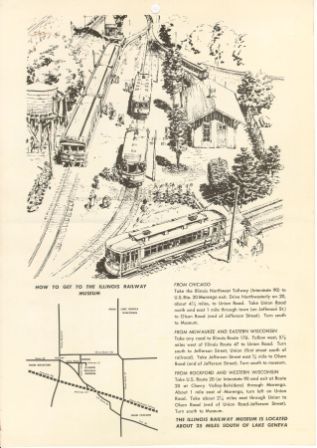 CLICK HERE for higher res image of the 1969 Calendar Front
CLICK HERE for higher res image of the 1969 Calendar Back
1970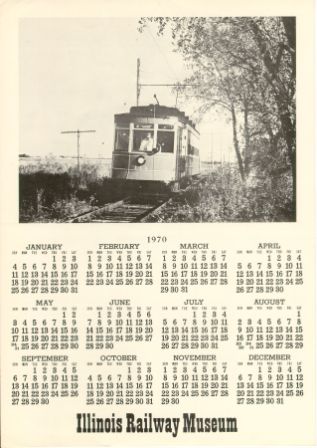 &nbsp &nbsp &nbsp
CLICK HERE for higher res image of the 1970 Calendar Front
CLICK HERE for higher res image of the 1970 Calendar Back
1971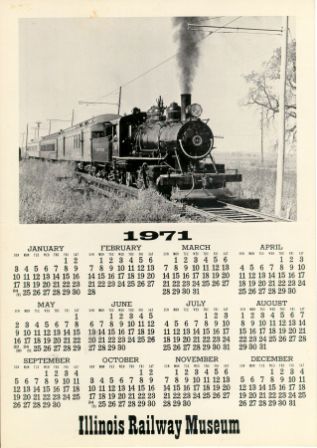 &nbsp &nbsp &nbsp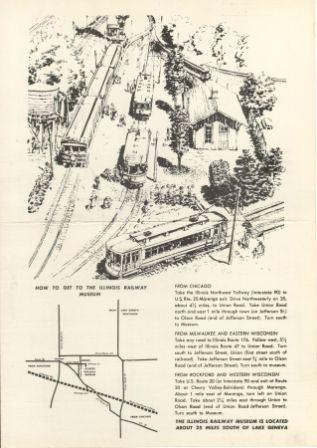 CLICK HERE for higher res image of the 1971 Calendar Front
CLICK HERE for higher res image of the 1971 Calendar Back
1972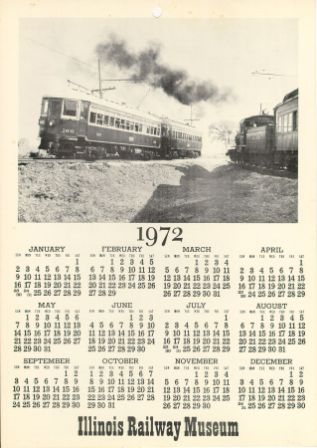 &nbsp &nbsp &nbsp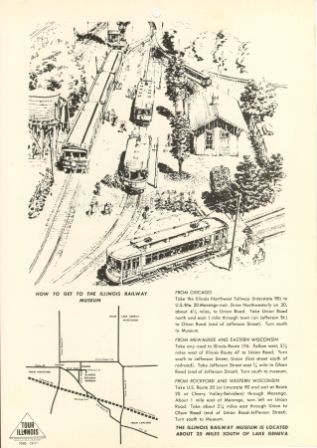 CLICK HERE for higher res image of the 1972 Calendar Front
CLICK HERE for higher res image of the 1972 Calendar Back
1973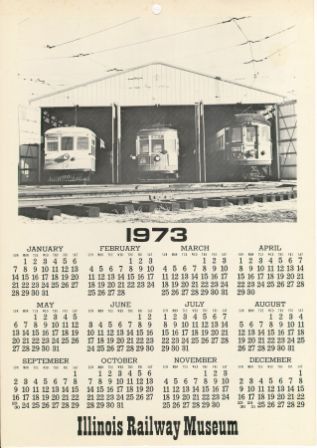 &nbsp &nbsp &nbsp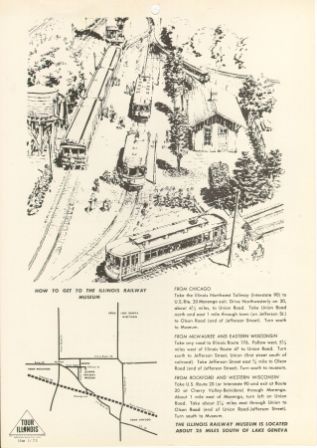 CLICK HERE for higher res image of the 1973 Calendar Front
CLICK HERE for higher res image of the 1973 Calendar Back
1974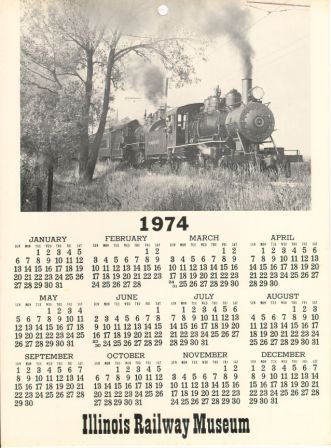 &nbsp &nbsp &nbsp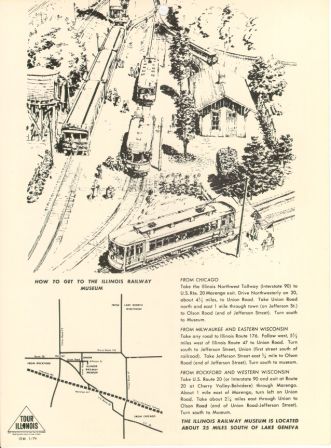 CLICK HERE for higher res image of the 1974 Calendar Front
CLICK HERE for higher res image of the 1974 Calendar Back
1975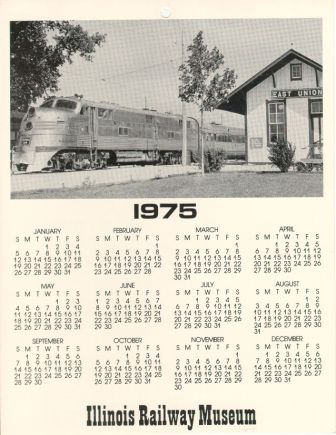 &nbsp &nbsp &nbsp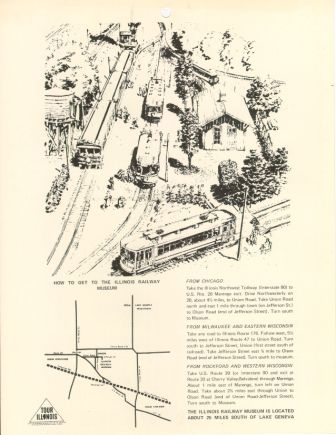 CLICK HERE for higher res image of the 1975 Calendar Front
CLICK HERE for higher res image of the 1975 Calendar Back
1976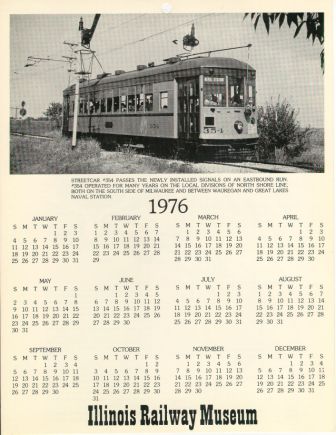 &nbsp &nbsp &nbsp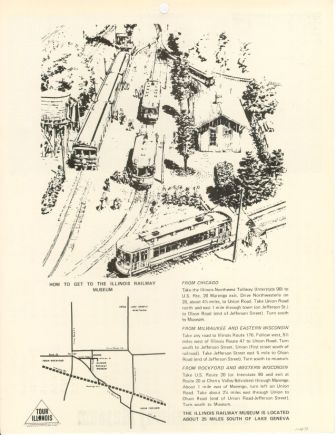 CLICK HERE for higher res image of the 1976 Calendar Front
CLICK HERE for higher res image of the 1976 Calendar Back
1977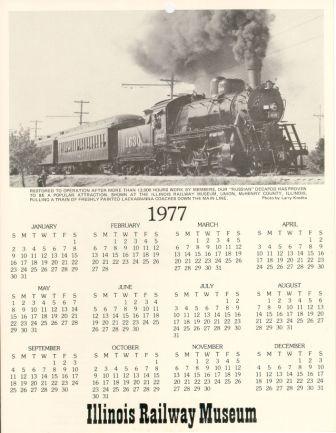 &nbsp &nbsp &nbsp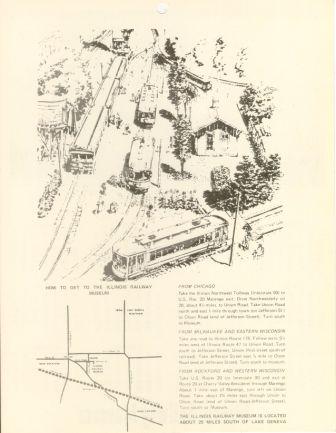 CLICK HERE for higher res image of the 1977 Calendar Front
CLICK HERE for higher res image of the 1977 Calendar Back
1978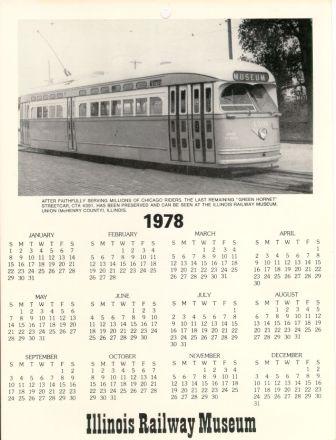 &nbsp &nbsp &nbsp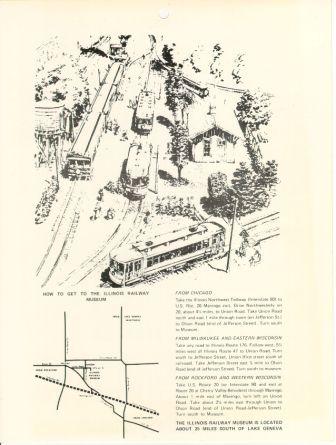 CLICK HERE for higher res image of the 1978 Calendar Front
CLICK HERE for higher res image of the 1978 Calendar Back
1979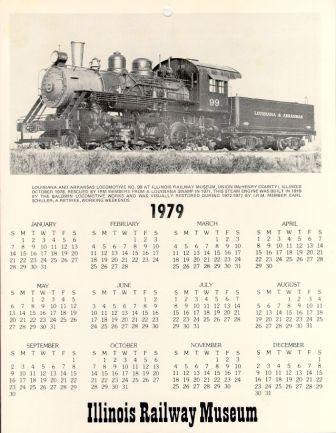 &nbsp &nbsp &nbsp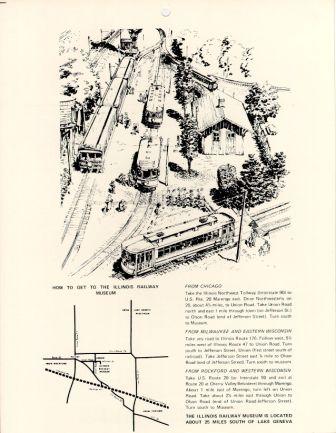 CLICK HERE for higher res image of the 1979 Calendar Front
CLICK HERE for higher res image of the 1979 Calendar Back
1980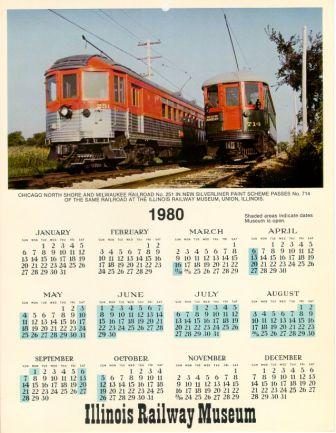 &nbsp &nbsp &nbsp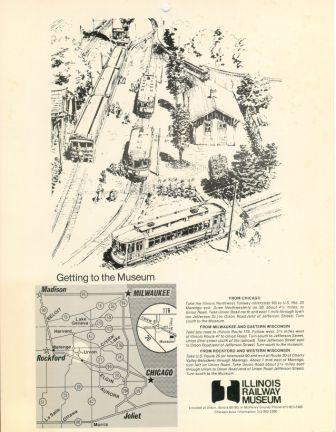 CLICK HERE for higher res image of the 1980 Calendar Front
CLICK HERE for higher res image of the 1980 Calendar Back
1981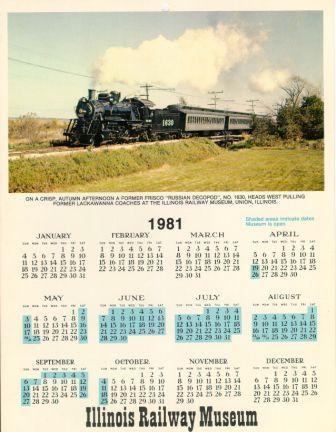 &nbsp &nbsp &nbsp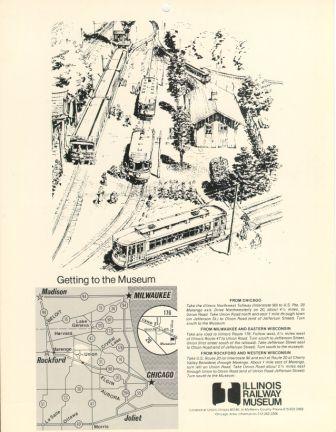 CLICK HERE for higher res image of the 1981 Calendar Front
CLICK HERE for higher res image of the 1981 Calendar Back
1982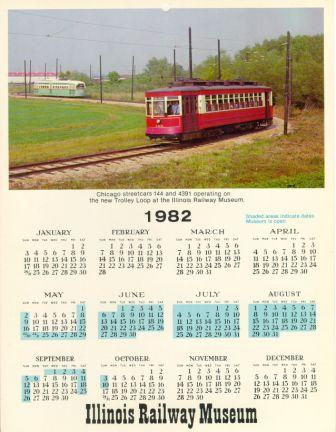 &nbsp &nbsp &nbsp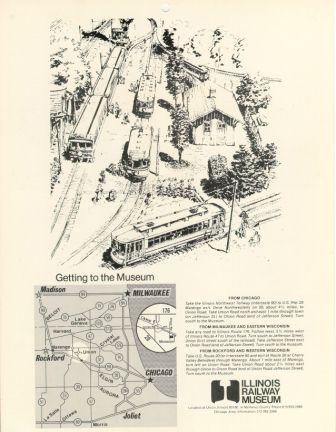 CLICK HERE for higher res image of the 1982 Calendar Front
CLICK HERE for higher res image of the 1982 Calendar Back
1983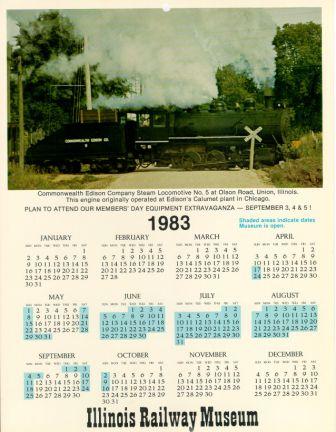 &nbsp &nbsp &nbsp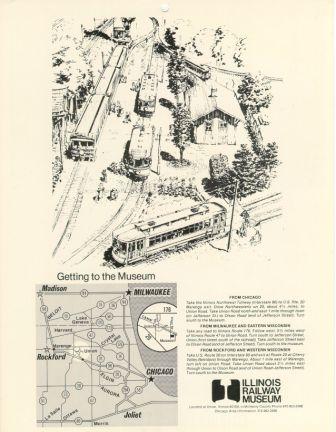 CLICK HERE for higher res image of the 1983 Calendar Front
CLICK HERE for higher res image of the 1983 Calendar Back
1984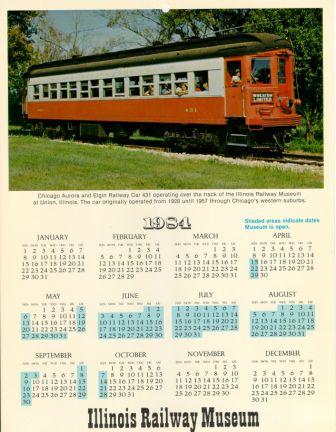 &nbsp &nbsp &nbsp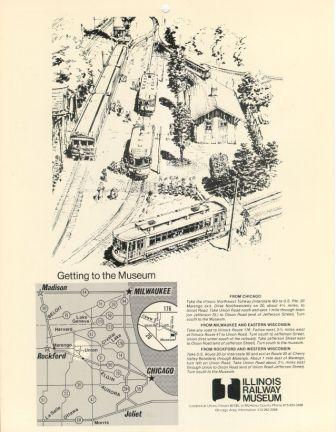 CLICK HERE for higher res image of the 1984 Calendar Front
CLICK HERE for higher res image of the 1984 Calendar Back
1985
&nbsp &nbsp &nbsp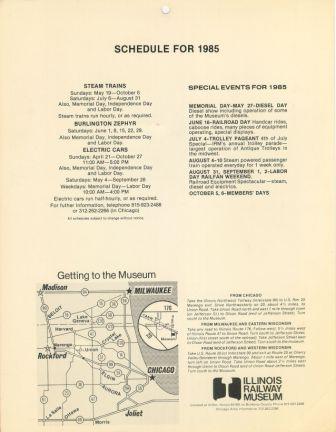 CLICK HERE for higher res image of the 1985 Calendar Front
CLICK HERE for higher res image of the 1985 Calendar Back
1986
&nbsp &nbsp &nbsp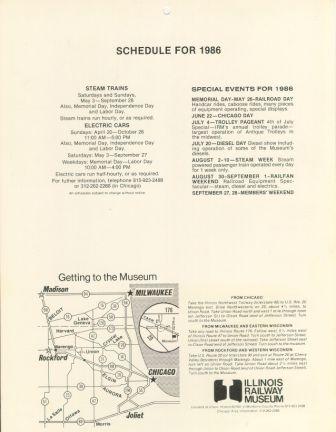 CLICK HERE for higher res image of the 1986 Calendar Front
CLICK HERE for higher res image of the 1986 Calendar Back
1987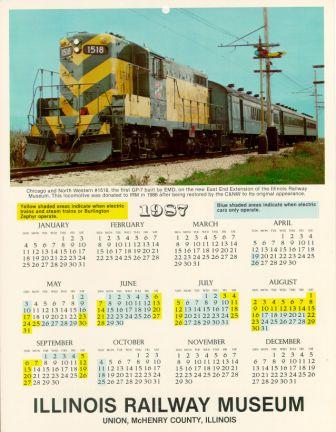 &nbsp &nbsp &nbsp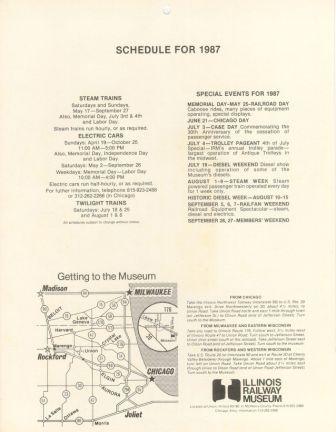 CLICK HERE for higher res image of the 1987 Calendar Front
CLICK HERE for higher res image of the 1987 Calendar Back
1988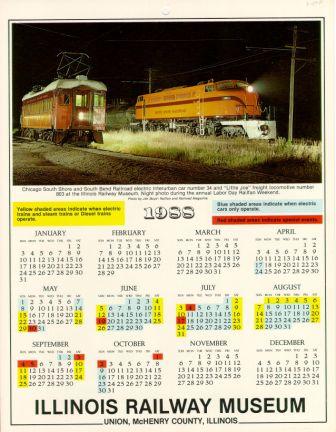 &nbsp &nbsp &nbsp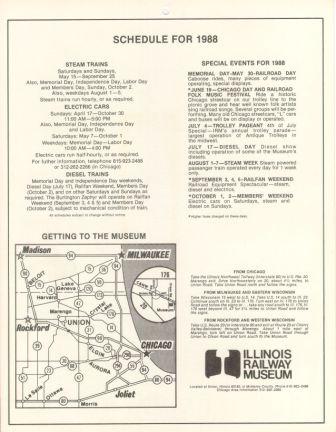 CLICK HERE for higher res image of the 1988 Calendar Front
CLICK HERE for higher res image of the 1988 Calendar Back
1989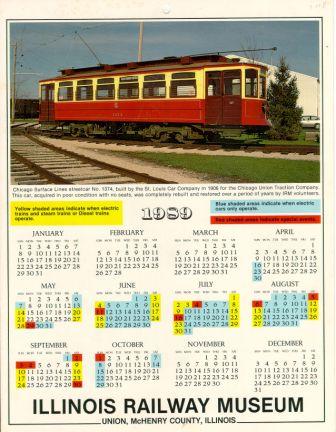 &nbsp &nbsp &nbsp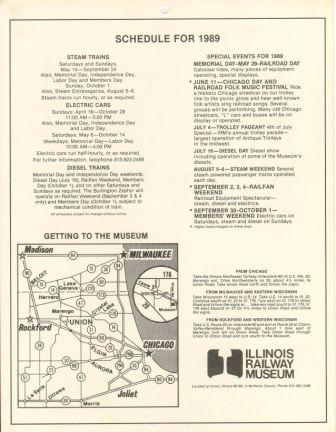 CLICK HERE for higher res image of the 1989 Calendar Front
CLICK HERE for higher res image of the 1989 Calendar Back
1990
&nbsp &nbsp &nbsp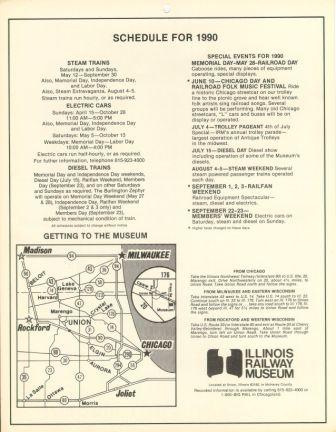 CLICK HERE for higher res image of the 1990 Calendar Front
CLICK HERE for higher res image of the 1990 Calendar Back