CTA Surface System History presented by the Illinois Railway Museum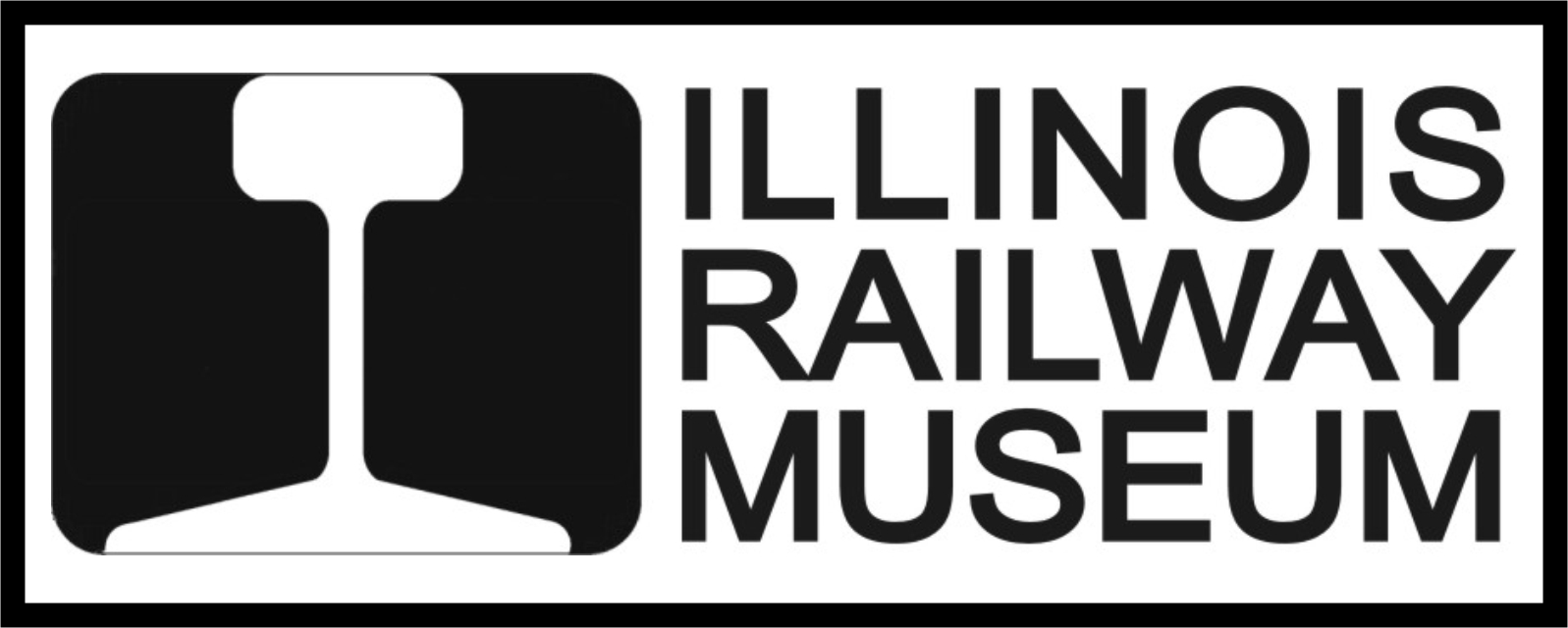 &nbsp &nbsp &nbsp &nbsp &nbsp &nbsp &nbsp &nbsp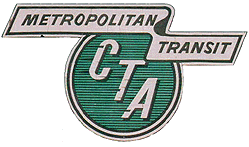 Our "CTA Photo Collection" photographs came to us in within a larger donation of images. These specific photgraphs were marked "CTA Photo Collection" and some have no other official markings. Those that do are clearly CTA photos, so we assume the rest are also. As always, we never want to infringe on anyone's photographic rights, so if you spot any that should not be here, please let us know.
Some photos are CMC buses after they were purchased by the CTA. The number is parenthesis under the photo descriptions is simply for our inventory purposes. Please ignore them.
Due to concerns expressed by some about rampant piracy of photos on the internet, restrictions have been placed on posting photos from the Museum's collection here. The requirements set forth state that they must be low res and watermarked. We apologize to the vast majority of our patrons who only use this site as intended, for personal enjoyment and information gathering.
Chicago Motor Coach Rolling Stock - Part 3
----- #1205-#1279 (1945) & #1280-#1399 (1940) - GMC 45 passenger -----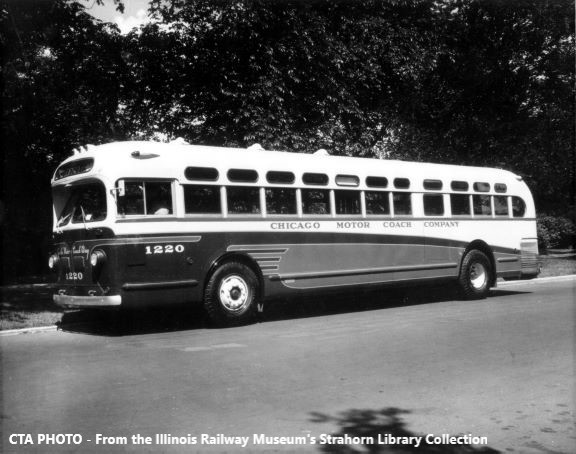 #1220
(027-02-05-01-18-01)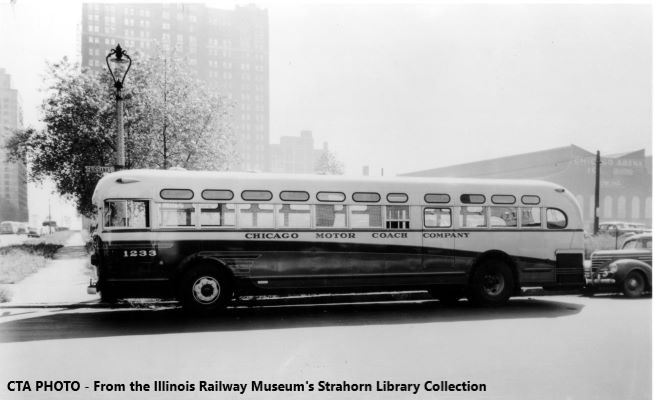 #1223
(027-02-05-01-18-02)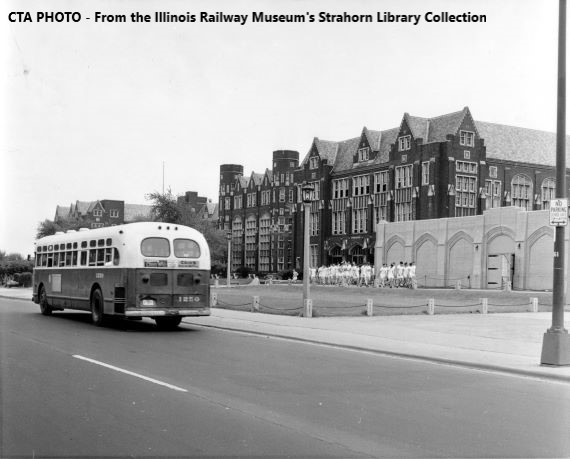 #1250 - 1956
(027-02-05-01-18-03)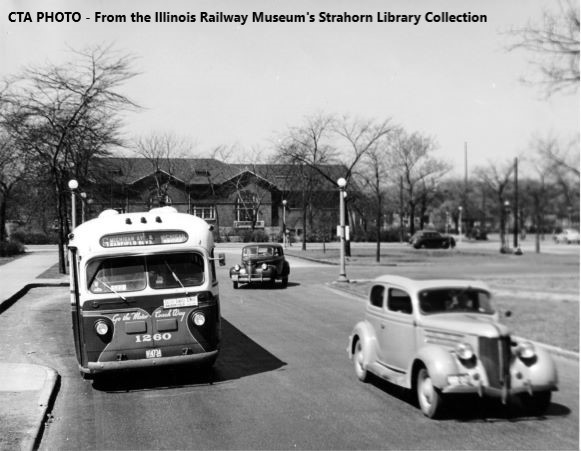 #1260 at Garfield & Western - 07/1940
(027-02-05-01-18-04)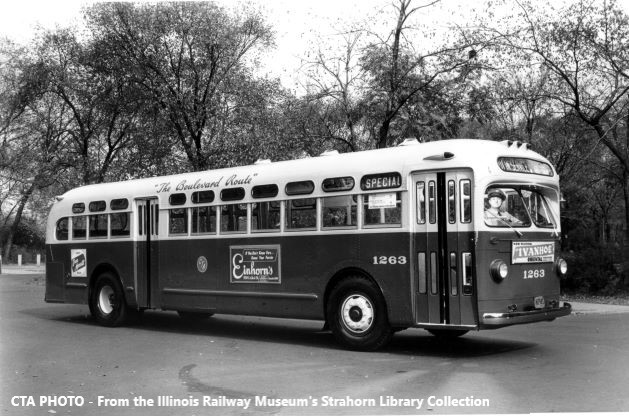 #1263
(027-02-05-01-18-05)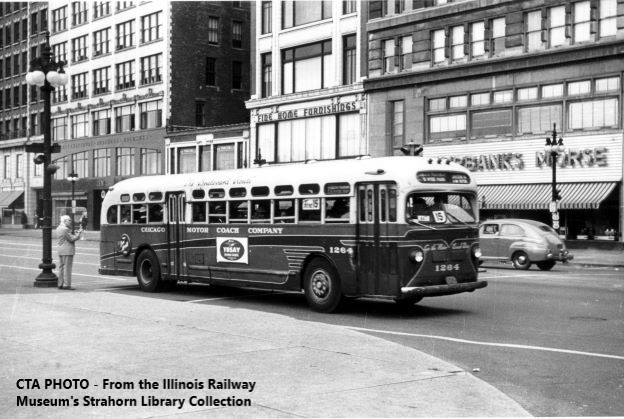 #1264
(027-02-05-01-18-06)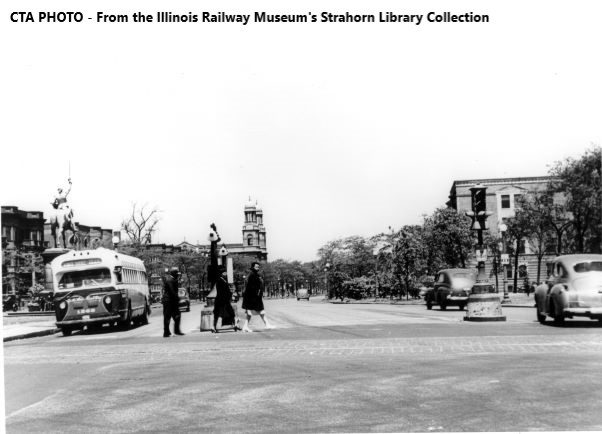 #1268 at South Park & 51st - 04/1940
(027-02-05-01-18-07)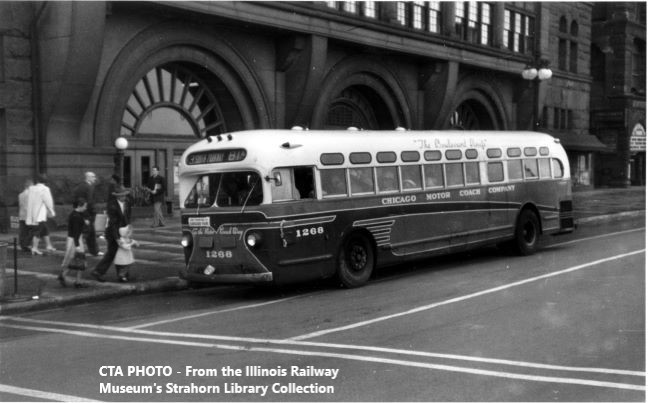 #1268
(027-02-05-01-18-08)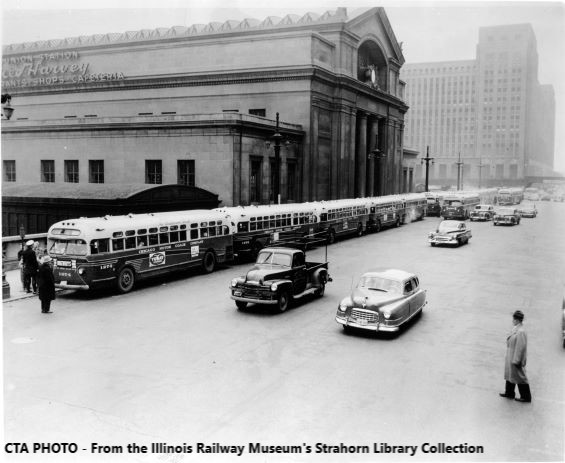 #1274 & #1256 on Canal St at Union Station
(027-02-05-01-18-09)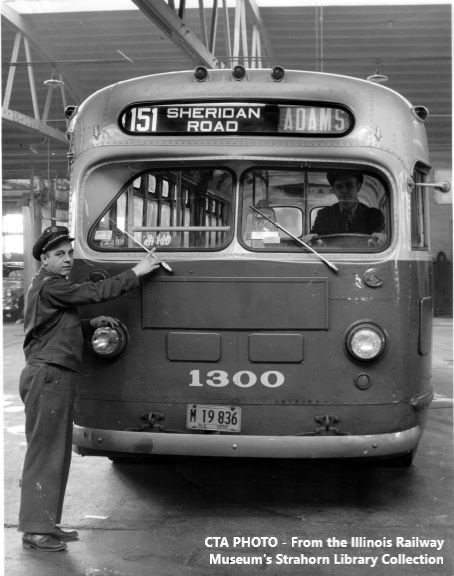 #1300 - 11/1952
(027-02-05-01-18-10)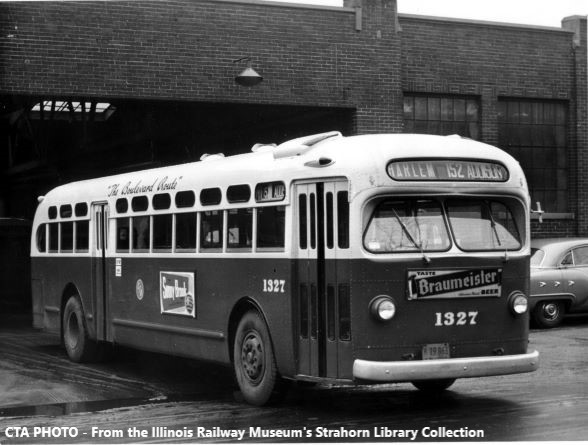 #1327
(027-02-05-01-18-11)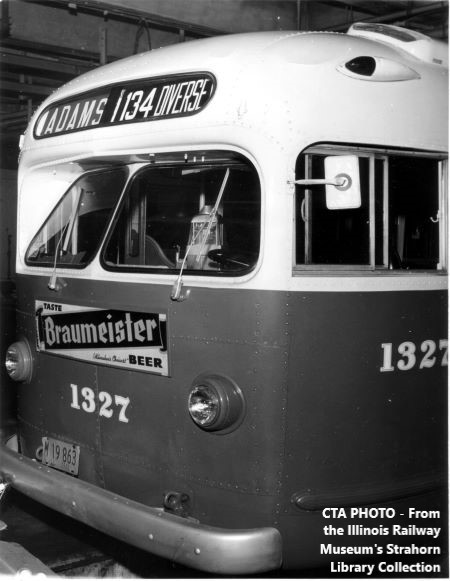 #1327 - 11/1952
(027-02-05-01-18-12)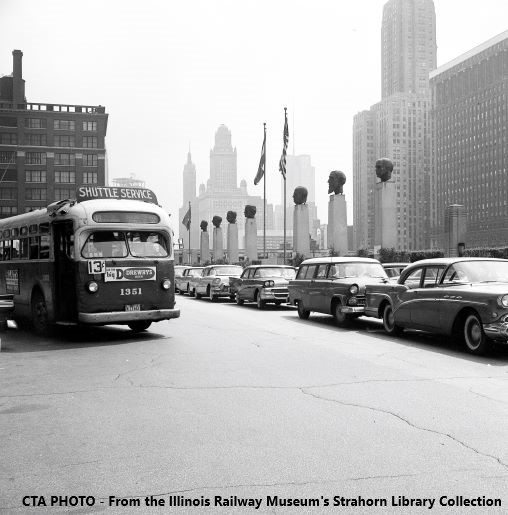 #1351 at the Merchandise Mart - 08/13/1958
(027-02-05-01-18-13)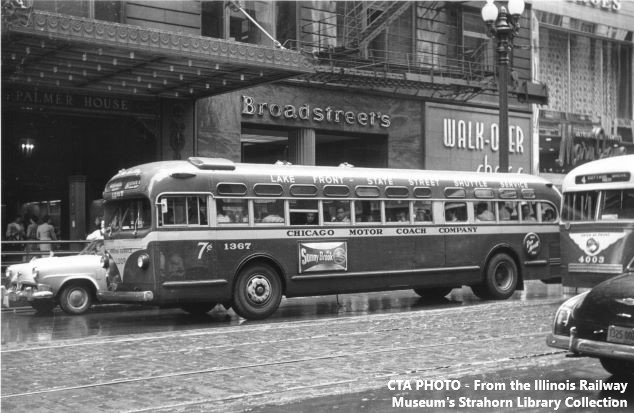 #1367 Northbound on State near Monroe
(027-02-05-01-18-14)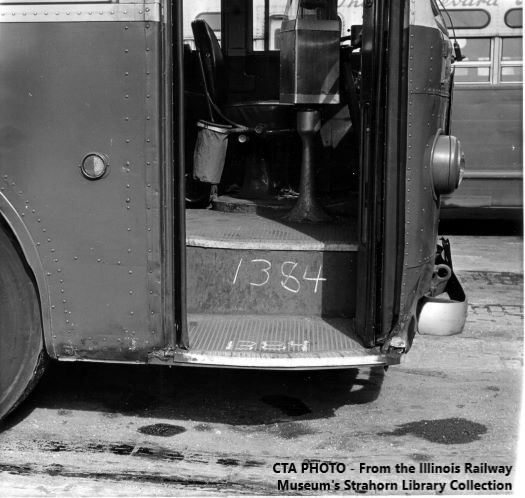 #1384
(027-02-05-01-18-15)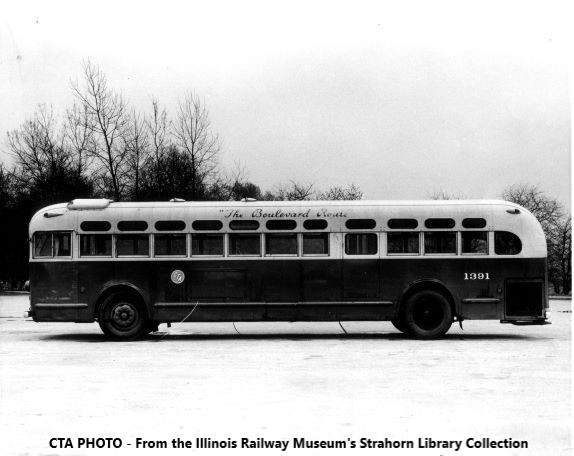 #1391 - 1955
(027-02-05-01-18-16)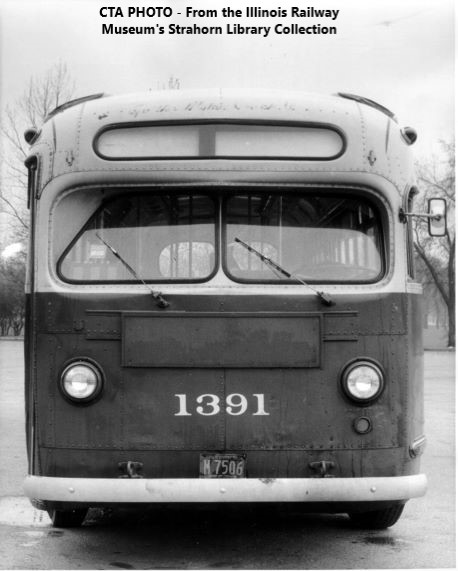 #1391 - 1955
(027-02-05-01-18-17)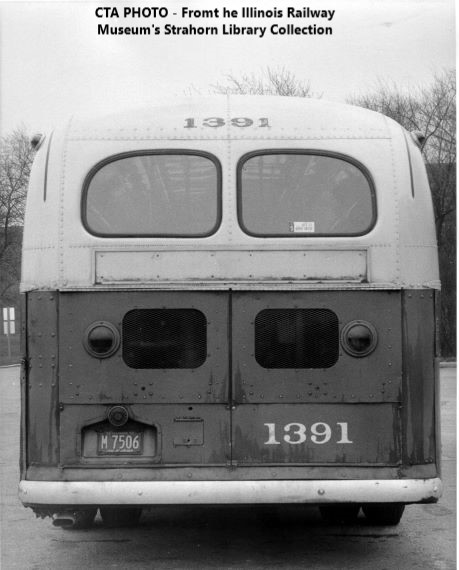 #1391 - 1955
(027-02-05-01-18-18)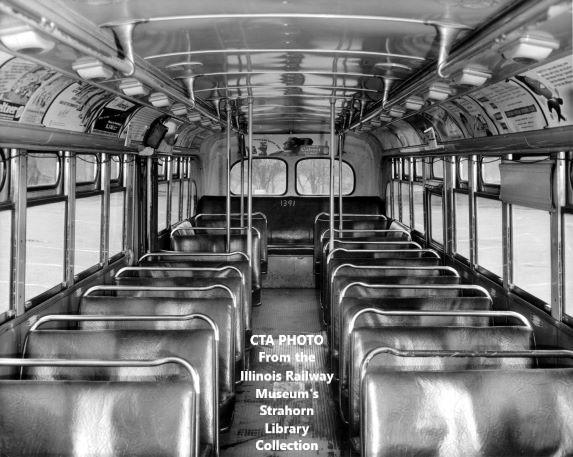 #1391 - 1955
(027-02-05-01-18-19)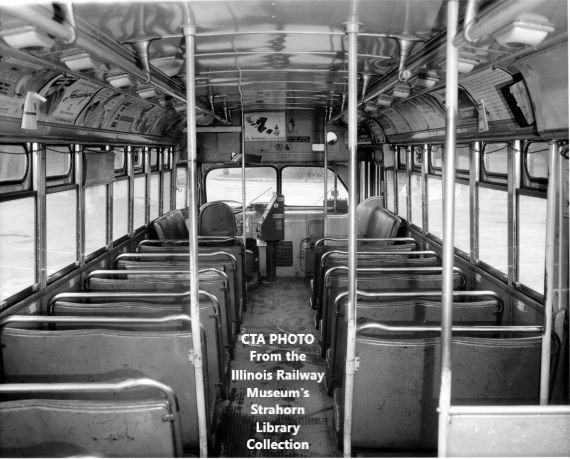 #1391 - 1955
(027-02-05-01-18-20)
----- #1280-#1399 -----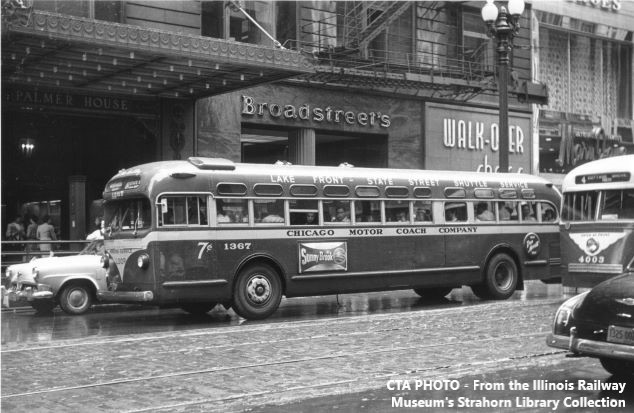 #1367 Northbound on State near Monroe
(027-02-05-01-19-01)
----- #1400-#1464 1948 GMC -----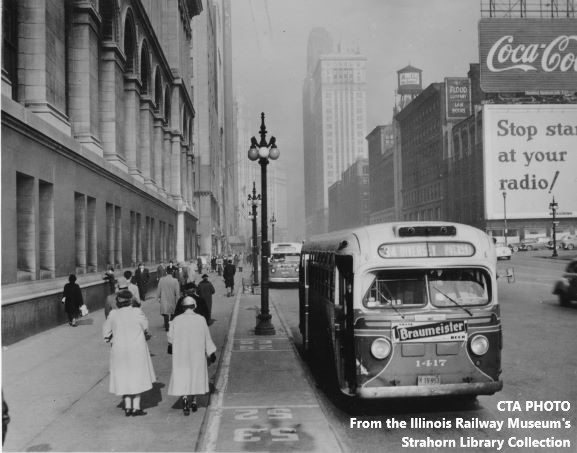 #1417
(027-02-05-01-20-01)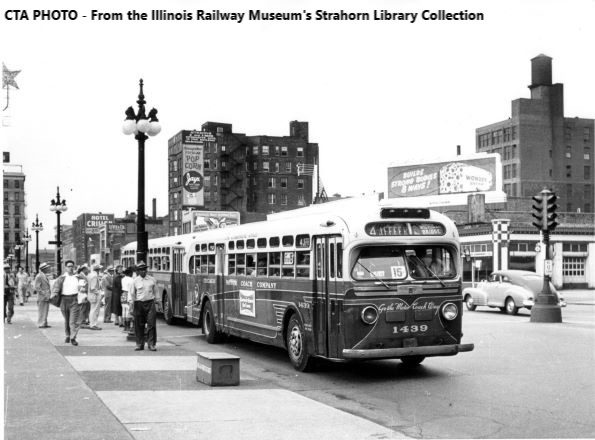 #1439 at Michigan & 11th - 08/1951
(027-02-05-01-20-02)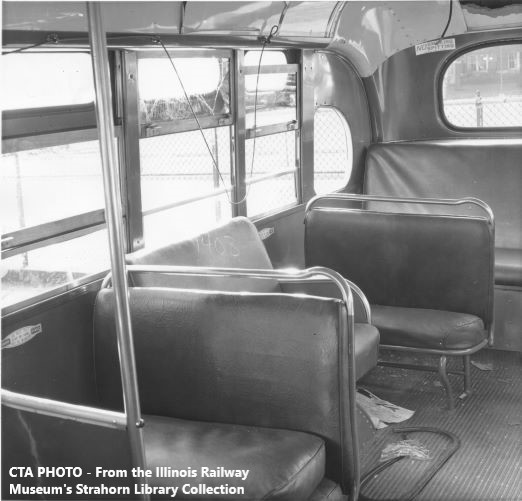 #1403
(027-02-05-01-20-03)
----- #1501-#1616 (1923-1924) Yellow Coach 66 passenger -----

#1529 at the Granada Theatre
(027-02-05-01-21-01)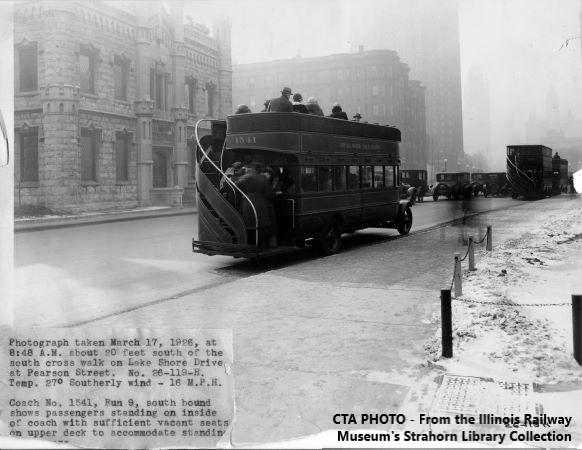 #1541 on Lake Shore Drive at Pearson - 03/17/1926
(027-02-05-01-21-02)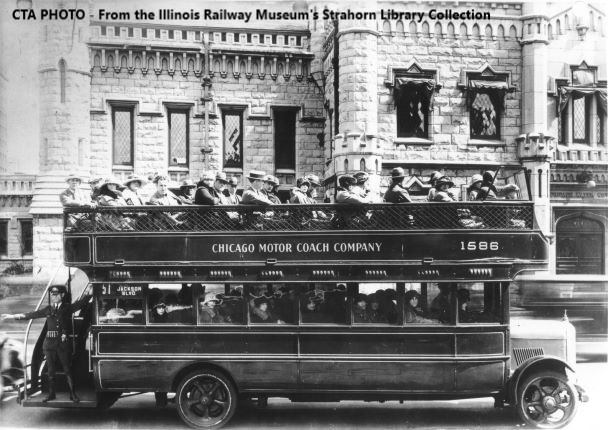 #1586 Southbound on Michigan Ave at Chicago - 1924
(027-02-05-01-21-03)
----- #2001-#2059 (1923-1927) Yellow Coach 29 passenger -----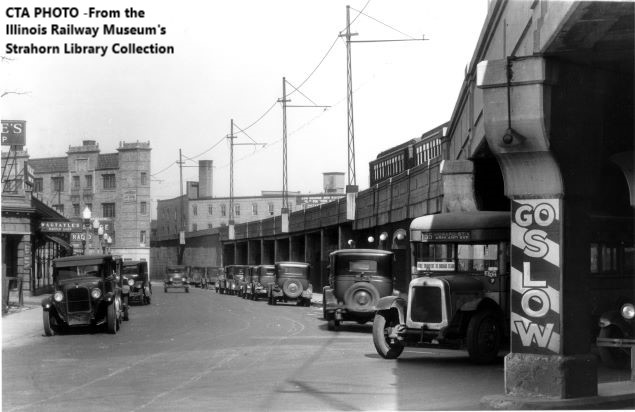 #2000 at Sheridan & Loyola
(027-02-05-01-22-01)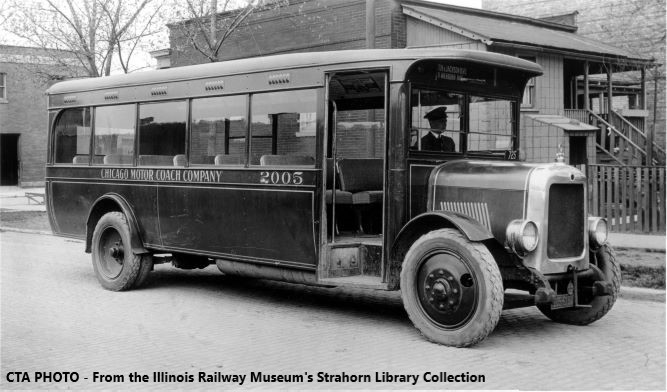 #2005
(027-02-05-01-22-02)
----- #2101-#2175 1929 Yellow Coach 40 passenger -----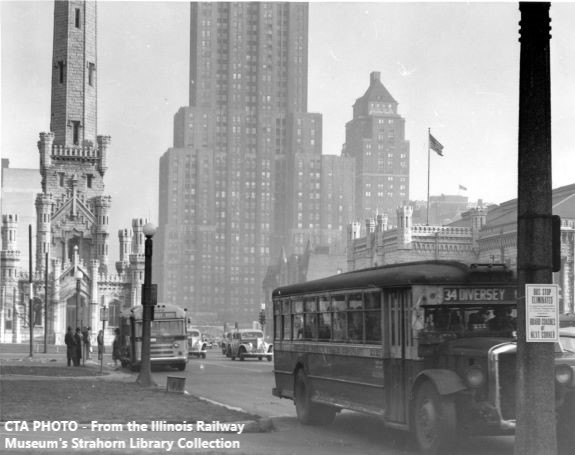 #2121 & #839 Southbound on Michigan Ave at Chicago (Looking North)
(027-02-05-01-23-01)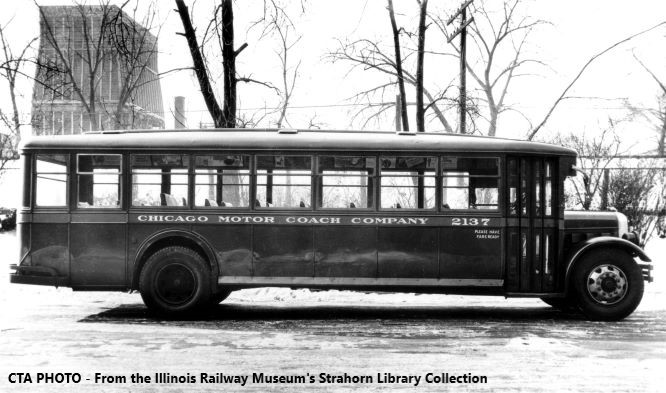 #2137
(027-02-05-01-23-02)
----- #2500 1944 GMC Demonstrator 55 passenger -----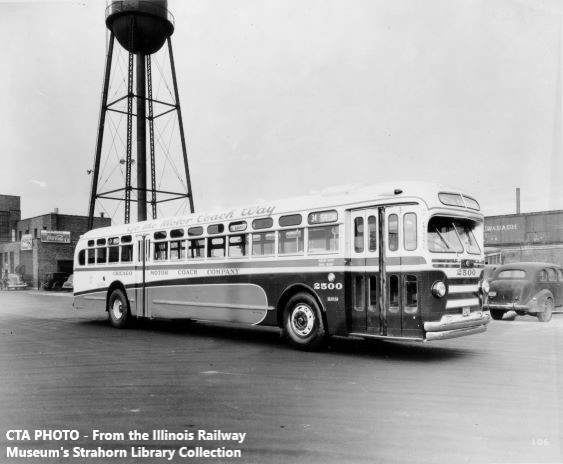 #2500 - 1946
(027-02-05-01-25-01)
Back to Main Pictures Page