CTA Surface System History presented by the Illinois Railway Museum
&nbsp &nbsp &nbsp &nbsp &nbsp &nbsp &nbsp &nbsp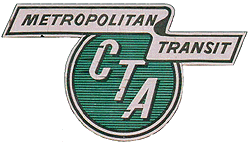 The CTA map index was researched and devised by the late Roy Benedict and Bob Heinlein. Thanks to both these gentlemen, we are able to benefit from the hard work and dedication.
Dates on Pre-CTA maps have been gathered from research of the printed map itself as well as information from experts.
"Front Page" is identified as the side with the major map. "Back Page" is the opposite side. NOTE: Some full maps are around 10mb.
CTA Maps - Part 6 &nbsp &nbsp 2010-2015
Issue 101 - 02/2010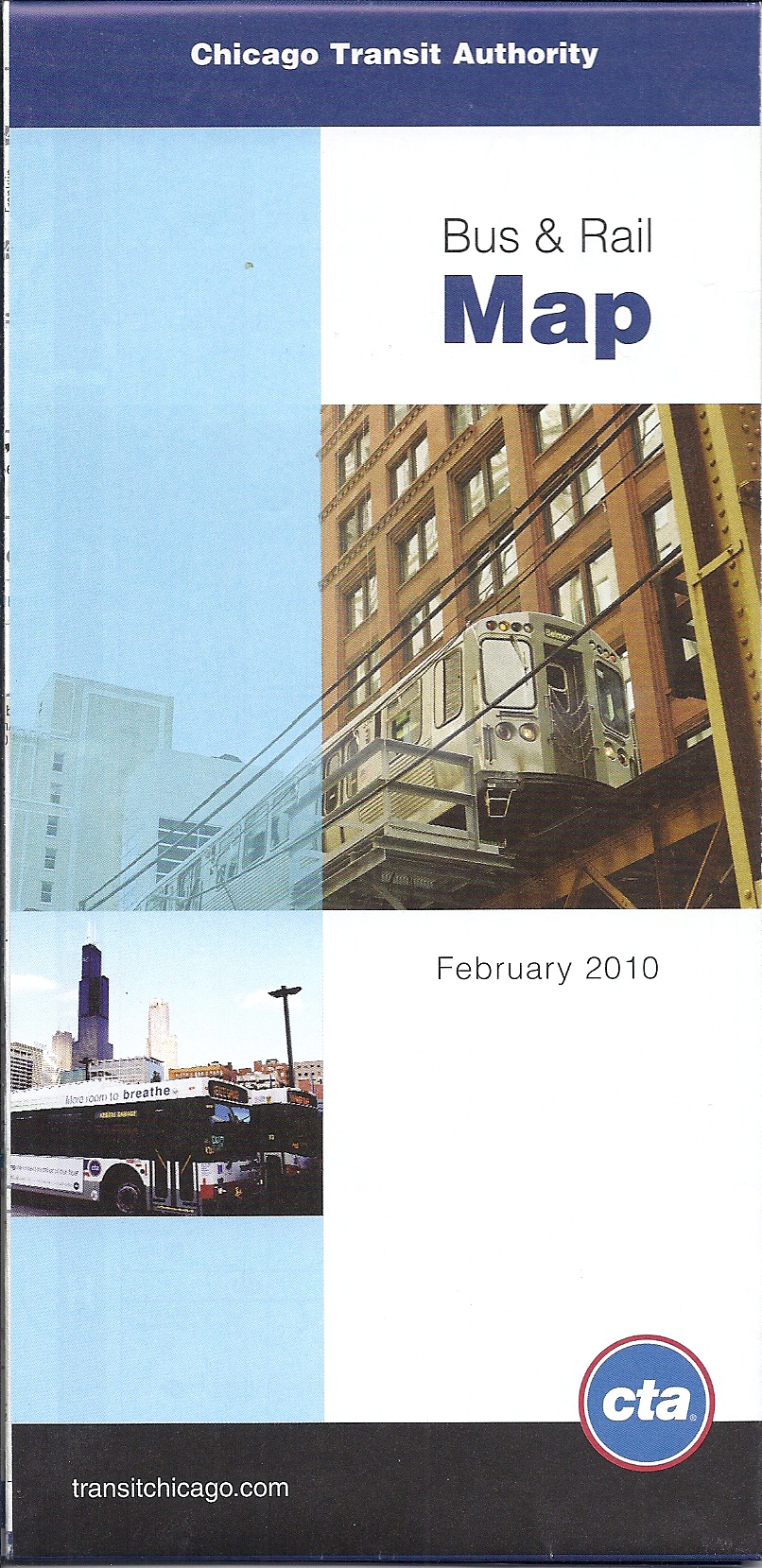 Click here for the Front Page of the Issue 101 FULL MAP
Click here for the Back Page of the Issue 101 FULL MAP
Issue 102 - 02/2010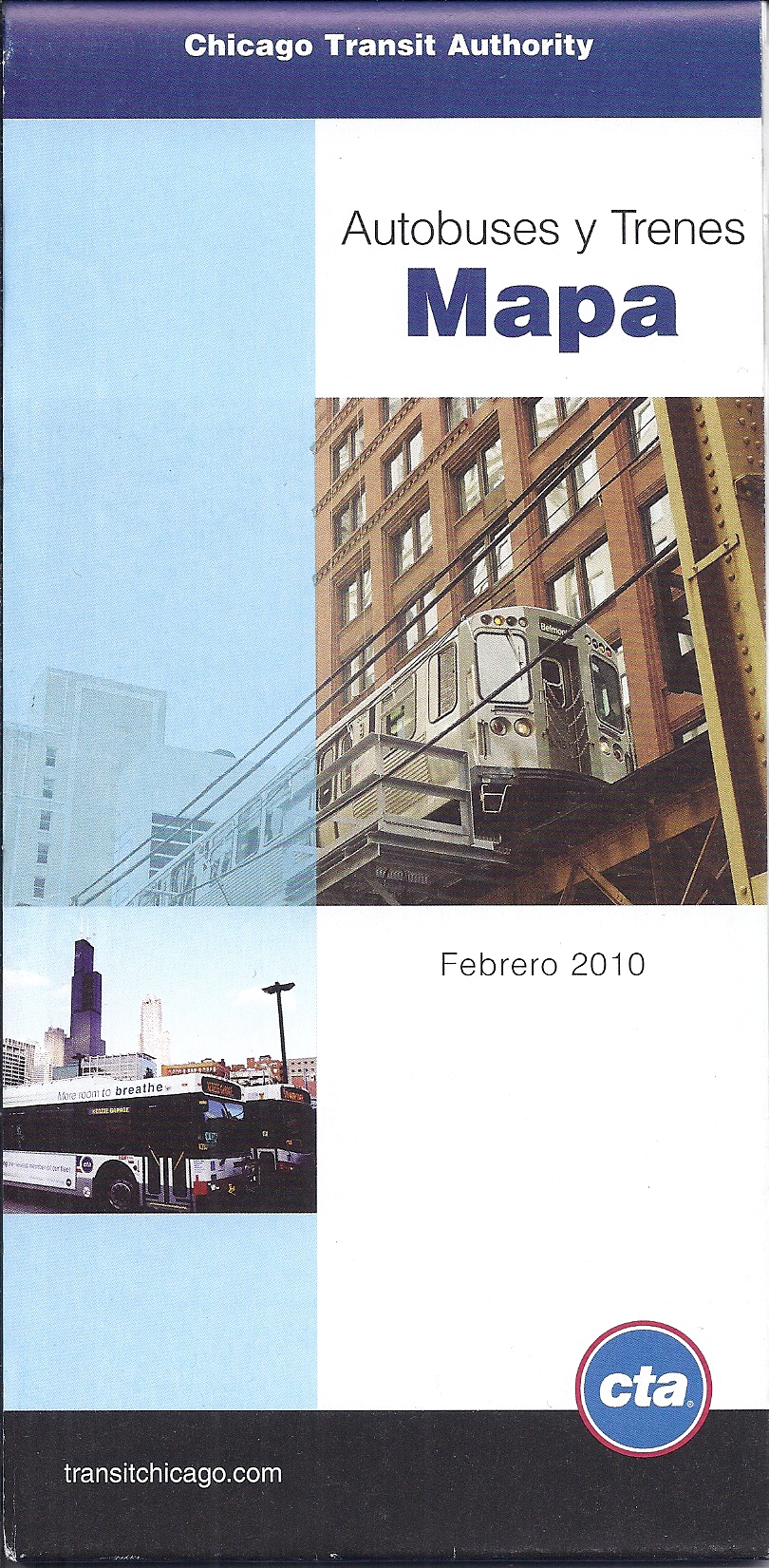 Click here for the Front Page of the Issue 102 FULL MAP
Click here for the Back Page of the Issue 102 FULL MAP
Issue 103 - 09/2010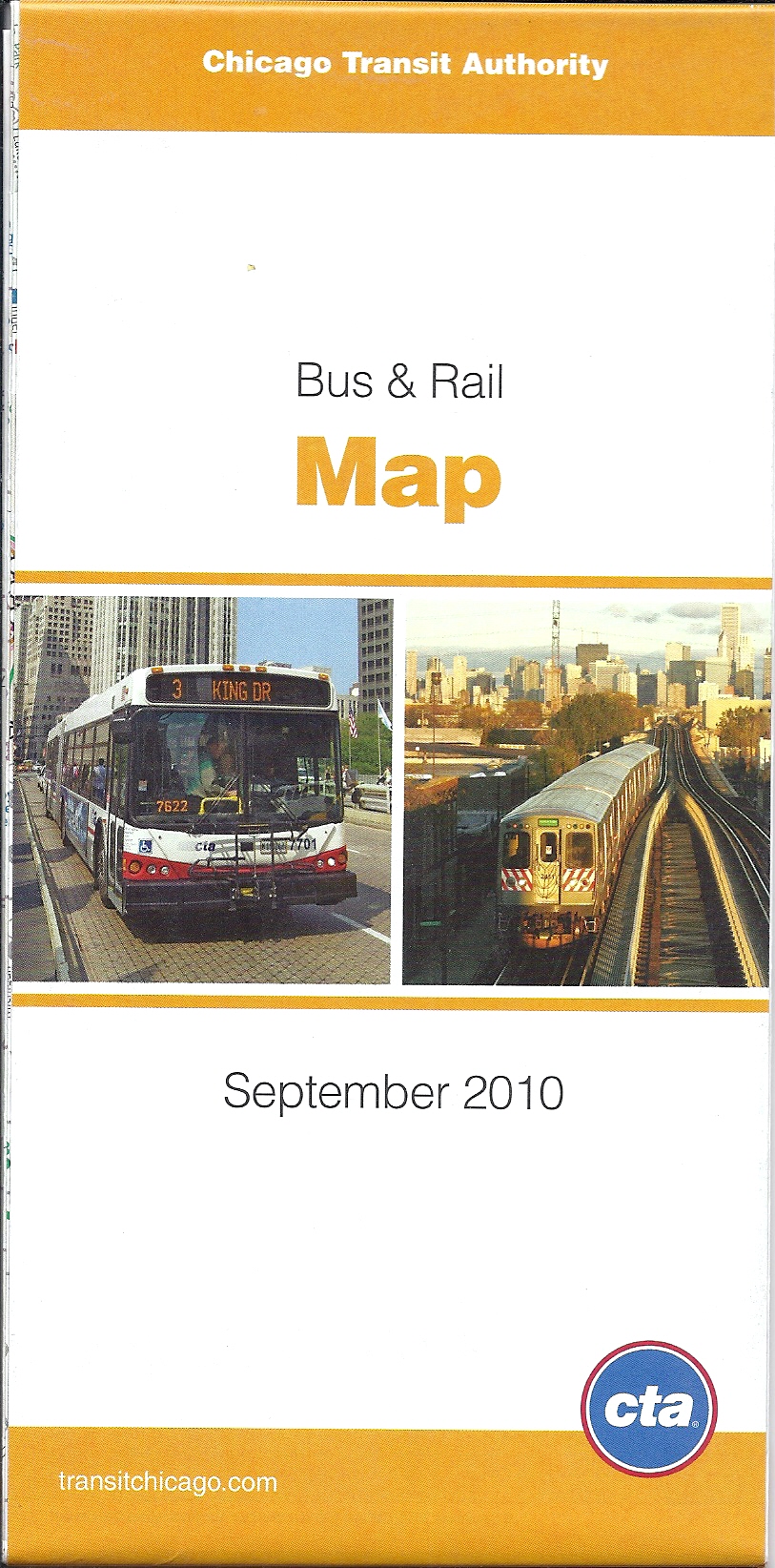 Click here for the Front Page of the Issue 103 FULL MAP
Click here for the Back Page of the Issue 103 FULL MAP
Issue 104 - 09/2010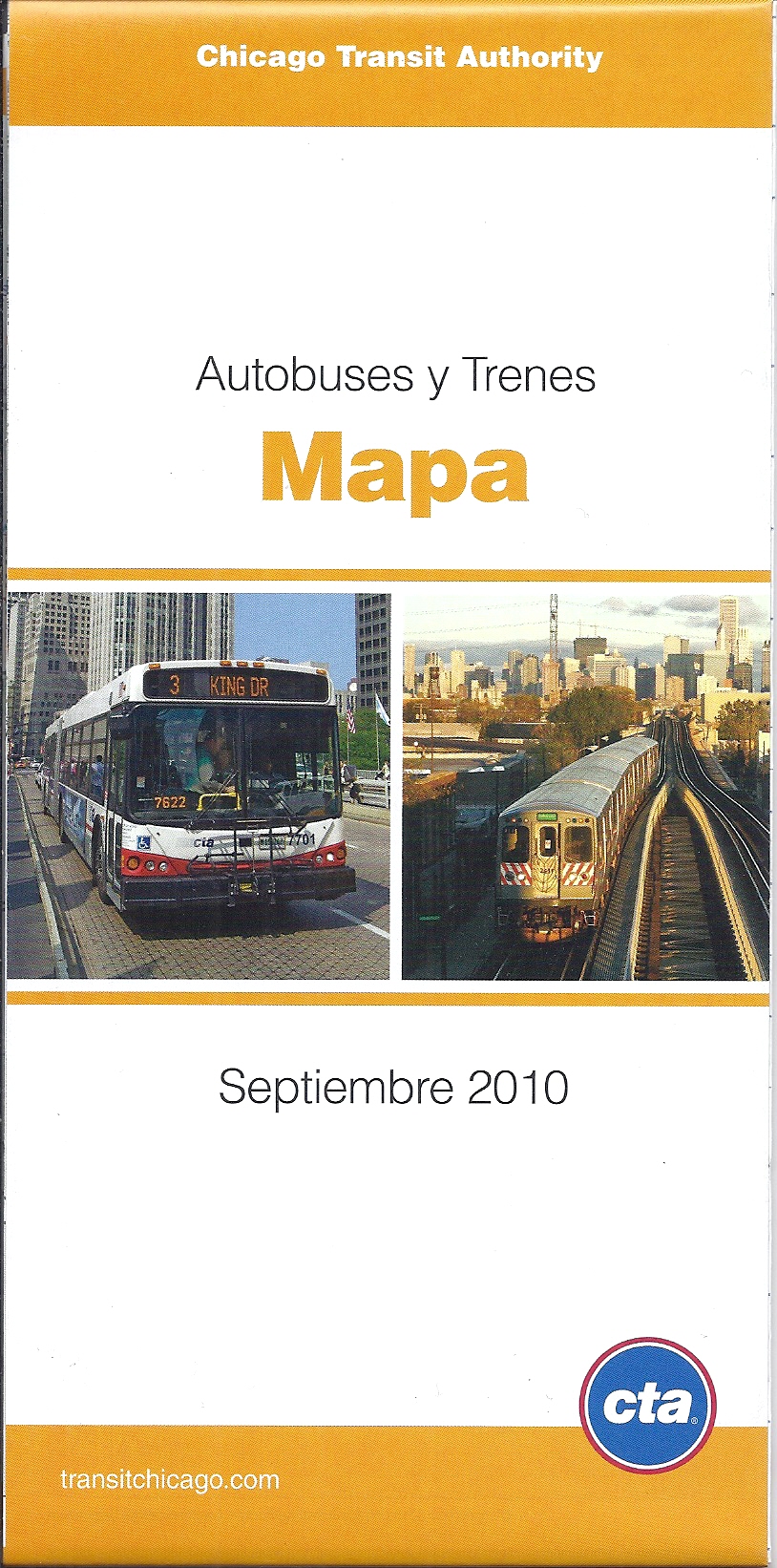 Click here for the Front Page of the Issue 104 FULL MAP
Click here for the Back Page of the Issue 104 FULL MAP
Issue 105 - 07/2011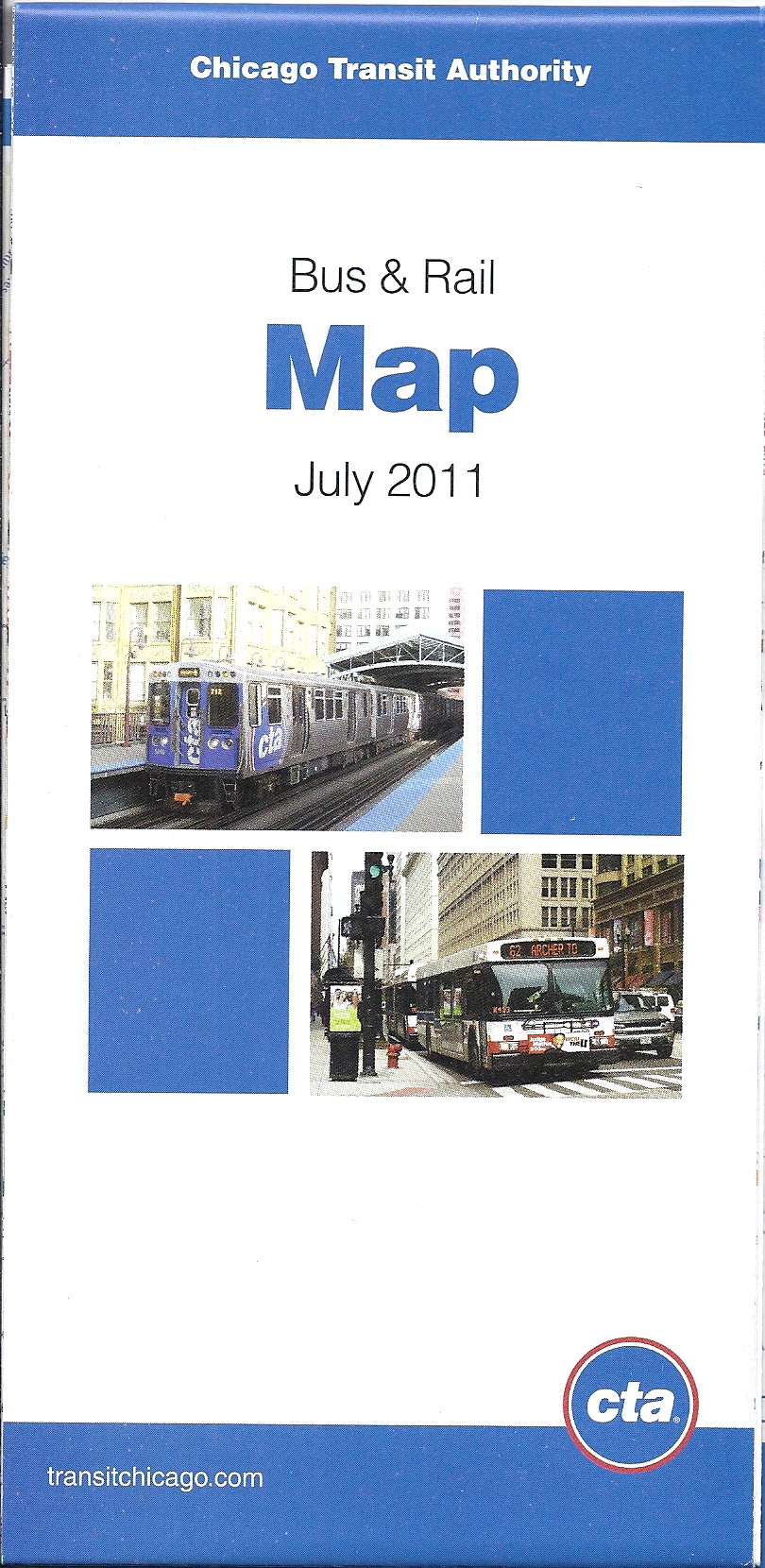 Click here for the Front Page of the Issue 105 FULL MAP
Click here for the Back Page of the Issue 105 FULL MAP
Issue 106 - 07/2011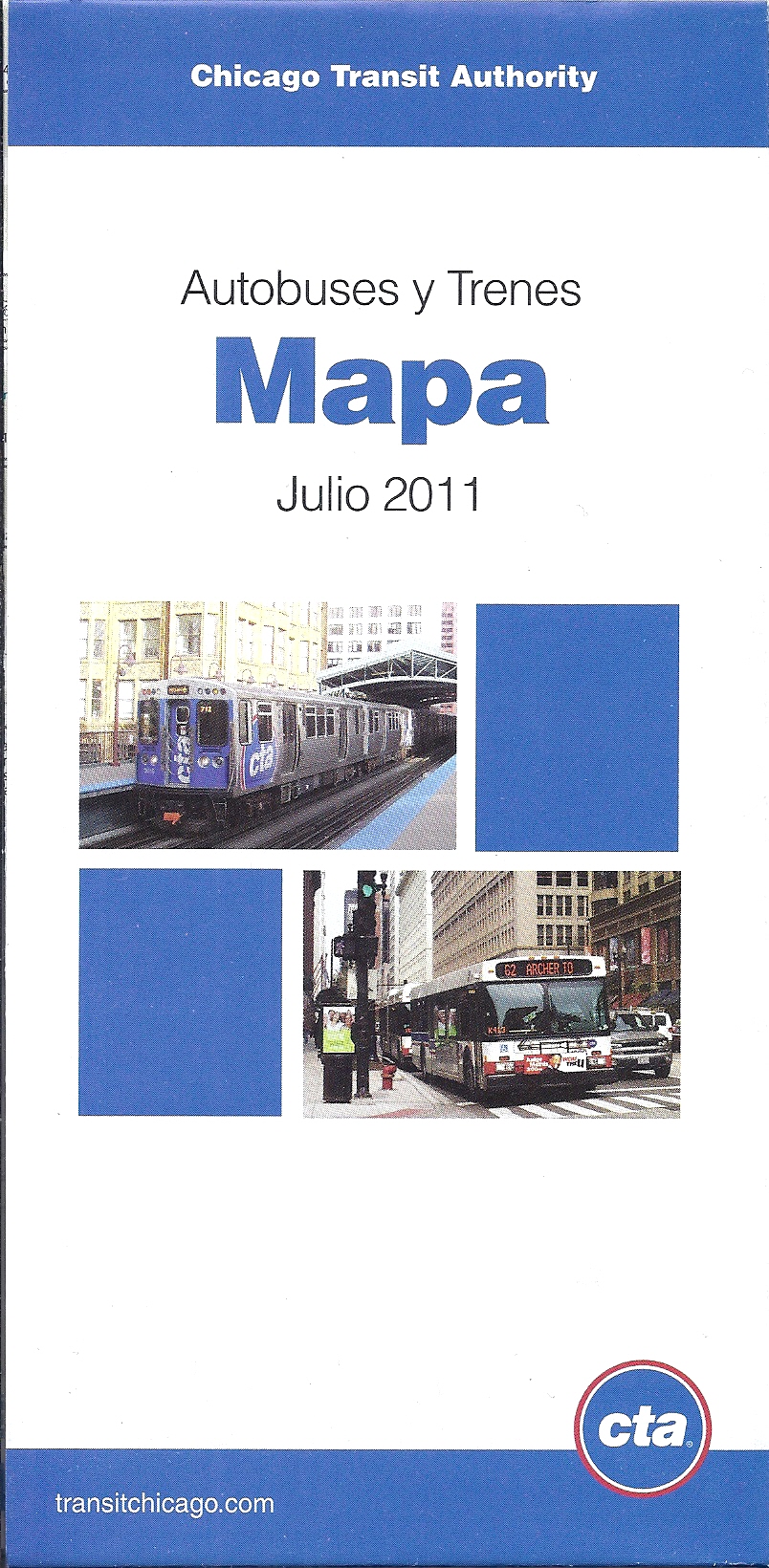 Click here for the Front Page of the Issue 106 FULL MAP
Click here for the Back Page of the Issue 106 FULL MAP
Issue 107 - 09/2012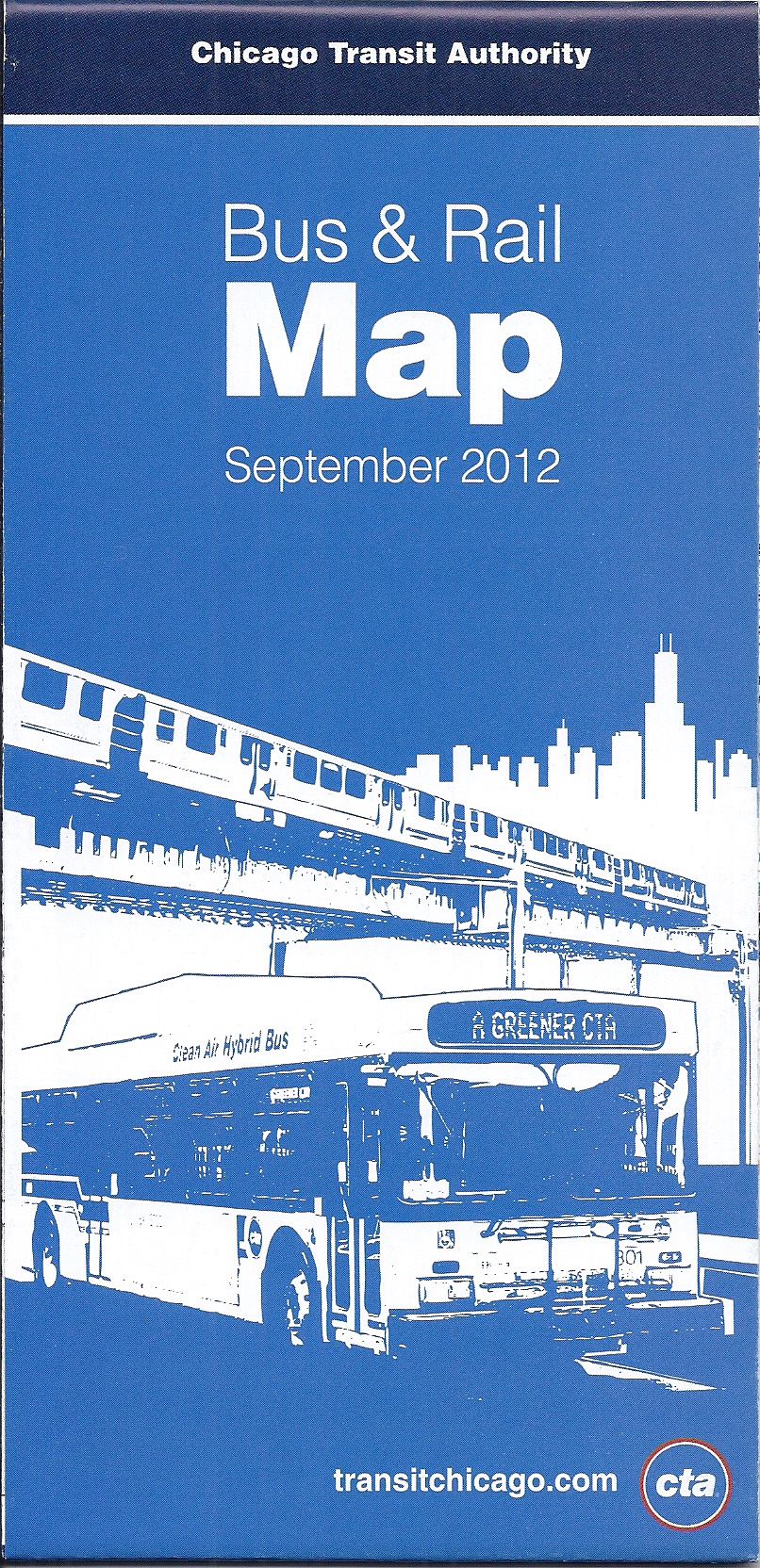 Click here for the Front Page of the Issue 107 FULL MAP
Click here for the Back Page of the Issue 107 FULL MAP
Issue 108 - 09/2012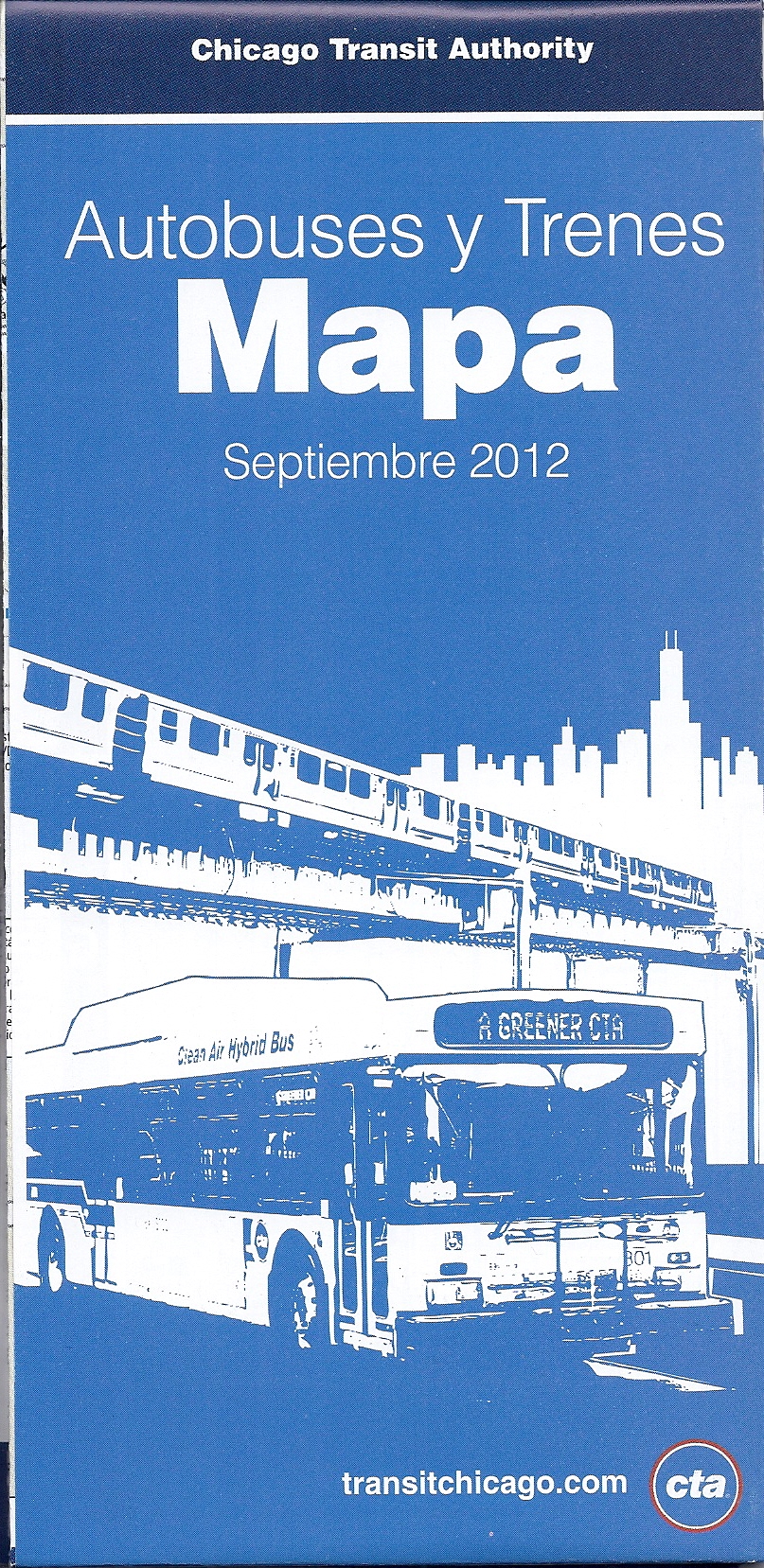 Click here for the Front Page of the Issue 108 FULL MAP
Click here for the Back Page of the Issue 108 FULL MAP
Issue 109 - 12/2012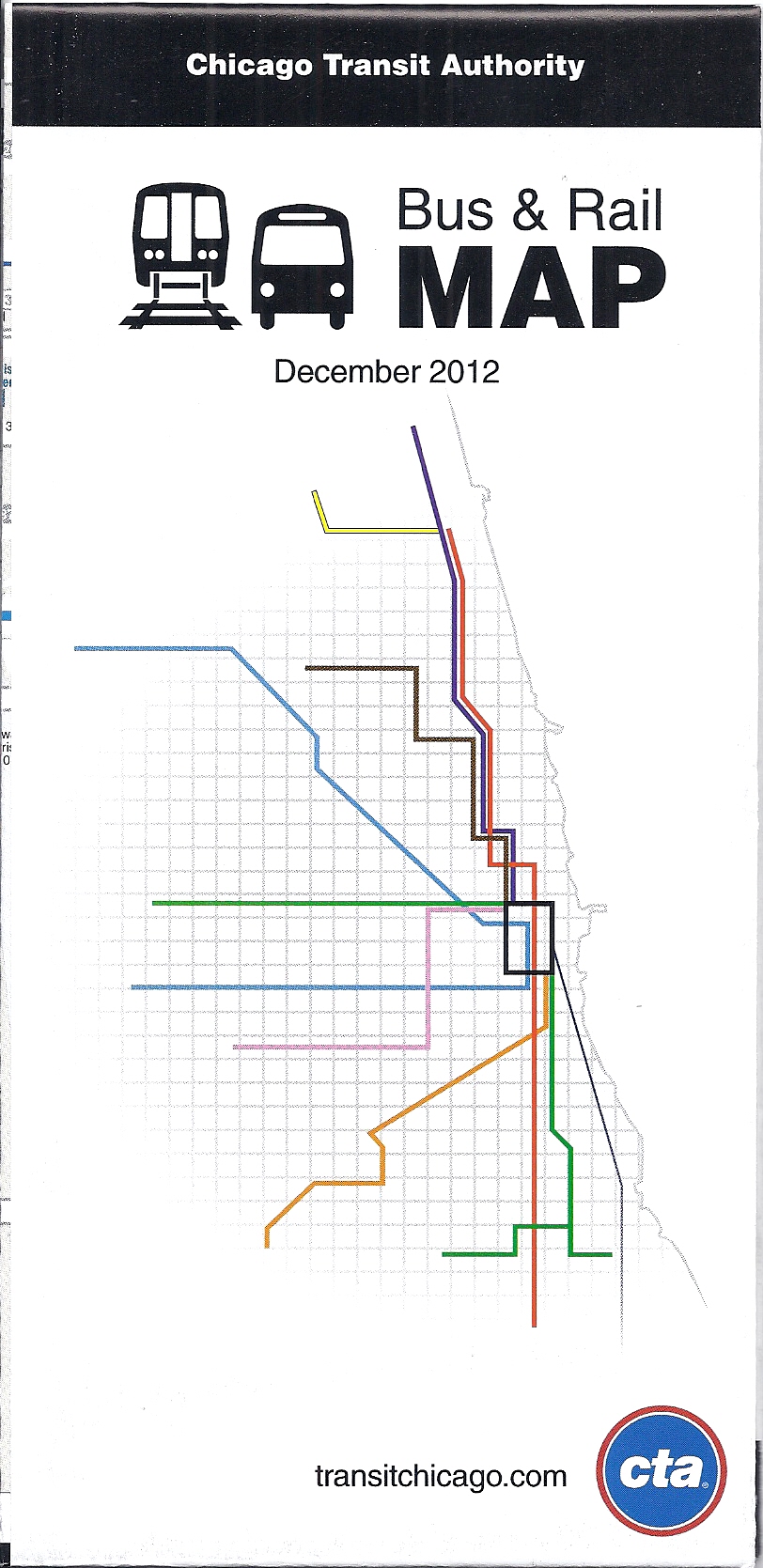 Click here for the Front Page of the Issue 109 FULL MAP
Click here for the Back Page of the Issue 109 FULL MAP
Issue 110 - 12/2012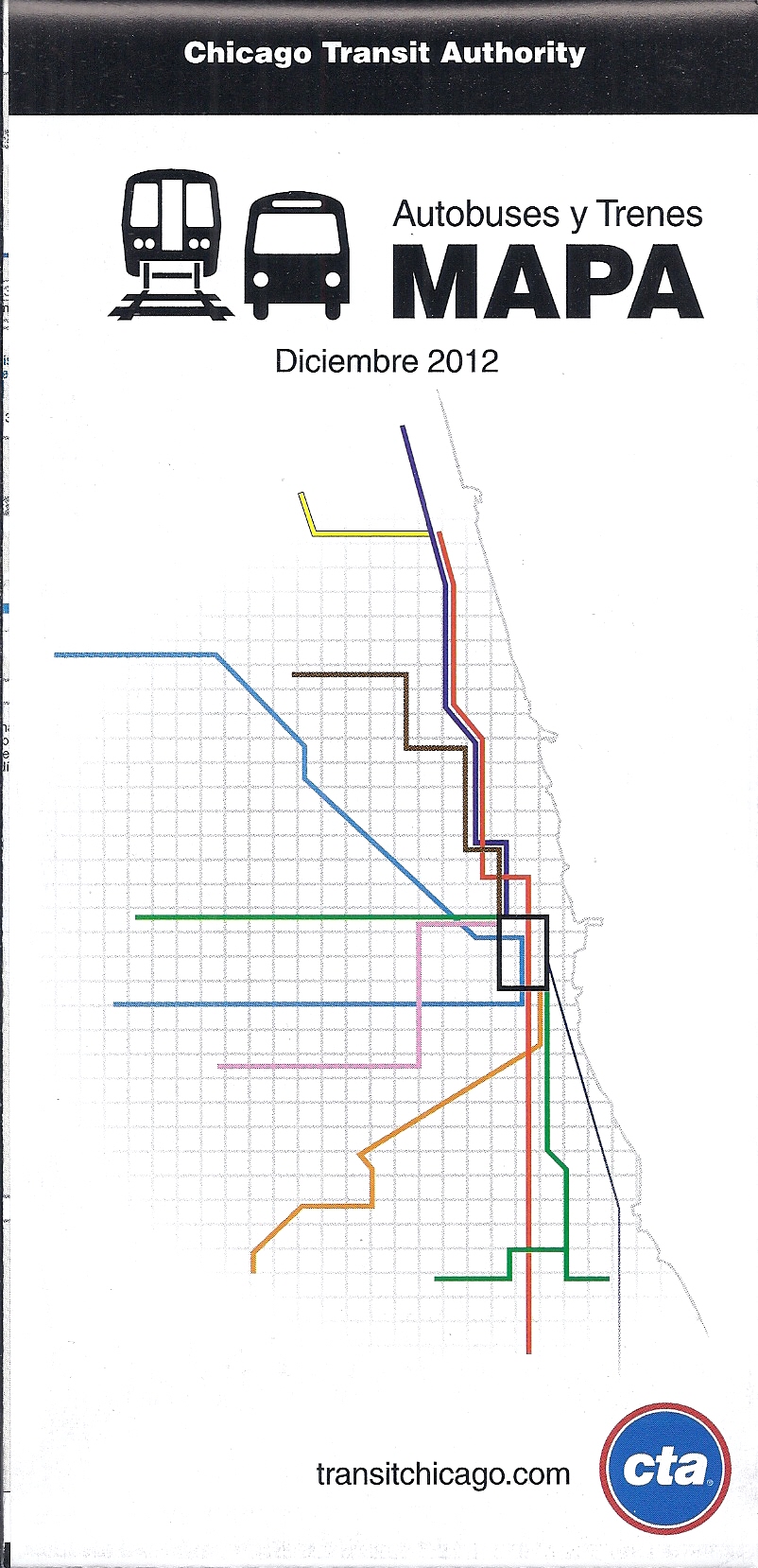 Click here for the Front Page of the Issue 110 FULL MAP
Click here for the Back Page of the Issue 110 FULL MAP
Issue 111 - 01/2013

Click here for the Front Page of the Issue 111 FULL MAP
Click here for the Back Page of the Issue 111 FULL MAP
Issue 112 - 01/2013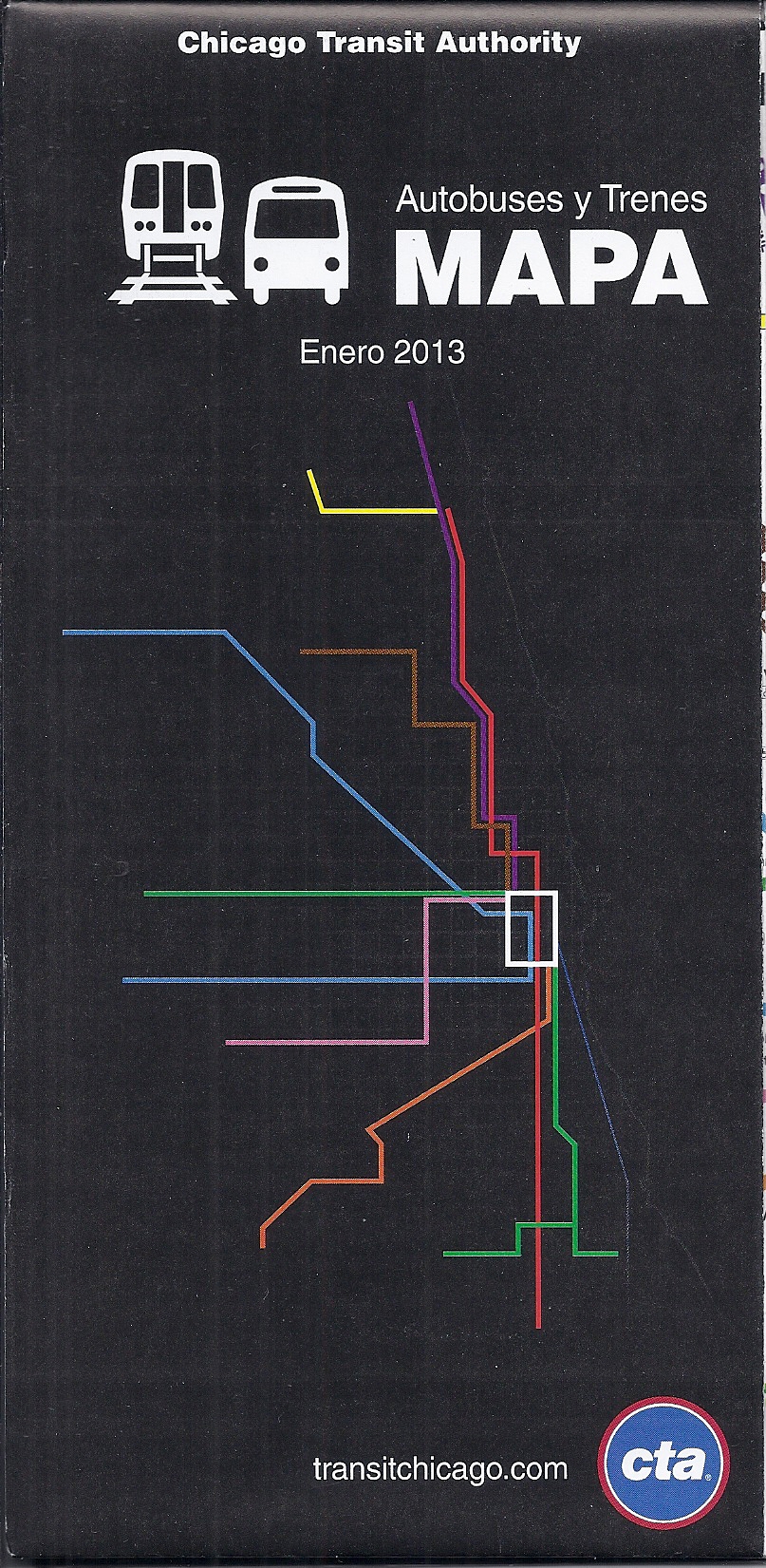 Click here for the Front Page of the Issue 112 FULL MAP
Click here for the Back Page of the Issue 112 FULL MAP
Issue 113 - 05/2013

Click here for the Front Page of the Issue 113 FULL MAP
Click here for the Back Page of the Issue 113 FULL MAP
Issue 114 - 05/2013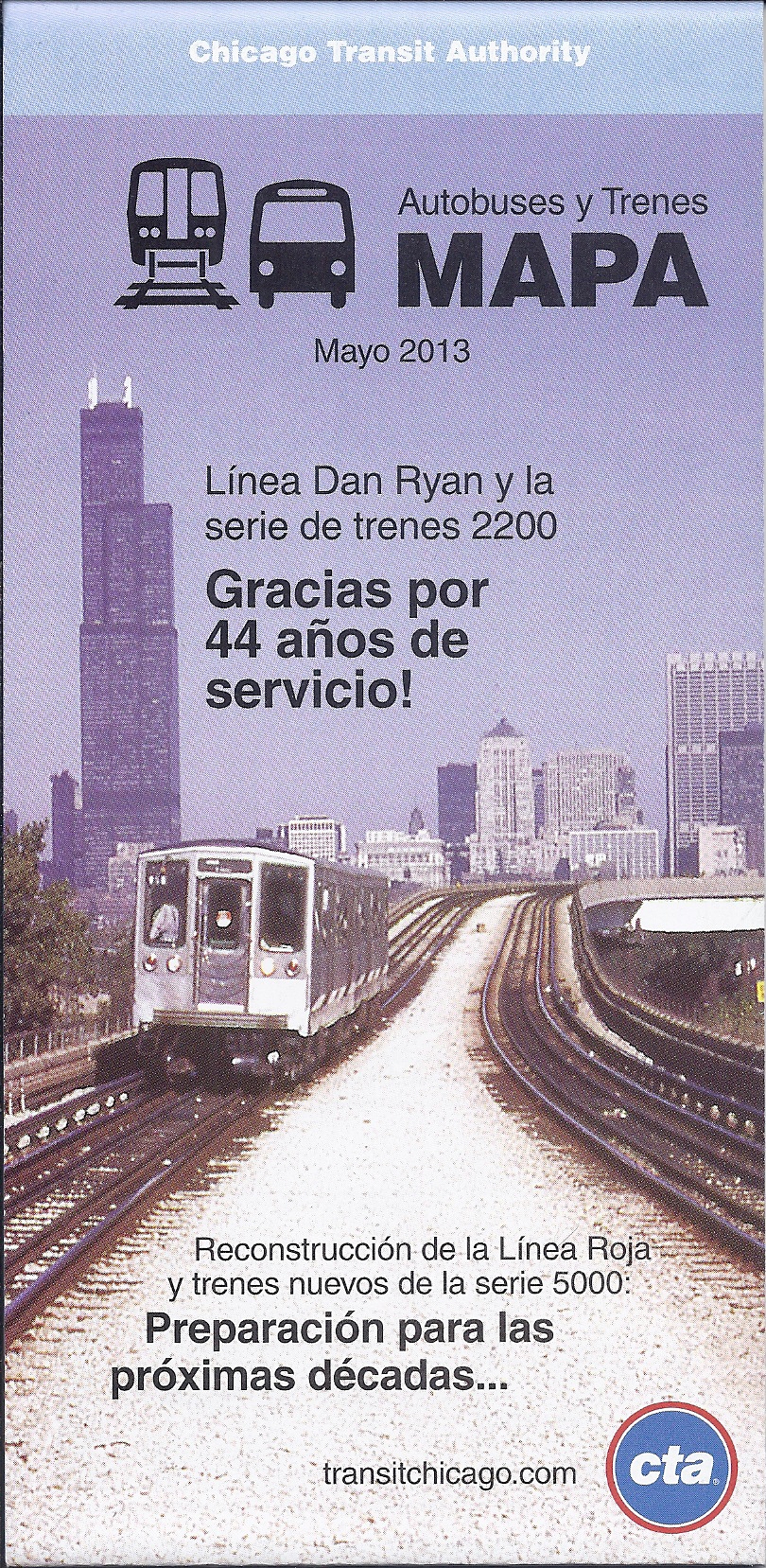 Click here for the Front Page of the Issue 114 FULL MAP
Click here for the Back Page of the Issue 114 FULL MAP
Issue 115 - 10/2013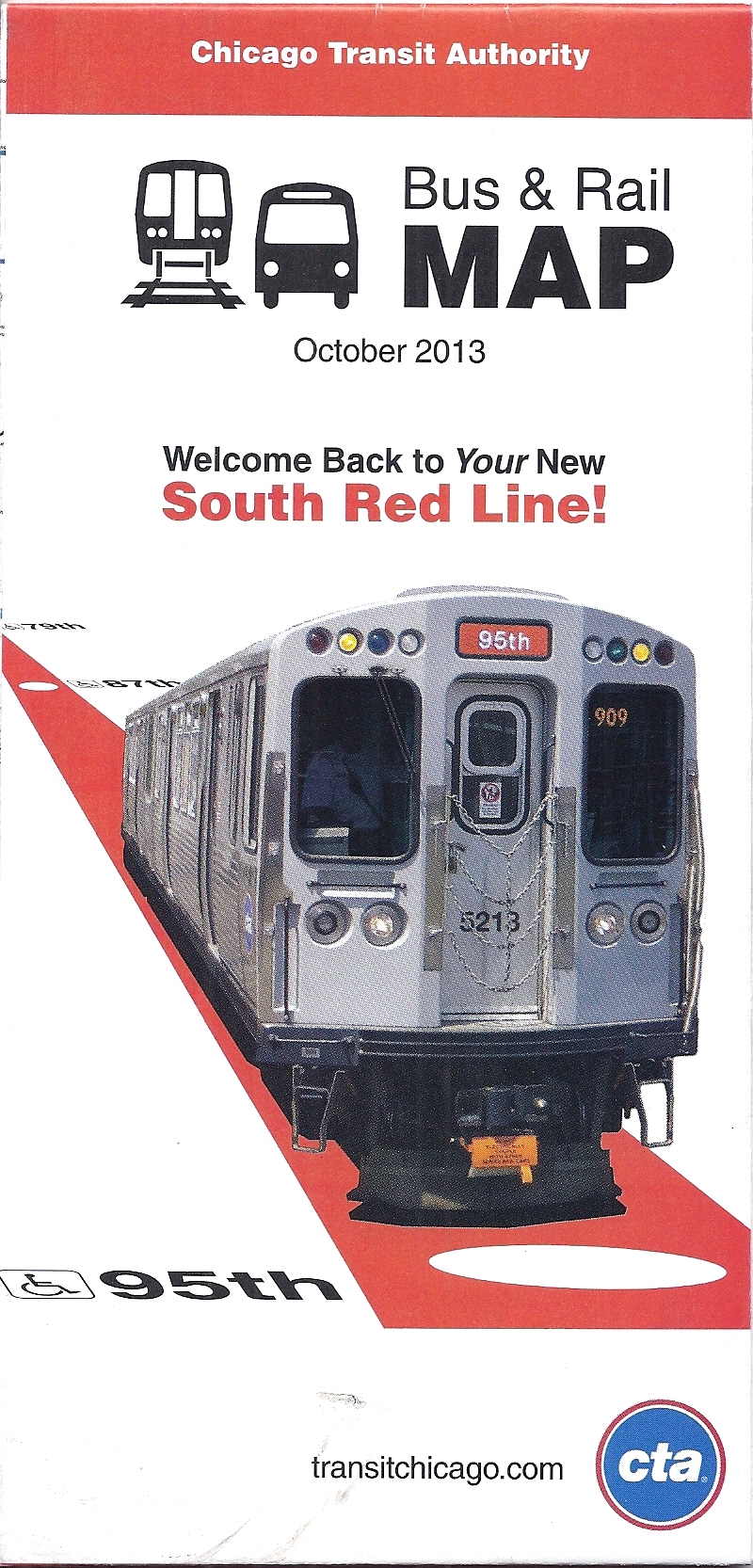 Click here for the Front Page of the Issue 115 FULL MAP
Click here for the Back Page of the Issue 115 FULL MAP
Issue 116 - 10/2013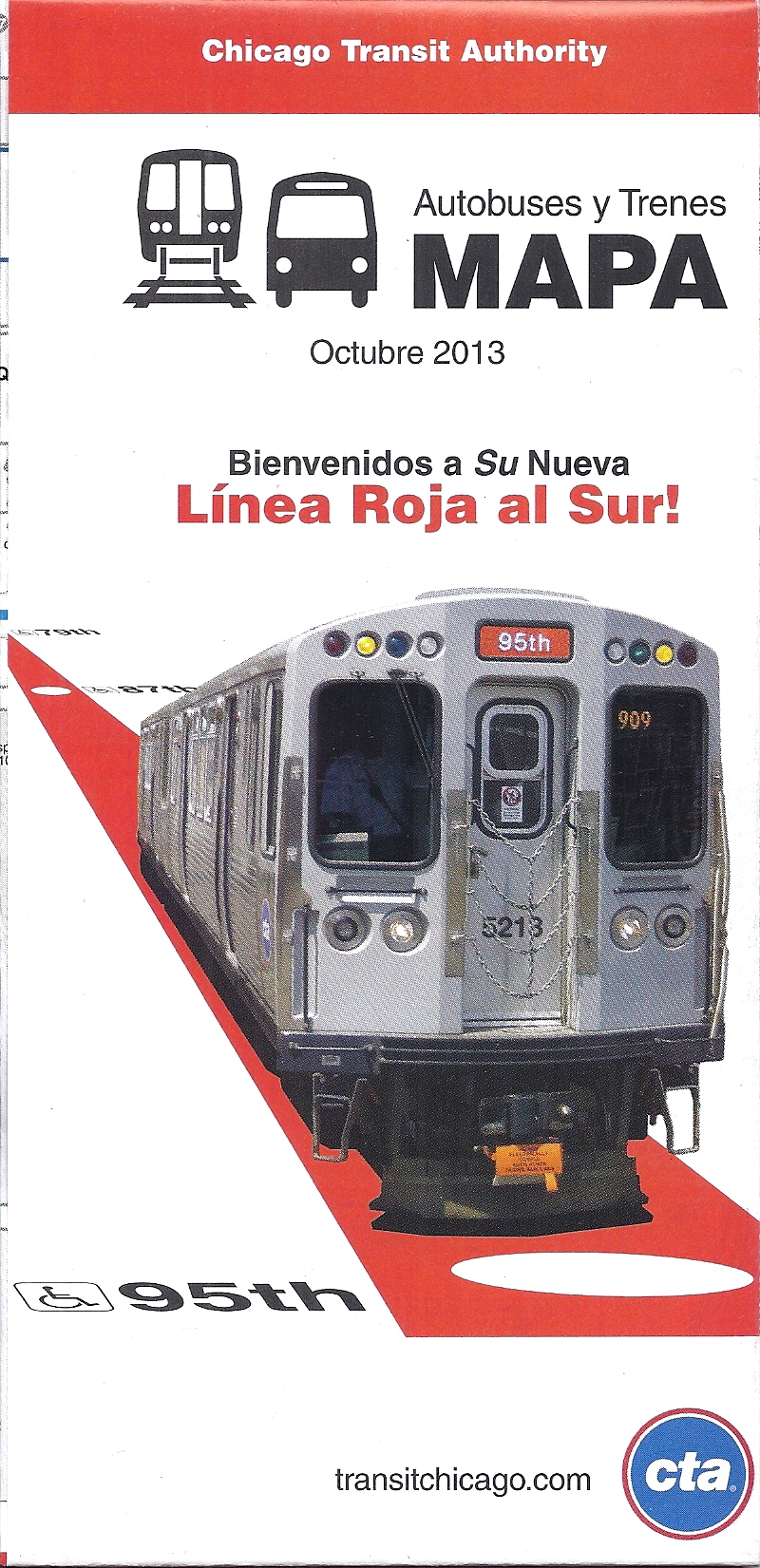 Click here for the Front Page of the Issue 116 FULL MAP
Click here for the Back Page of the Issue 116 FULL MAP
Issue 117 - 06/2014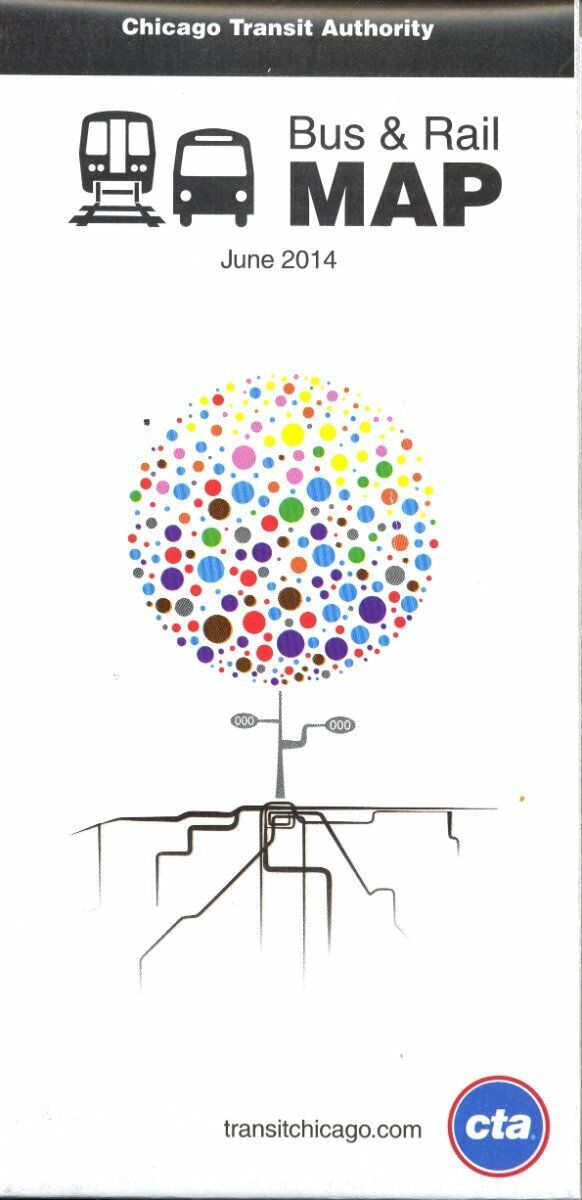 Click here for the Front Page of the Issue 117 FULL MAP
Click here for the Back Page of the Issue 117 FULL MAP
Issue 118 - 06/2014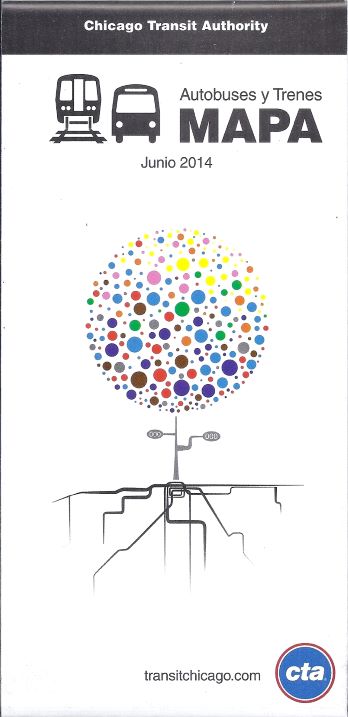 Click here for the Front Page of the Issue 118 FULL MAP
Click here for the Back Page of the Issue 118 FULL MAP
Issue 119 - 02/2015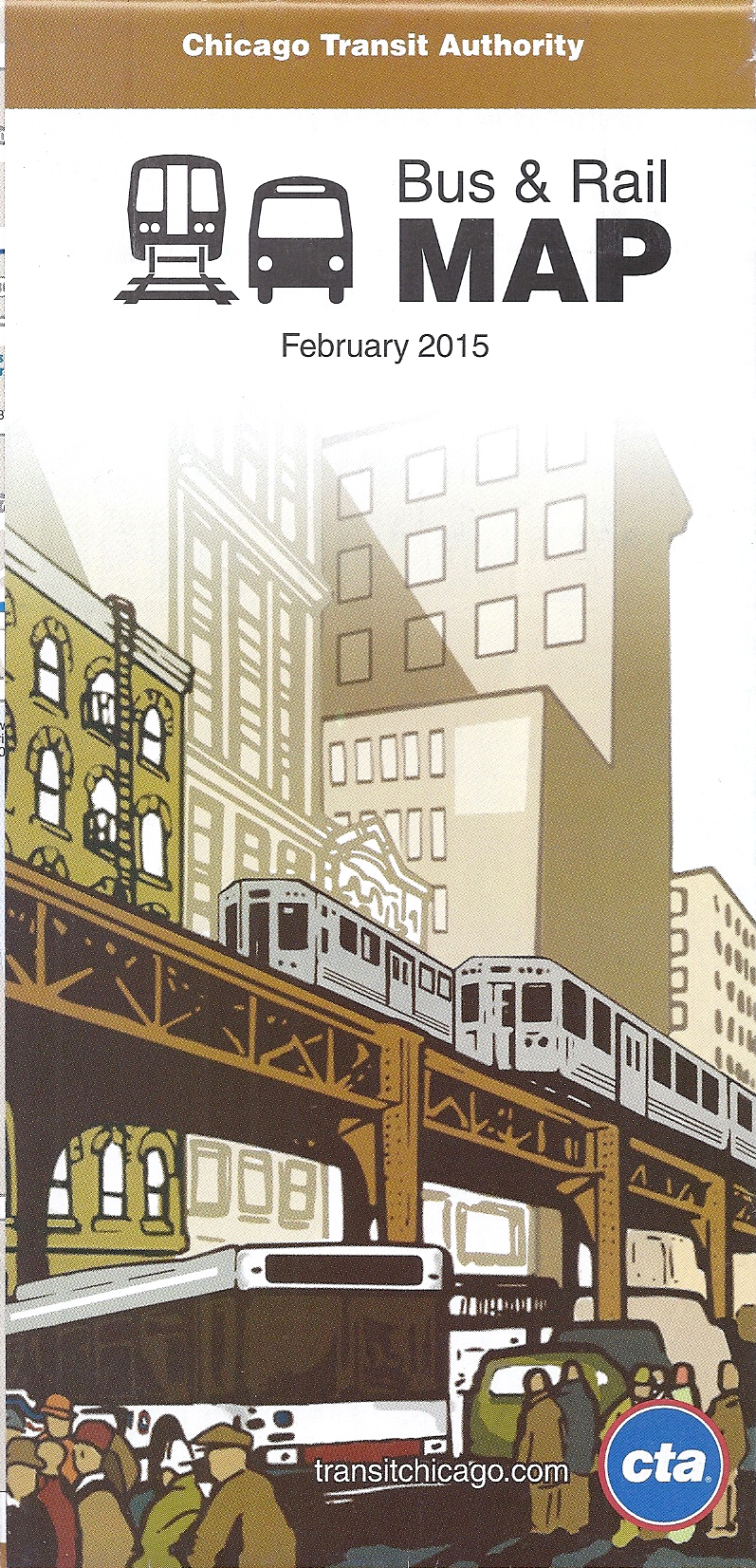 Click here for the Front Page of the Issue 119 FULL MAP
Click here for the Back Page of the Issue 119 FULL MAP
Issue 120 - 02/2015

Click here for the Front Page of the Issue 120 FULL MAP
Click here for the Back Page of the Issue 120 FULL MAP
Issue 121 - 09/2015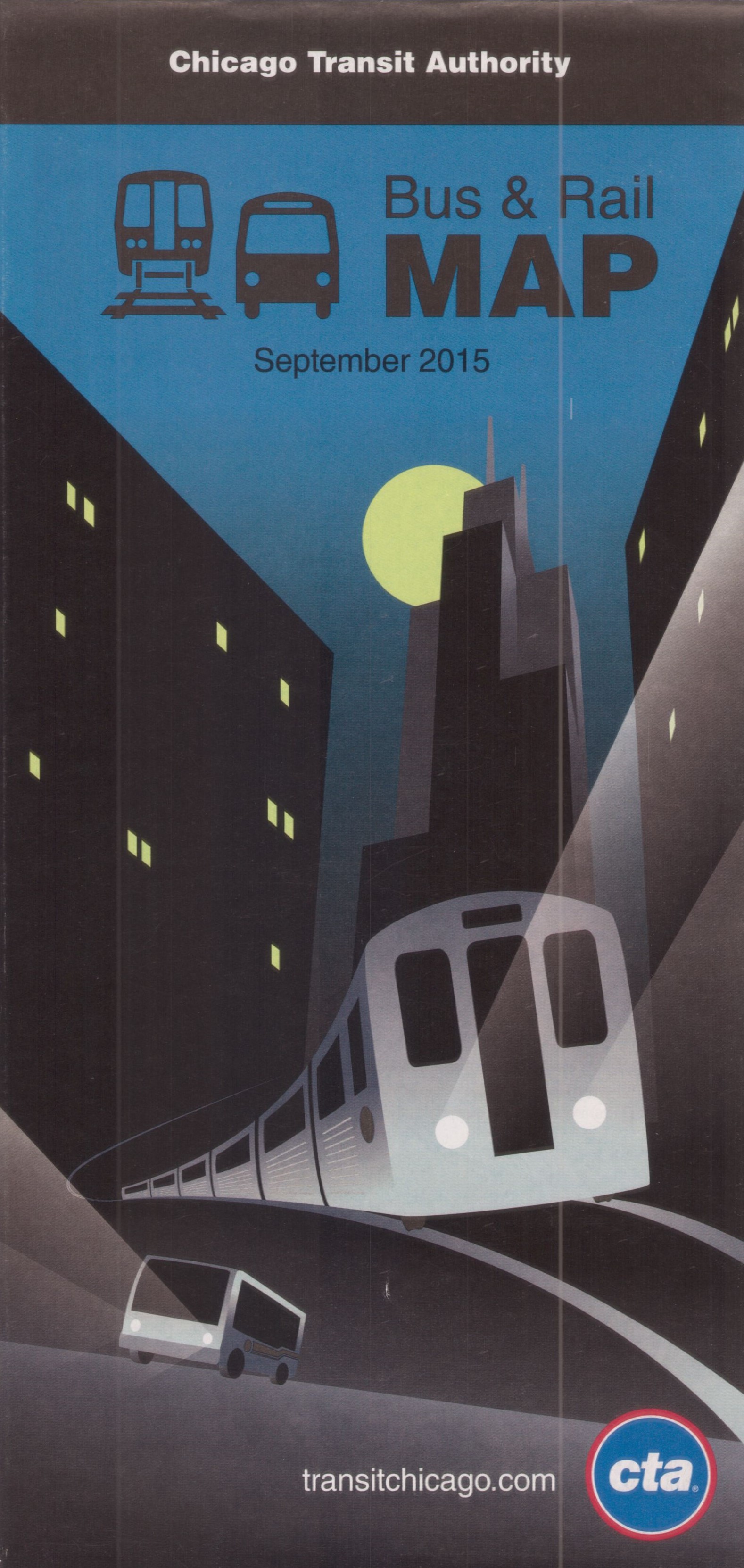 Click here for the Front Page of the Issue 121 FULL MAP
Click here for the Back Page of the Issue 121 FULL MAP
Issue 122 - 09/2015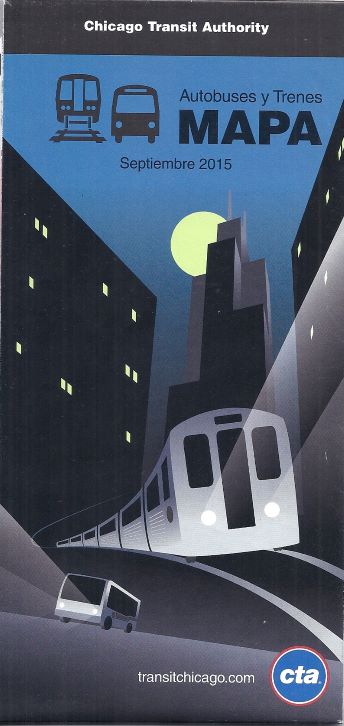 Click here for the Front Page of the Issue 122 FULL MAP
Click here for the Back Page of the Issue 122 FULL MAP