CTA Surface System History presented by the Illinois Railway Museum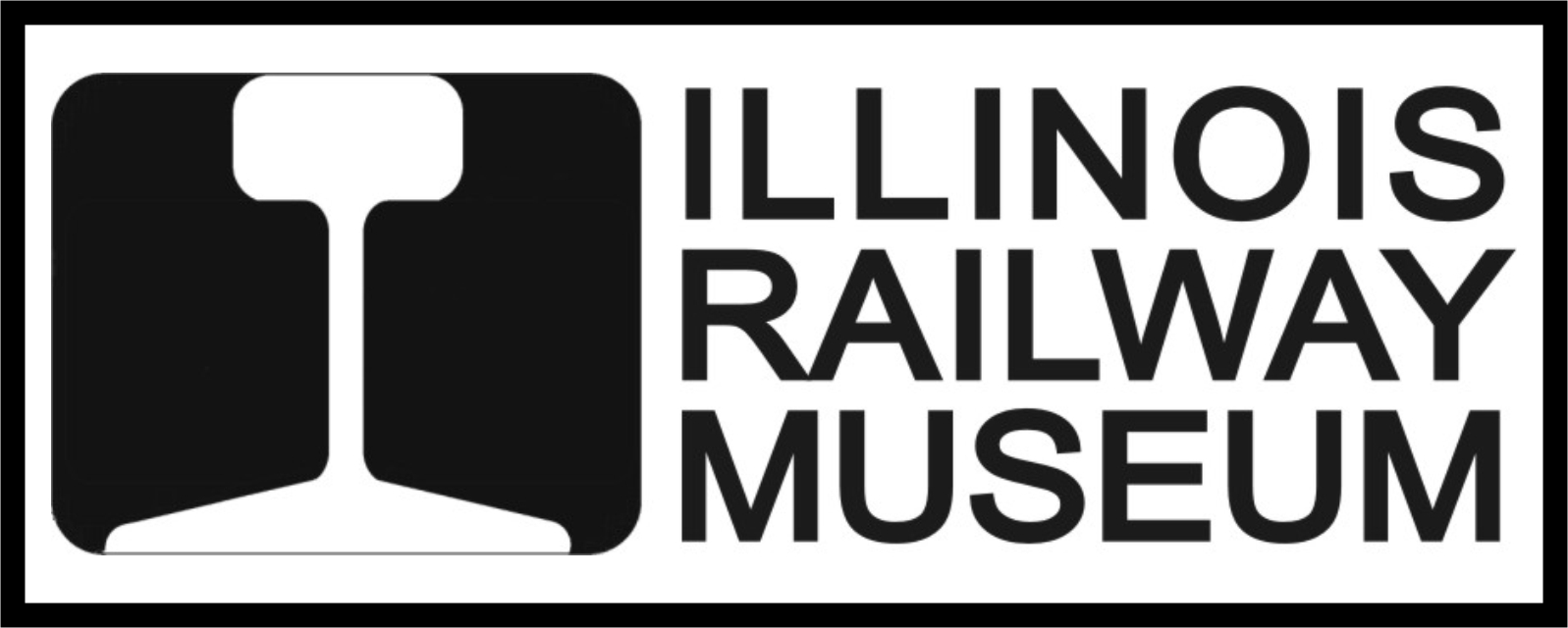 &nbsp &nbsp &nbsp &nbsp &nbsp &nbsp &nbsp &nbsp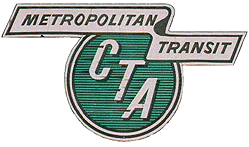 These photos are available thanks to the generosity of Kimberly Scalzo. Her husband, the late Steve Scalzo, was a prolific transit photographer. He was also extremely careful to mark the vast majority of his slides with dates and locations. Thanks to these two individuals, we are able to take a walk down memory lane and peer into the past.
Due to concerns expressed by some about rampant piracy of photos on the internet, restrictions have been placed on posting photos from the Museum's collection here. The requirements set forth state that they must be low res and watermarked. We apologize to the vast majority of our patrons who only use this site as intended, for personal enjoyment and information gathering.
Page 33 - CTA Trolley Buses from the Steve Scalzo Photo Collection
NOTE: The inventory numbers of this group of slides contained 10 duplicates. 1283-1292 were inadvertantly repeated, hence the "(2)" versions.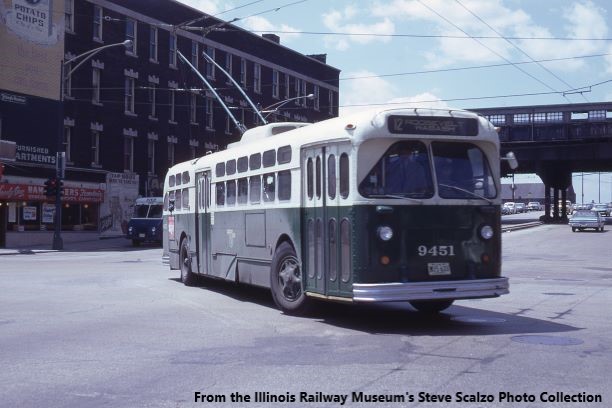 01281-CTA #9451 Turning onto Wabash from Roosevelt - 05/19/1967 at 12:25pm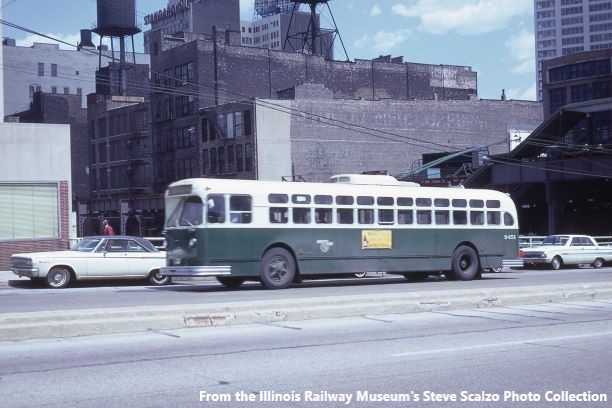 01282-CTA #9451 Westbound on Roosevelt at State - 05/19/1967 at 12:30pm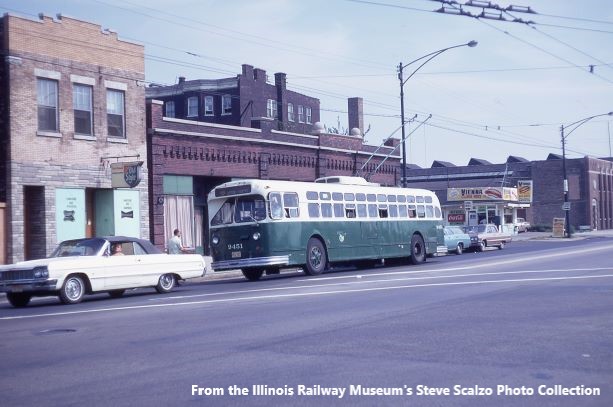 01283-CTA #9451 Westbound on Chicago at Grand - 09/15/1968 at 11:56am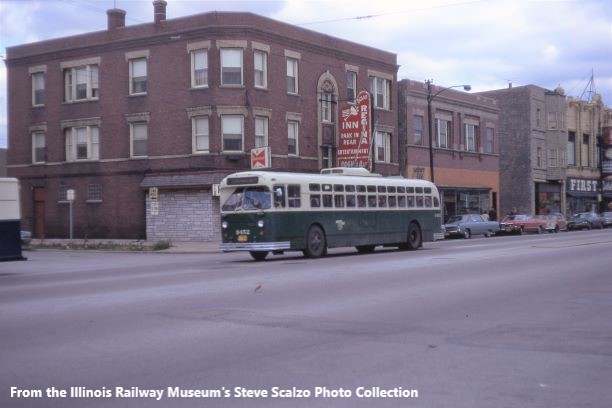 01284-CTA #9452 Westbound on North at Tripp - 10/31/1970 at 1:02pm

01285-CTA #9453 Southbound on Kedzie at 36th Pl - 03/24/1968 at 1:45pm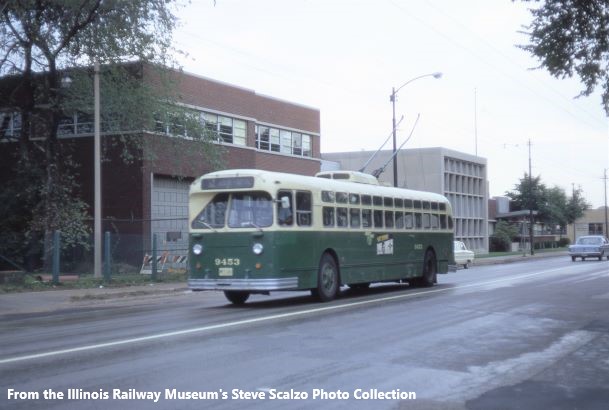 01286-CTA #9453 Northbound on California at Roscoe - 09/23/1967 at 1:17pm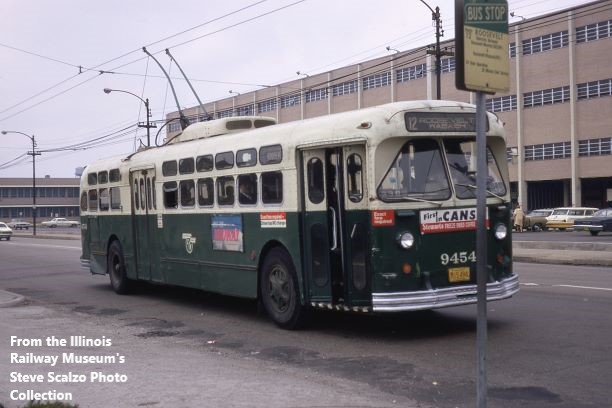 01287-CTA #9454 Eastbound on Roosevelt at Cicero - 04/26/1970 at 12:45pm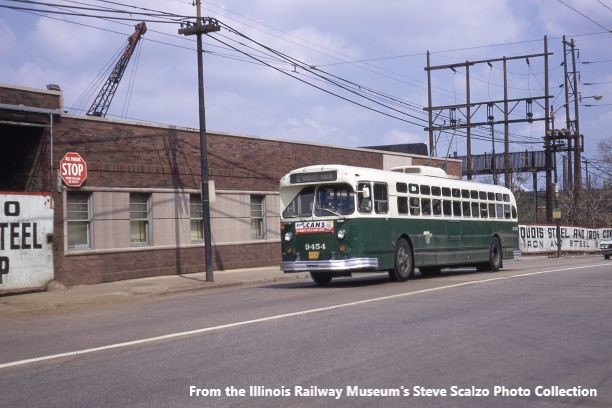 01288-CTA #9454 Westbound on Roosevelt at 47th Ave - 04/26/1970 at 1:59pm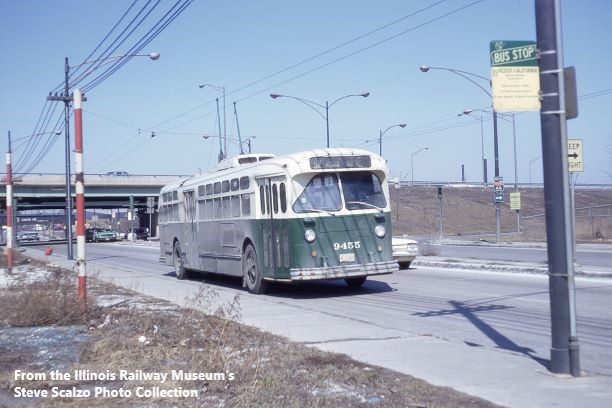 01289-CTA #9455 Southbound on Kedzie at 36th - 03/24/1968 at 12:55pm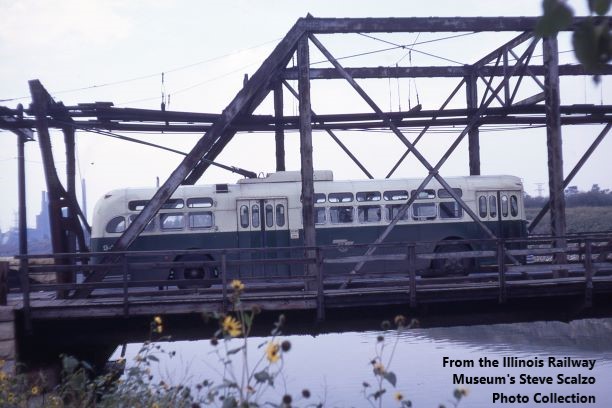 01290-CTA #9455 Northbound on Kedzie at the Industrial Canal - 09/22/1968 at 12:46pm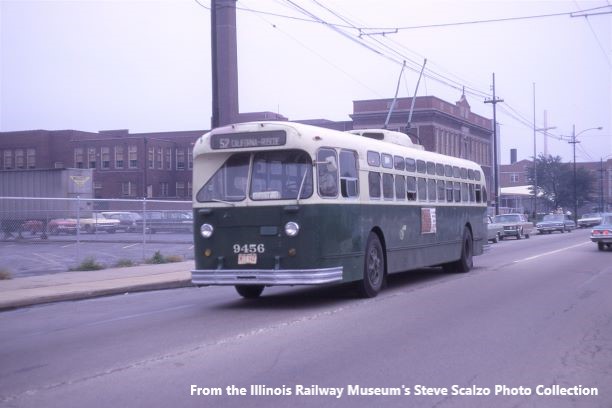 01291-CTA #9456 Southbound on Kedzie at 56th - 09/22/1968 at 10:59am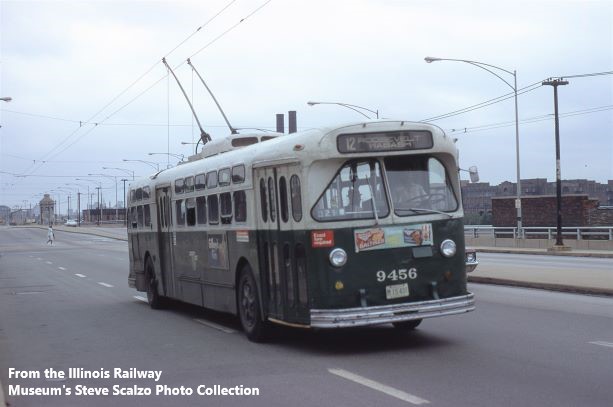 01292-CTA #9456 Eastbound on Roosevelt at Clark - 08/27/1972 at 11:57am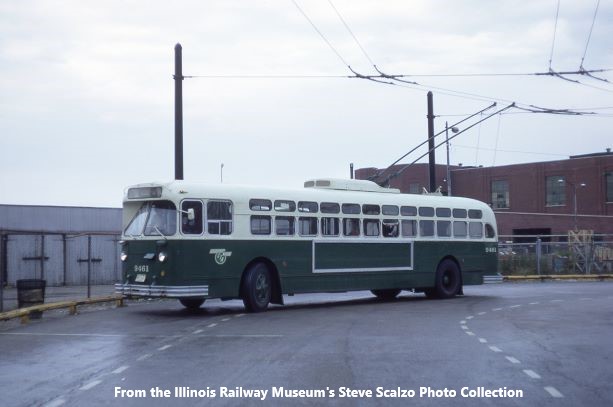 01283(2)-CTA #9461 in the California-Roscoe Loop - 09/23/1967 at 1:15pm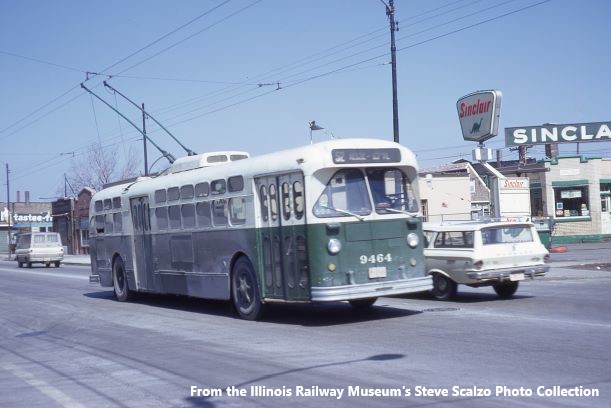 01284(2)-CTA #9464 Southbound on Kedzie at 54th - 03/24/1968 at 12:14pm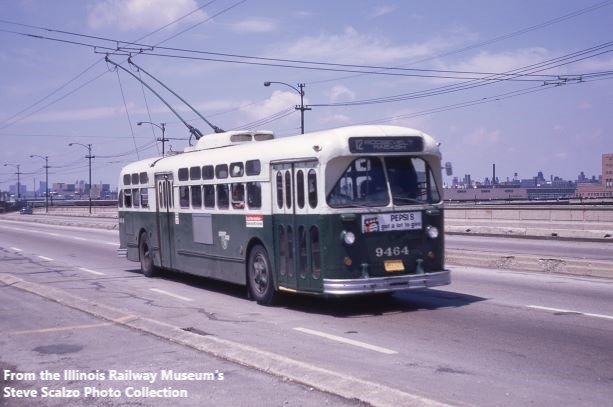 01285(2)-CTA #9464 Eastbound on Roosevelt at the Chicago River - 05/10/1970 at 12:22pm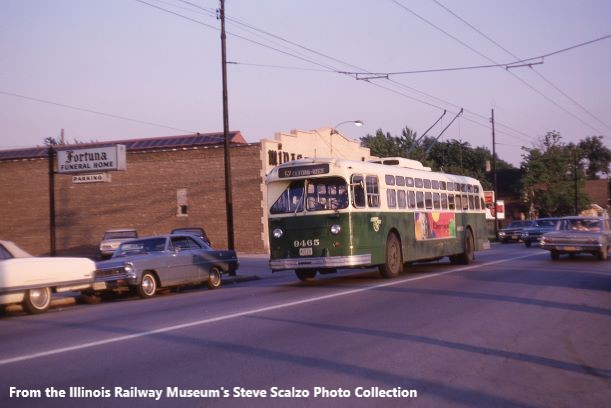 01286(2)-CTA #9465 Northbound on Kedzie at 44th - 06/16/1966 at 7:30pm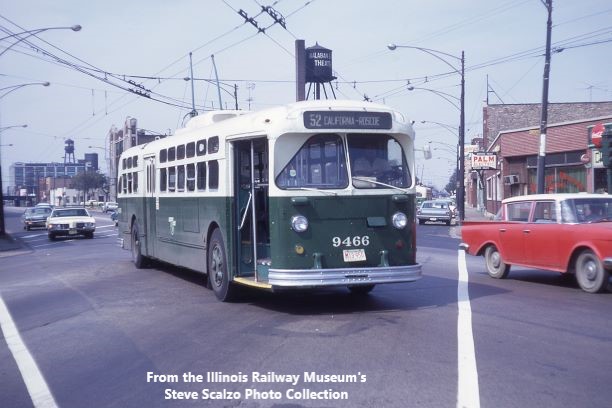 01287(2)-CTA #9466 Eastbound on Chicago at Grand - 09/15/1968 at 11:55am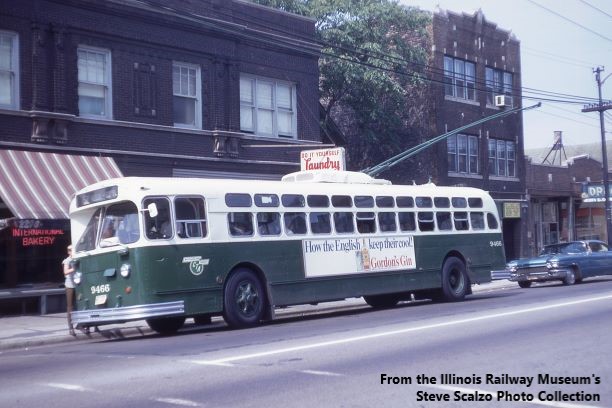 01288(2)-CTA #9466 Southbound on California at Palmer - 09/15/1968 at 12:30pm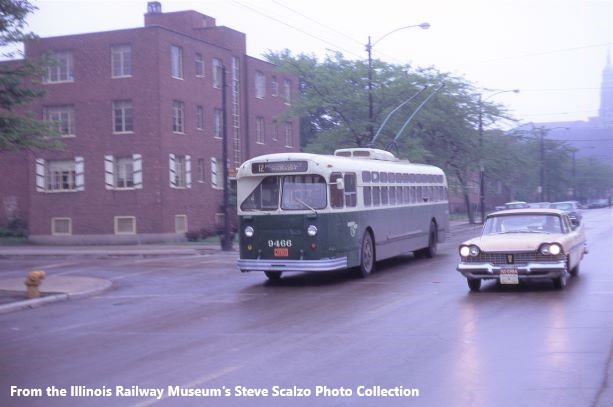 01289(2)-CTA #9466 Westbound on Roosevelt at Trhoop - 05/18/1969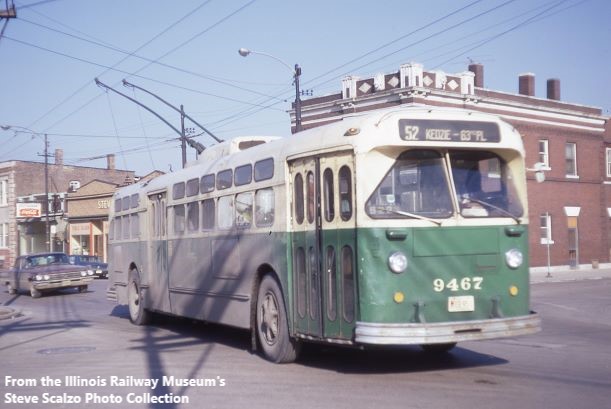 01290(2)-CTA #9467 Southbound on Kedzie at Pershing - 02/03/1968 at 2:01pm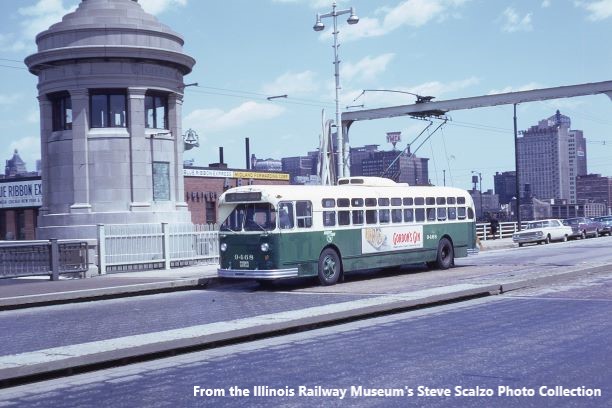 01291(2)-CTA #9468 Westbound on Roosevelt at the Chicago River - 05/19/1967 at 12:50pm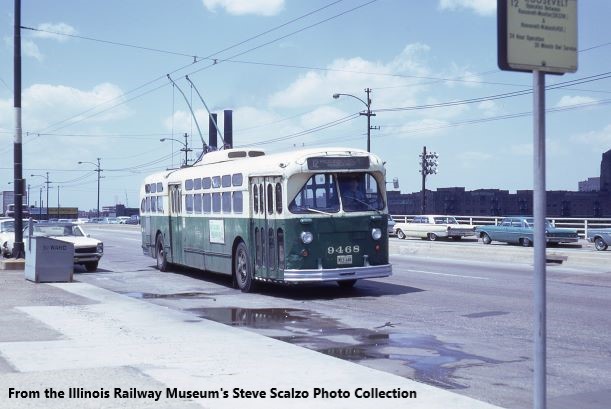 01292(2)-CTA #9468 Eastbound on Roosevelt at Clark - 05/19/1967 at 12:38pm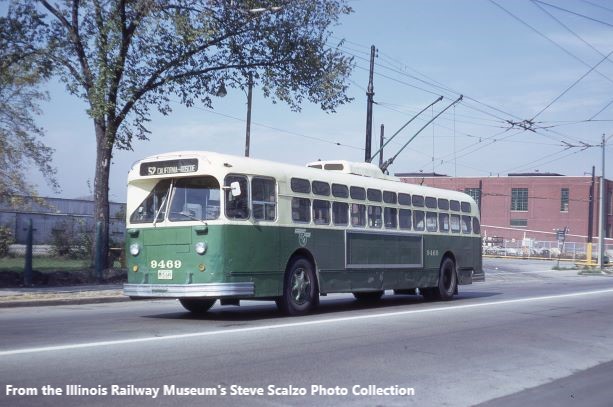 01293-CTA #9469 Southbound on California at Roscoe - 10/14/1967 at 12:11pm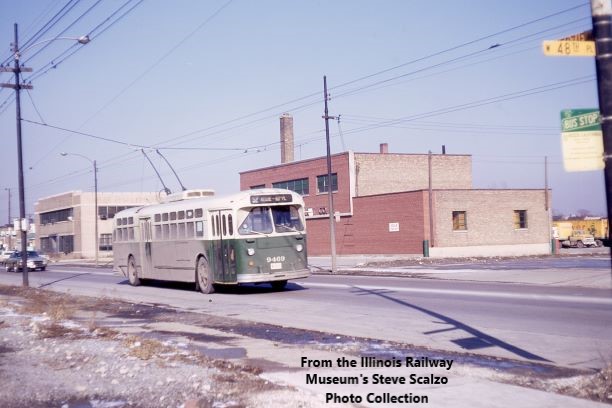 01294-CTA #9469 Southbound on Kedzie at 48th Pl - 02/03/1968 at 1:30pm

01295-CTA #9469 Westbound on Roosevelt at Cicero - 04/26/1970 at 12:55pm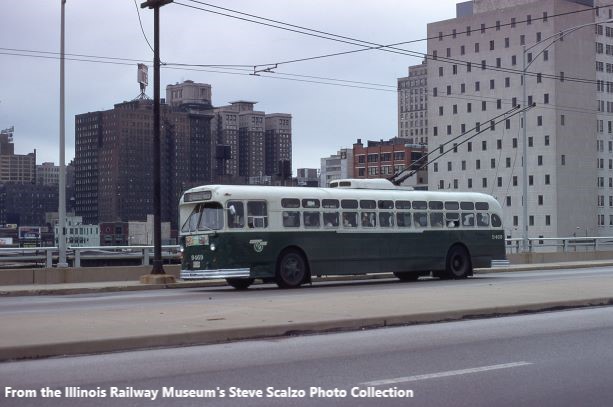 01296-CTA #9469 Westbound on Roosevelt at Clark - 08/27/1972 at 11:58am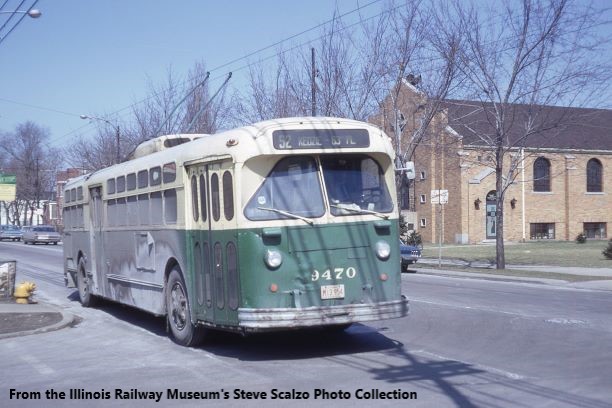 01297-CTA #9470 Southbound on Kedzie at 46th - 03/24/1968 at 12:50pm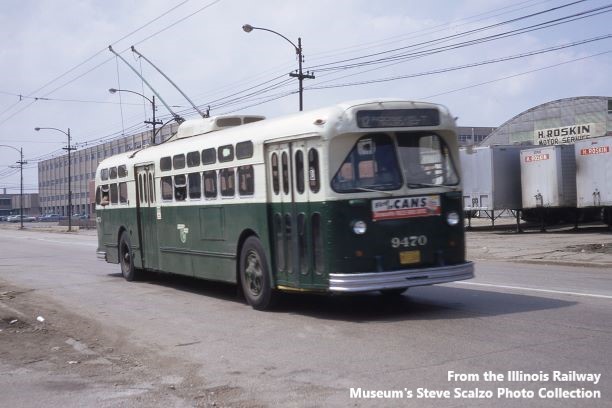 01298-CTA #9470 Easbound on Roosevelt at 47th Ave - 04/26/1970 at 2:00pm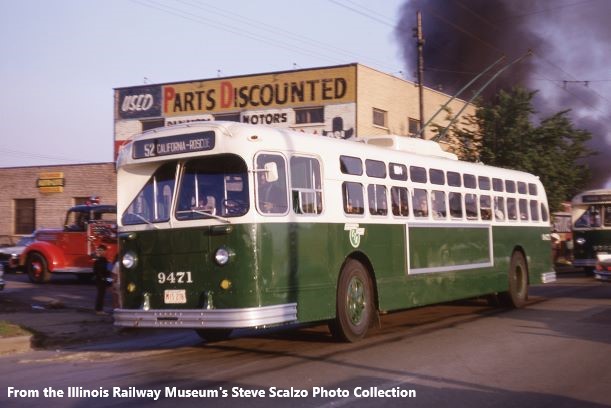 01299-CTA #9471 Northbound on Kedzie at 30th - 06/16/1966 at 7:10pm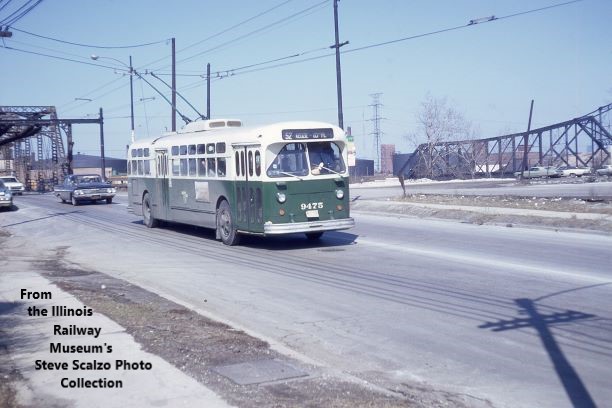 01300-CTA #9475 Southbound on Kedzie at the Industrial Canal - 03/24/1968 at 1:28pm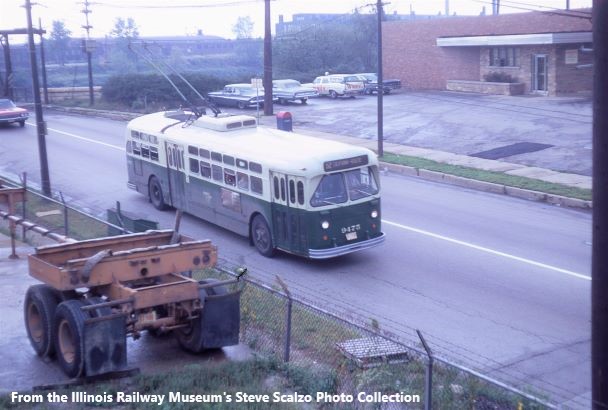 01301-CTA #9475 Northbound on Kedzie at the Industrial Canal - 09/22/1968 at 12:15pm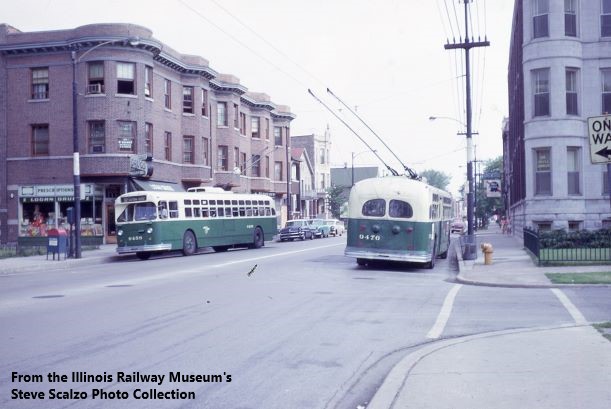 01302-CTA #9458 & #9476 on California - 06/02/1963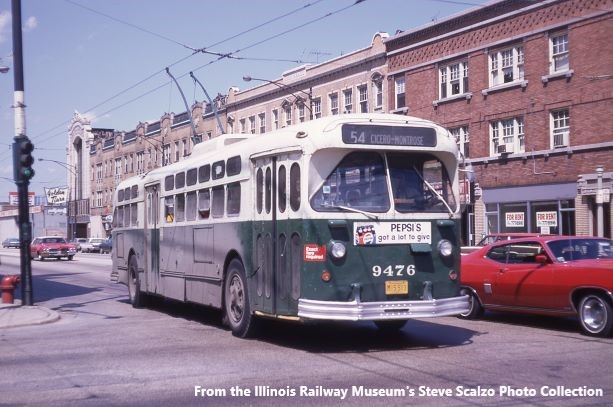 01303-CTA #9476 Southbound on Cicero at Belmont - 05/10/1970 at 2:16pm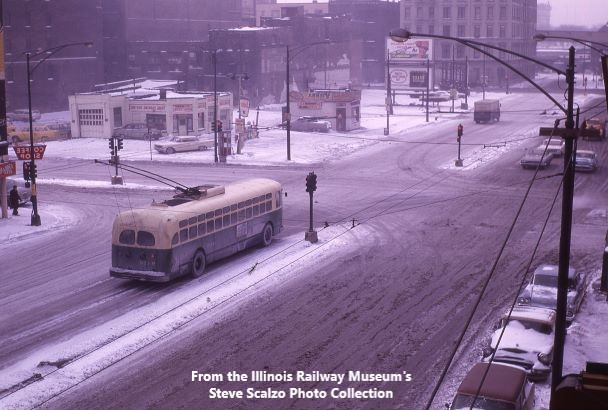 01304-CTA #9478 Southbound on Roosevelt at Wabash - No Date (Slide processing date 01/1963)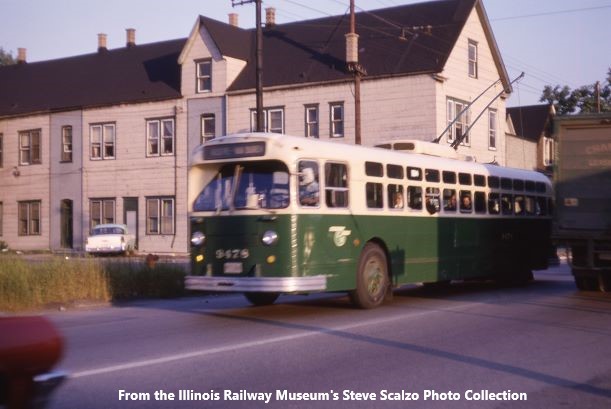 01305-CTA #9478 Northbound on Kedzie at 37th - 06/16/1966 at 7:23pm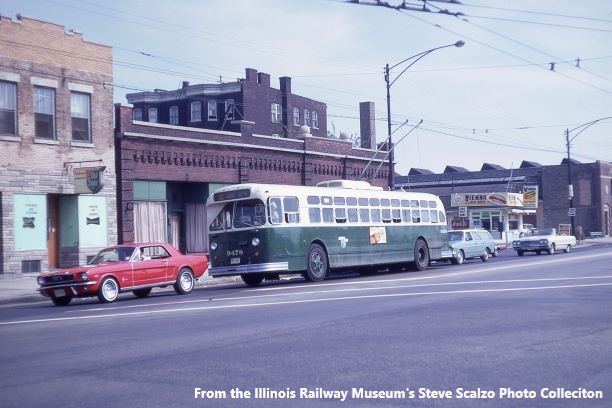 01306-CTA #9478 Westbound on Chicago at Grand - 09/15/1968 at 11:38am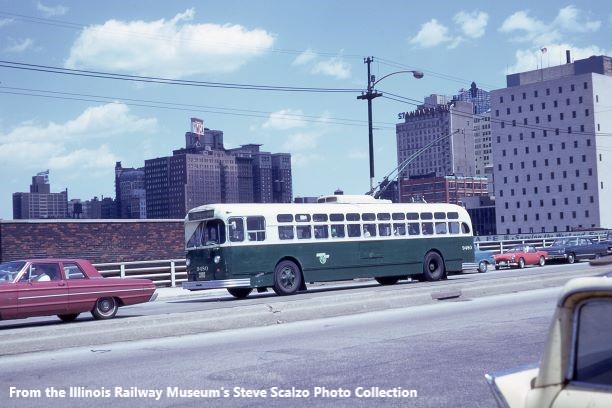 01307-CTA #9480 Westbound on Roosevelt at Clark - 05/19/1967 at 12:37pm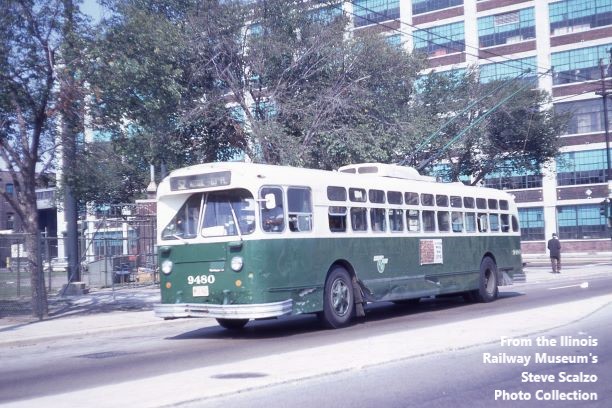 01308-CTA #9480 Southbound on Kedzie at Chicago - 09/15/1968 at 11:29am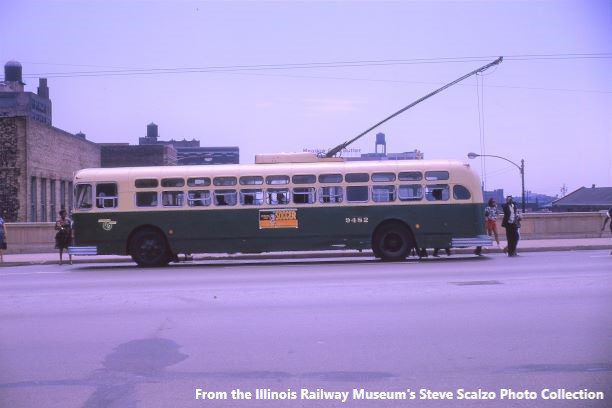 01309-CTA #9482 - No Date (Slide processing date is 08/1963)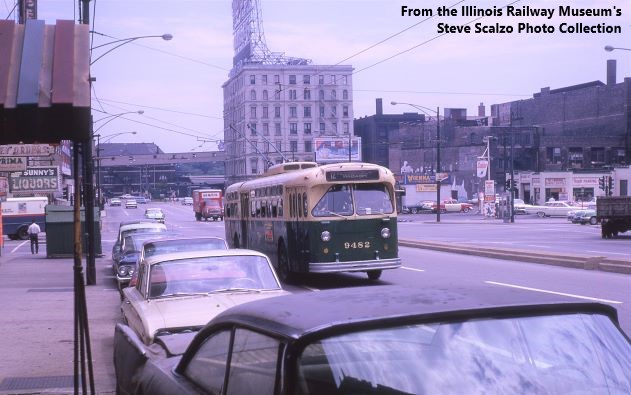 01310-CTA #9482 - No Date (Slide processing date is 08/1963)
Go Directly to Page 34 of the Steve Scalzo Photo Collection
Back to Main Pictures Page