CTA Surface System History presented by the Illinois Railway Museum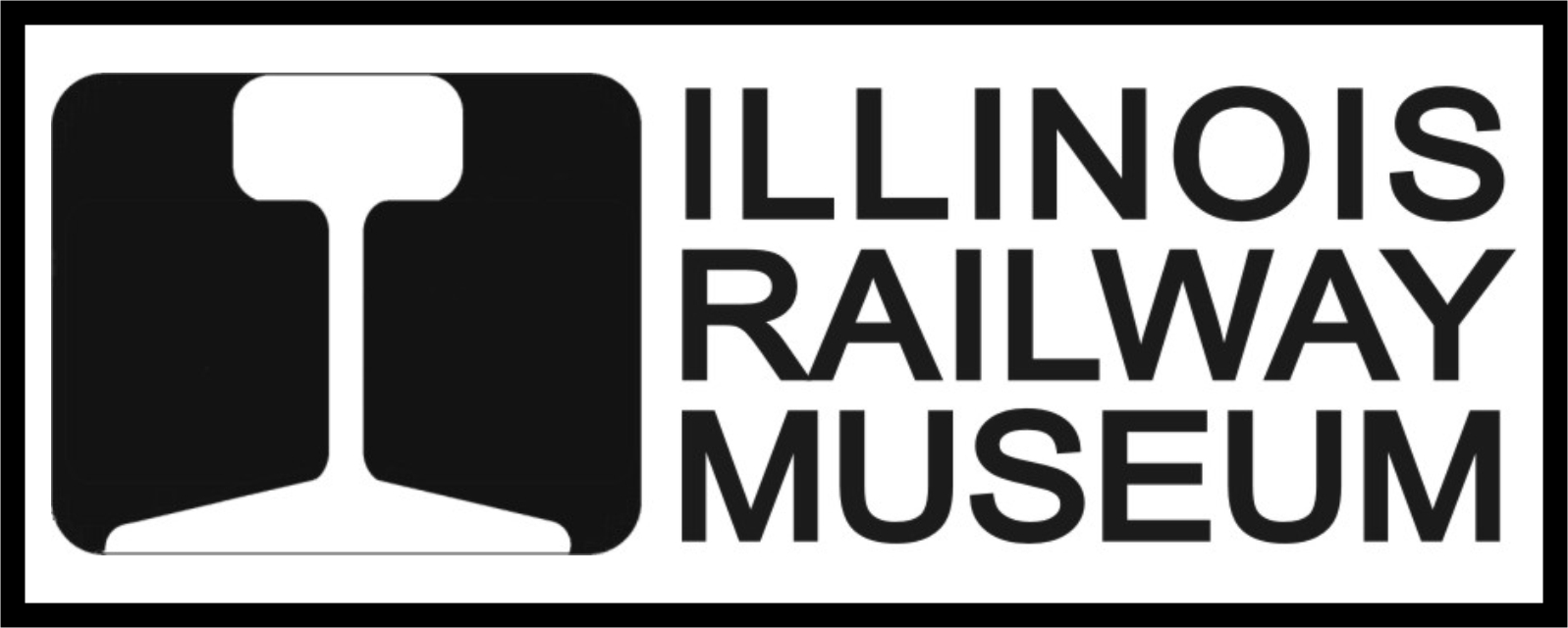 &nbsp &nbsp &nbsp &nbsp &nbsp &nbsp &nbsp &nbsp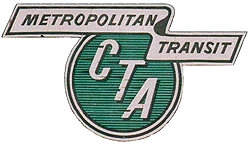 These photos are available thanks to the generosity of Kimberly Scalzo. Her husband, the late Steve Scalzo, was a prolific transit photographer. He was also extremely careful to mark the vast majority of his slides with dates and locations. Thanks to these two individuals, we are able to take a walk down memory lane and peer into the past.
The majority of the Steve Scalzo Collection is slides, this sub-section contains scans of actual photographs
Due to concerns expressed by some about rampant piracy of photos on the internet, restrictions have been placed on posting photos from the Museum's collection here. The requirements set forth state that they must be low res and watermarked. We apologize to the vast majority of our patrons who only use this site as intended, for personal enjoyment and information gathering.
Page 1 - CTA Trolley Bus Photographs from the Steve Scalzo Photo Collection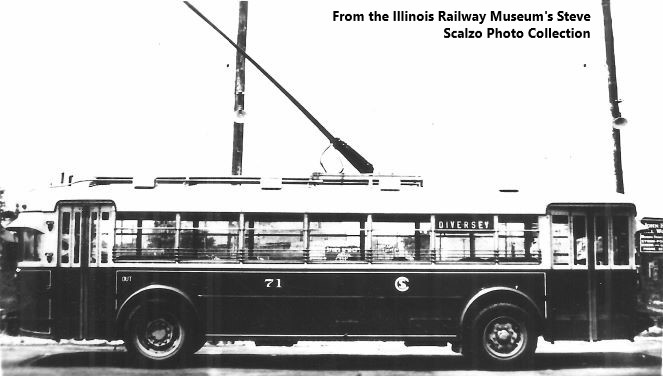 P0001 - #71 (CSL) - No Date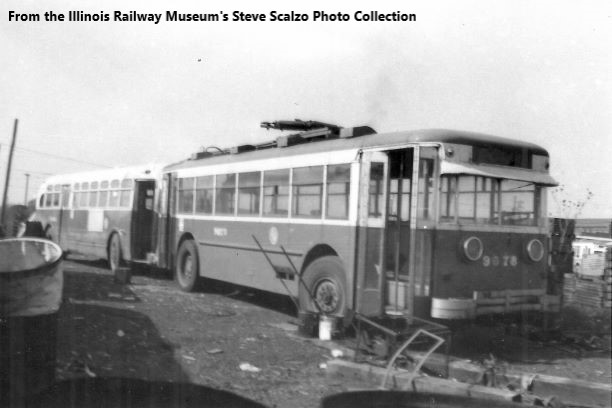 P0002 - #9078 - No Date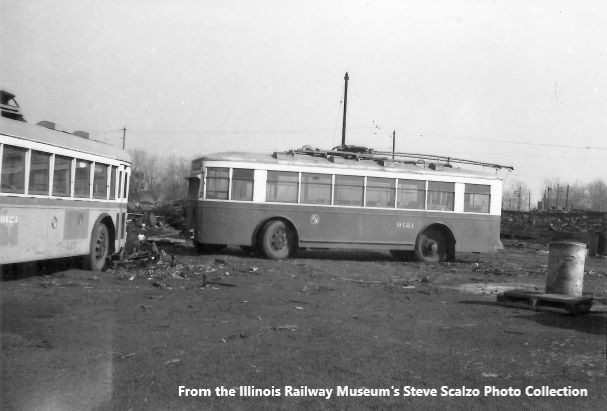 P0003 - #9121 & #9124 - No Date

P0004 - #9141 at North Ave Yard - No Date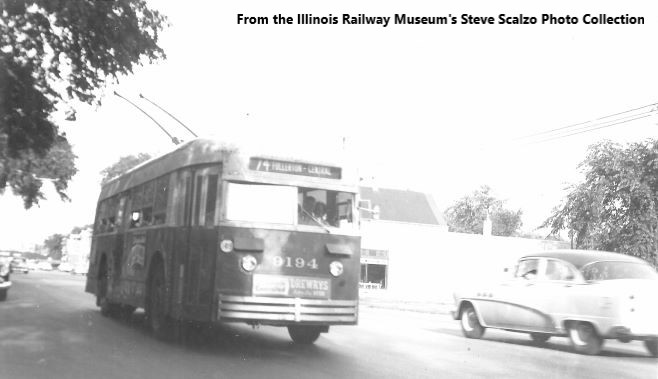 P0005 - #9194 on Fullerton near Kostner - 06/25/1954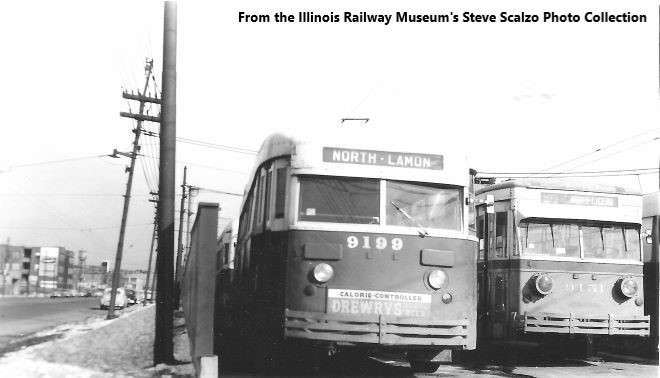 P0006 - #9199 & #9151 at North Ave Yard - No Date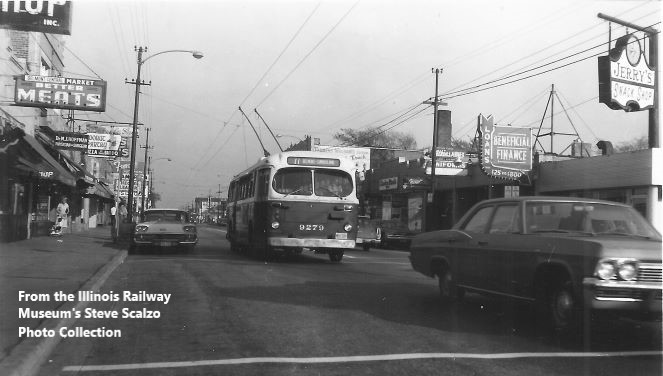 P0007 - #9279 on Belmont at Central - No Date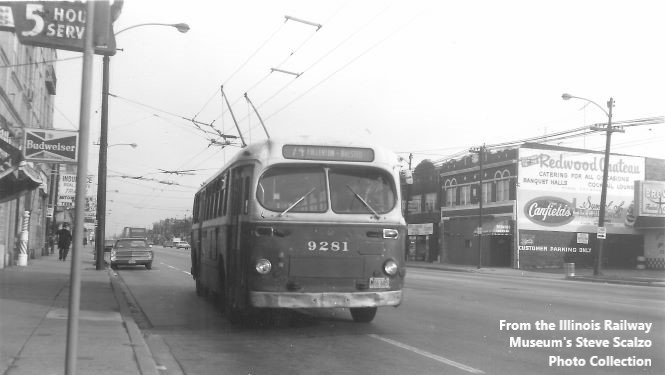 P0008 - #9281 on North and Central (although signed for Fullerton) - No Date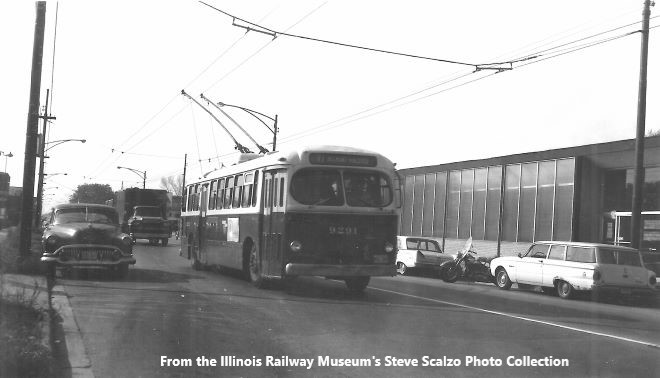 P0009 - #9291 on Belmont - No Date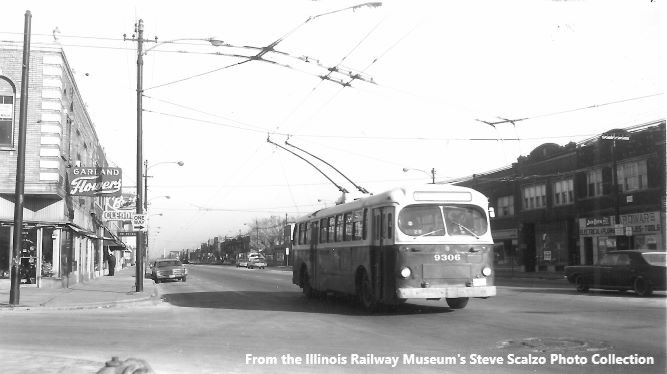 P0010 - #9306 on North at Luna - No Date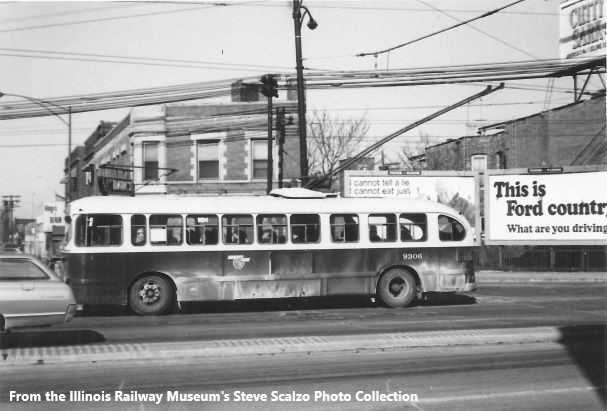 P0011 - #9306 on North at Kostner - 02/22/1968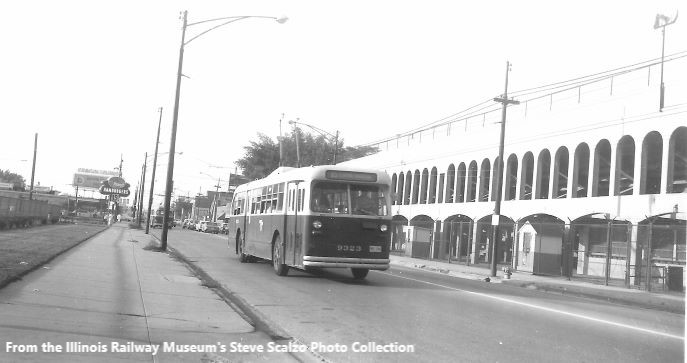 P0012 - #9323 on Central south of Fullerton - No Date

P0013 - #9325 on Central at Gunnison - 02/22/1968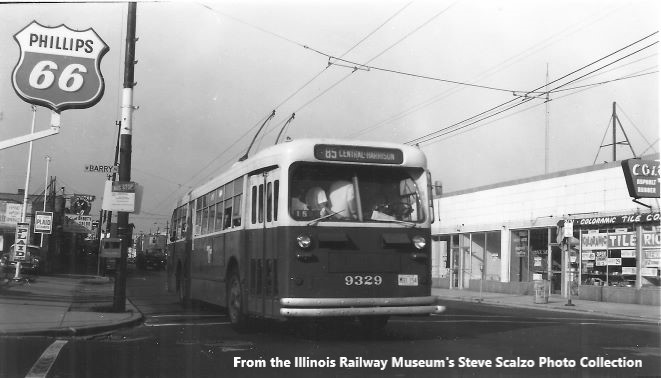 P0014 - #9329 on Central at Barry - 08/25/1960

P0015 - #9331 (and Motor Bus #5296) on Central at Windsor - 11/11/1963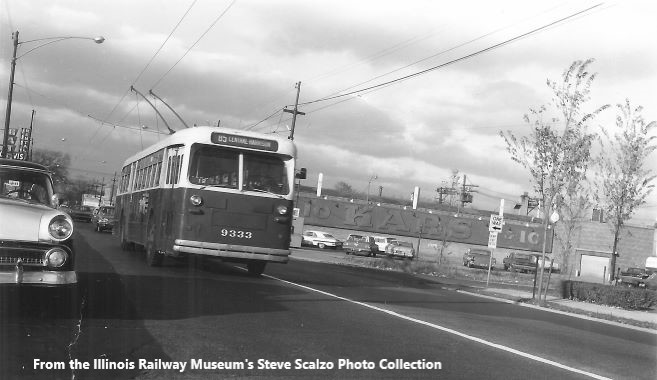 P0016 - #9333 on Central at Pensacola - 11/11/1963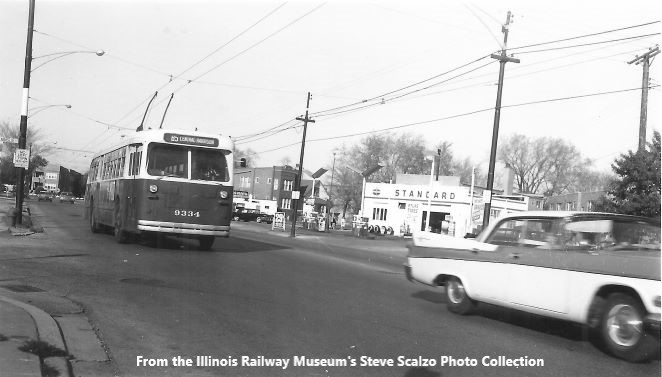 P0017 - #9334 on Central at Ainslie - 11/11/1963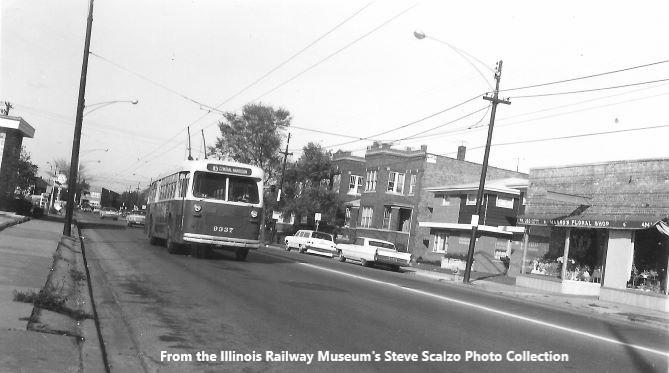 P0018 - #9337 on Central at 4200 North - No Date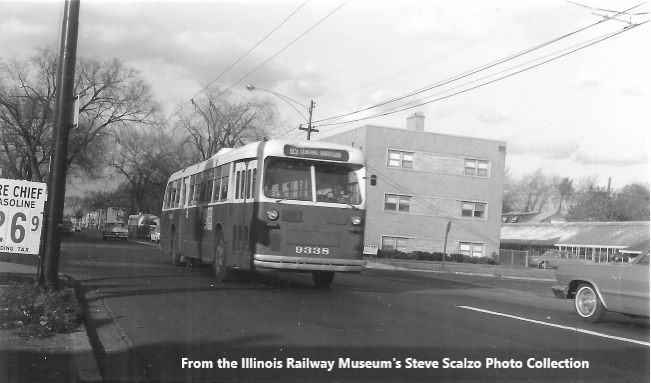 P0019 - #9338 on Central at Sunnyside - 11/11/1963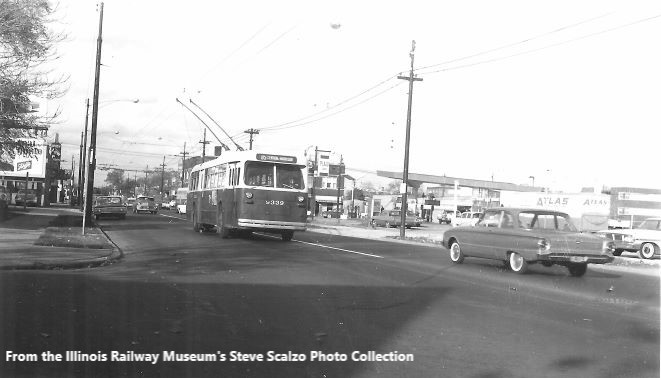 P0020 - #9339 on Central at Giddings - 11/11/1963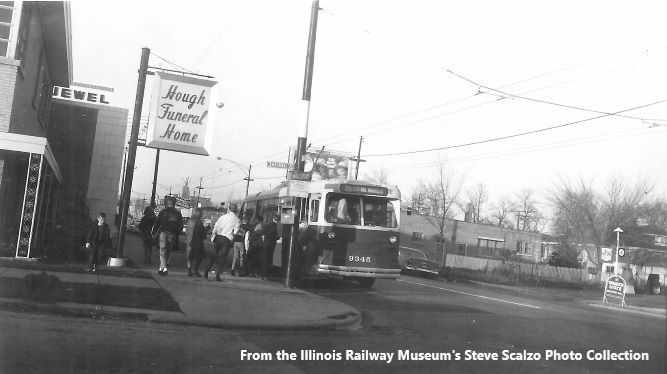 P0021 - #9345 on Central at Cullom - 11/11/1964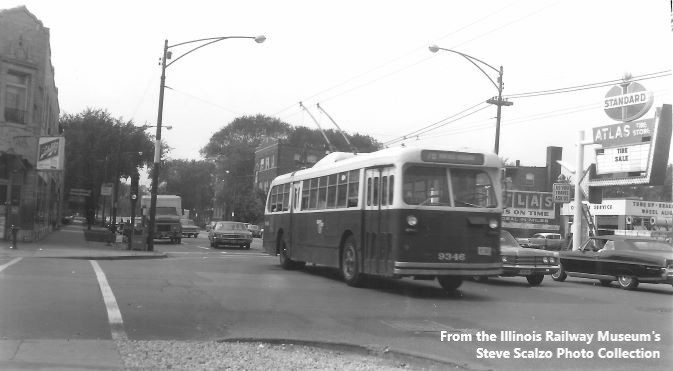 P0022 - #9346 on Montrose at Cicero - 09/16/1967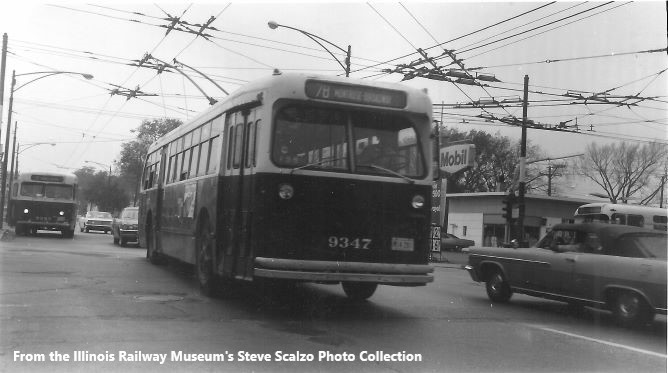 P0023 - #9347 on Montrose at Central - 08/31/1968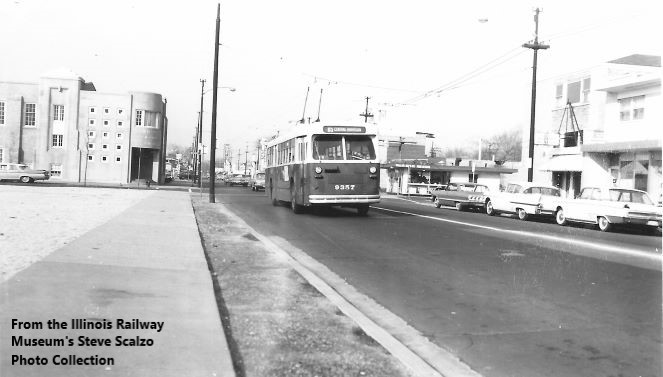 P0024 - #9357 on Central near Roscoe - 11/03/1964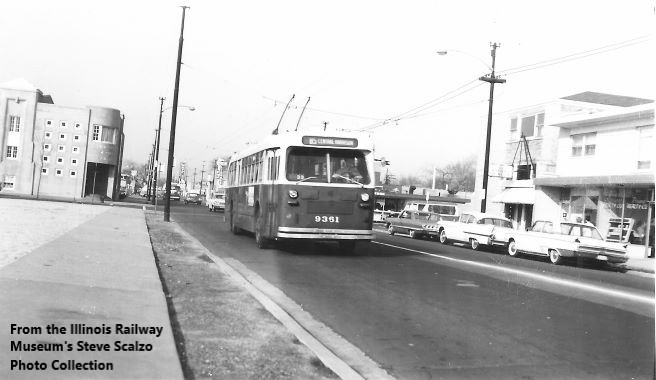 P0025 - #9361 on Central near Roscoe - 11/03/1964

P0026 - #9368 on Irving Park at Mason - 06/14/1964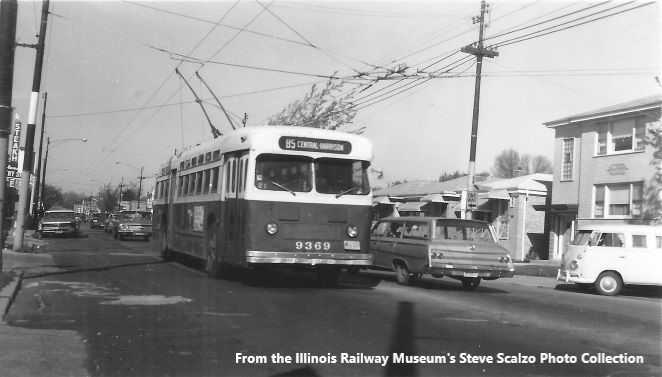 P0027 - #9369 on Central at Hutchinson - 10/21/1967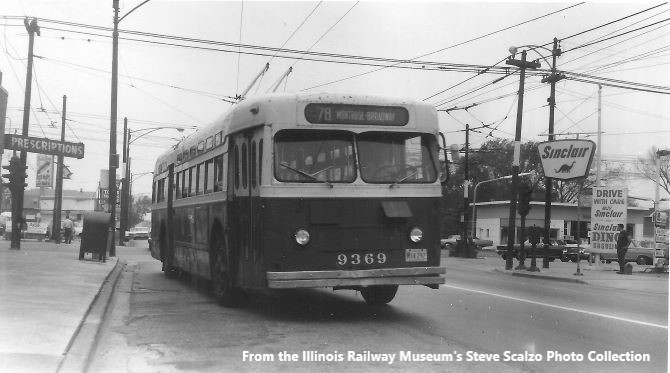 P0028 - #9369 on Montrose at Central - 08/31/1968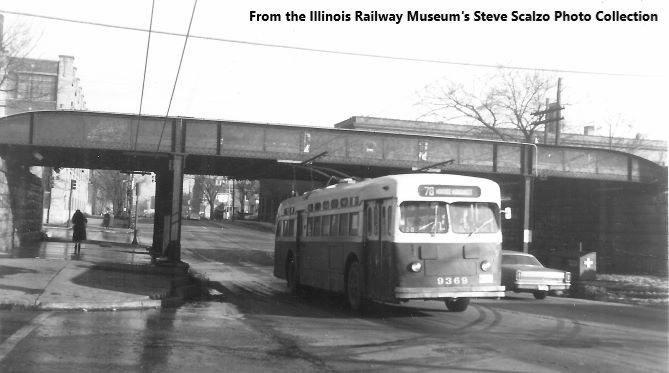 P0029 - #9369 on Montrose at Ravenswood - 01/20/1968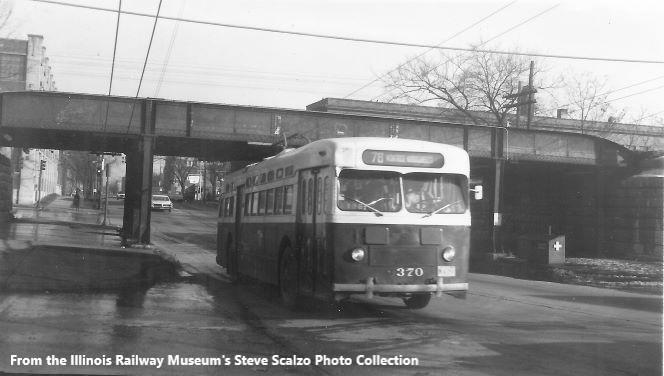 P0030 - #9370 on Montrose at Ravenswood - 01/20/1968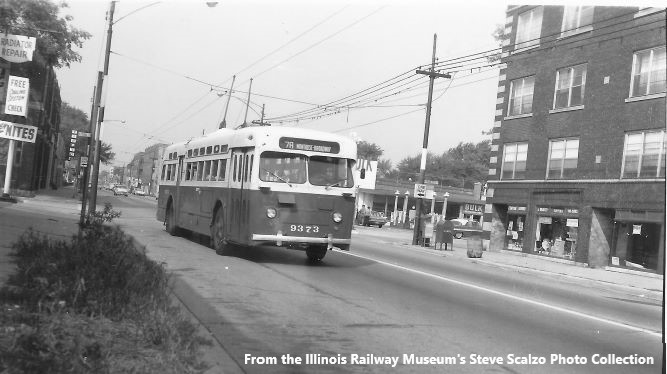 P0031 - #9373 on Montrose at Francisco - 09/07/1964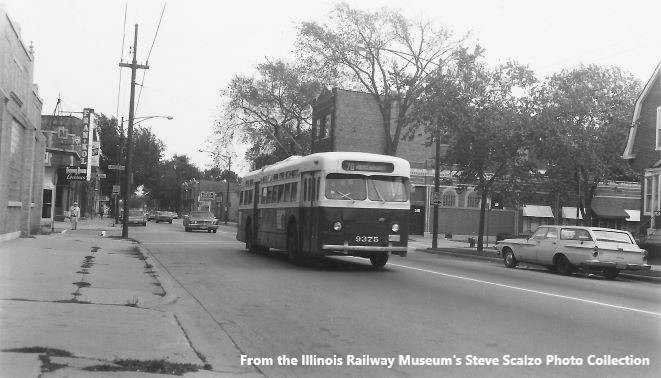 P0032 - #9375 on Montrose at Avers - 09/23/1967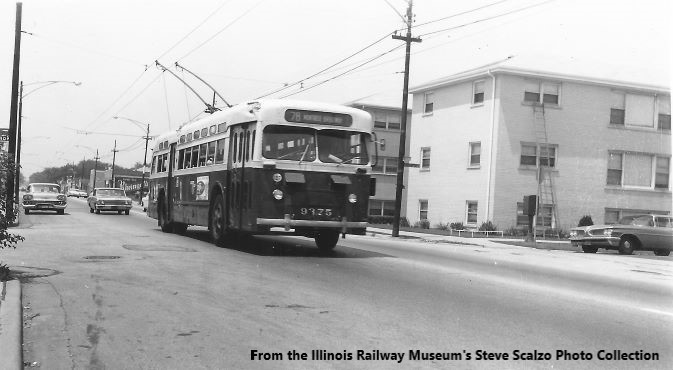 P0033 - #9375 on Montrose at Monitor - 06/30/1963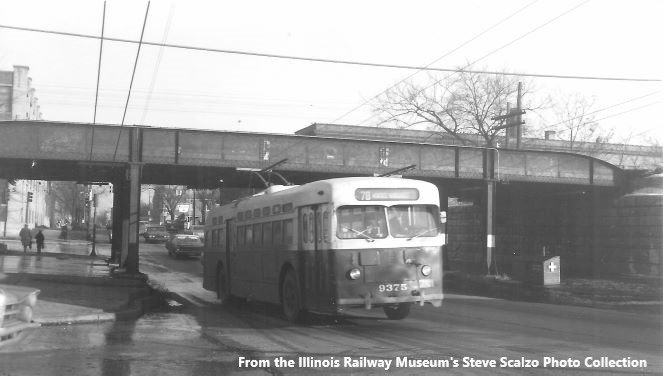 P0034 - #9375 on Montrose at Ravenswood - 01/20/1968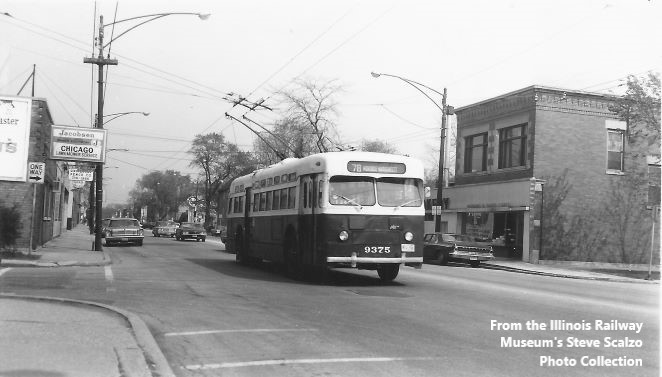 P0035 - #9375 on Montrose at Tripp - 04/27/1968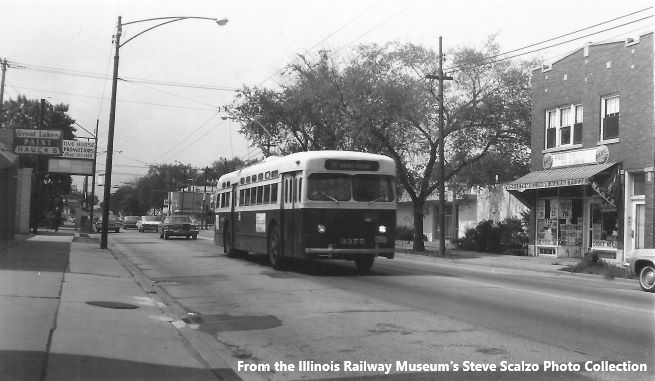 P0036 - #9375 on Montrose near Cicero - 09/02/1967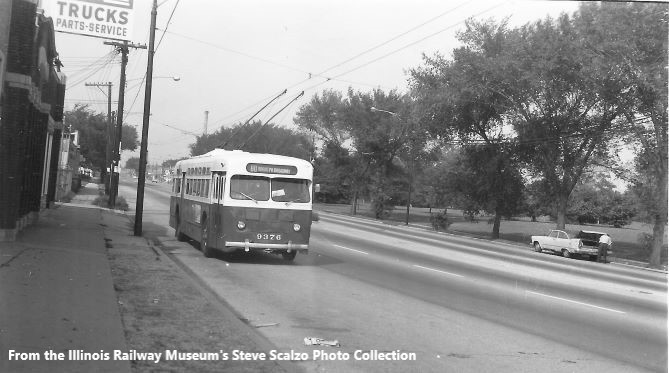 P0037 - #9376 on Irving Park near California - 09/07/1964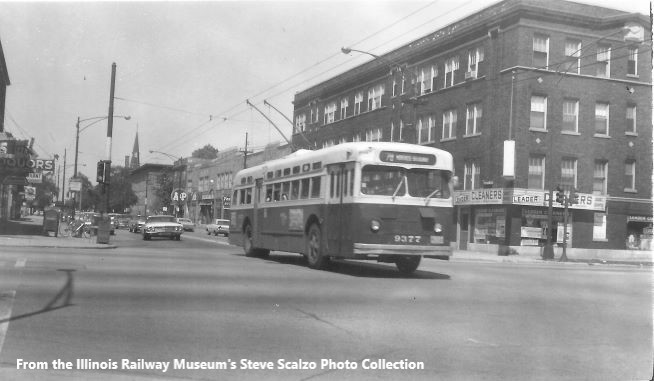 P0038 - #9377 on Montrose at Ashland - 07/02/1967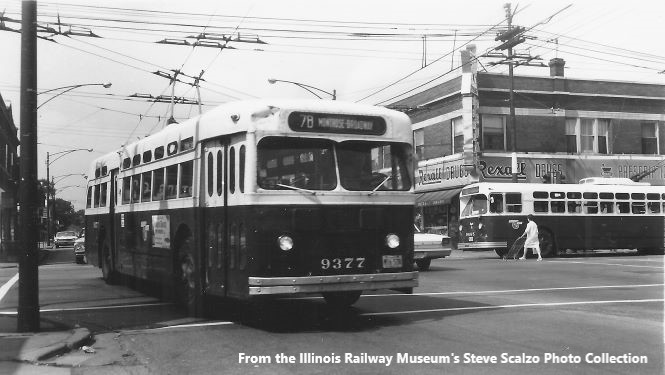 P0039 - #9377 on Montrose at Pulaski - 09/02/1967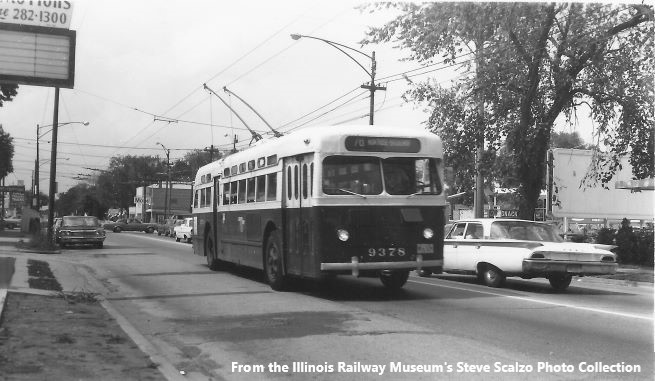 P0040 - #9378 on Montrose at Central - 09/02/1967
Go Directly to Page 2 of this section of the Steve Scalzo Photo Collection
Back to Main Pictures Page