CTA Surface System History presented by the Illinois Railway Museum - North Shore Section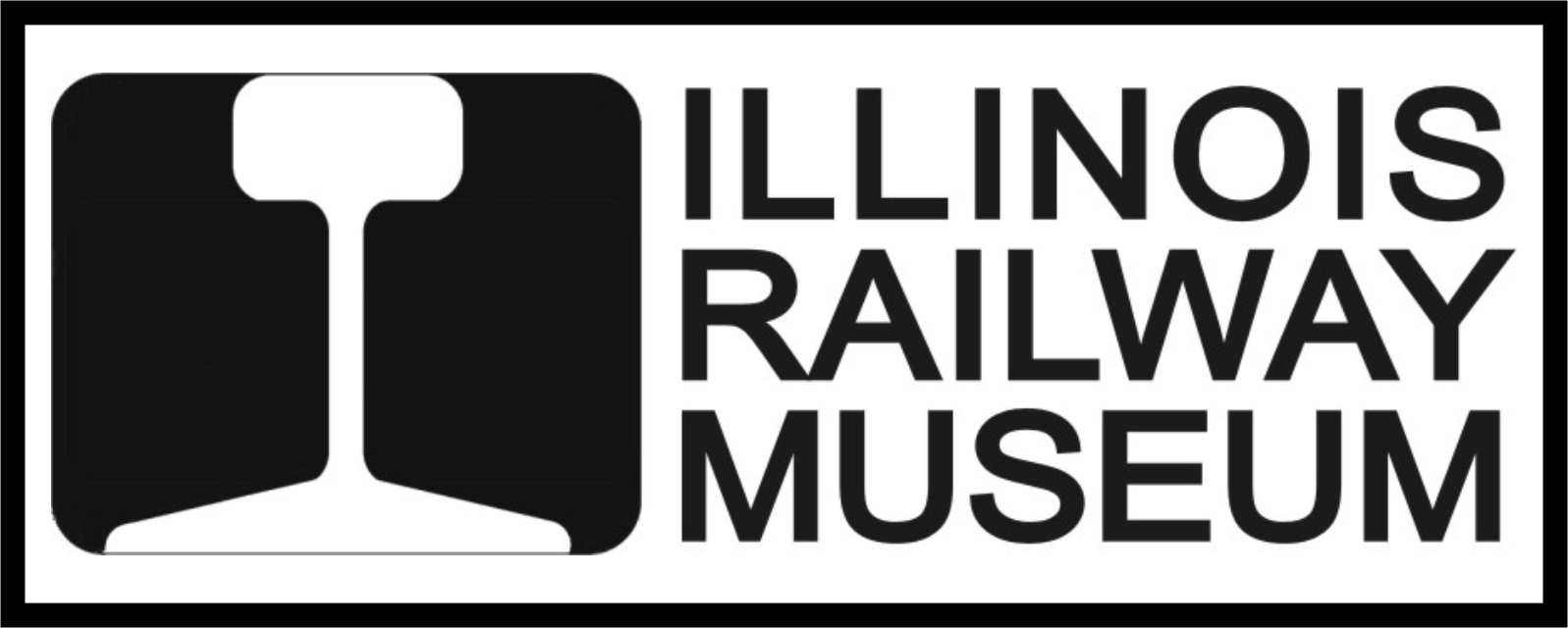 &nbsp &nbsp &nbsp &nbsp &nbsp &nbsp &nbsp &nbsp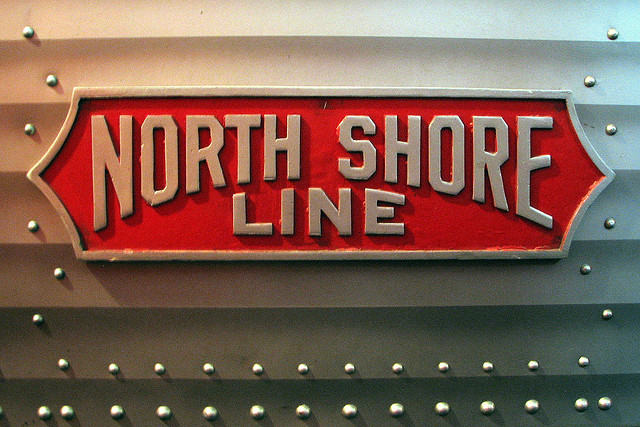 This section contains a "book" by Florence M. O'Donnell compiled on June 01, 1938. It is presented in three formats to take into consideration different download speeds/capabilities. The approximate size of each file is listed next to the chapter(s) included. The first is the entire book which is a very large file (73 mb). The second combines several smaller chapters so every chapter doesn't need to be downloaded individually. The third and final section has each chapter in its own file.
Below that is a document which outlines teh General Description of the NSL from the Executive Office from April 15, 1958.
PLEASE use your "back" button on your system browser to return to this page.
NSL Financial Viability Report - May 06, 1933
Entire Report in One File
Combined Sections
Individual Appendecies