CTA Surface System History presented by the Illinois Railway Museum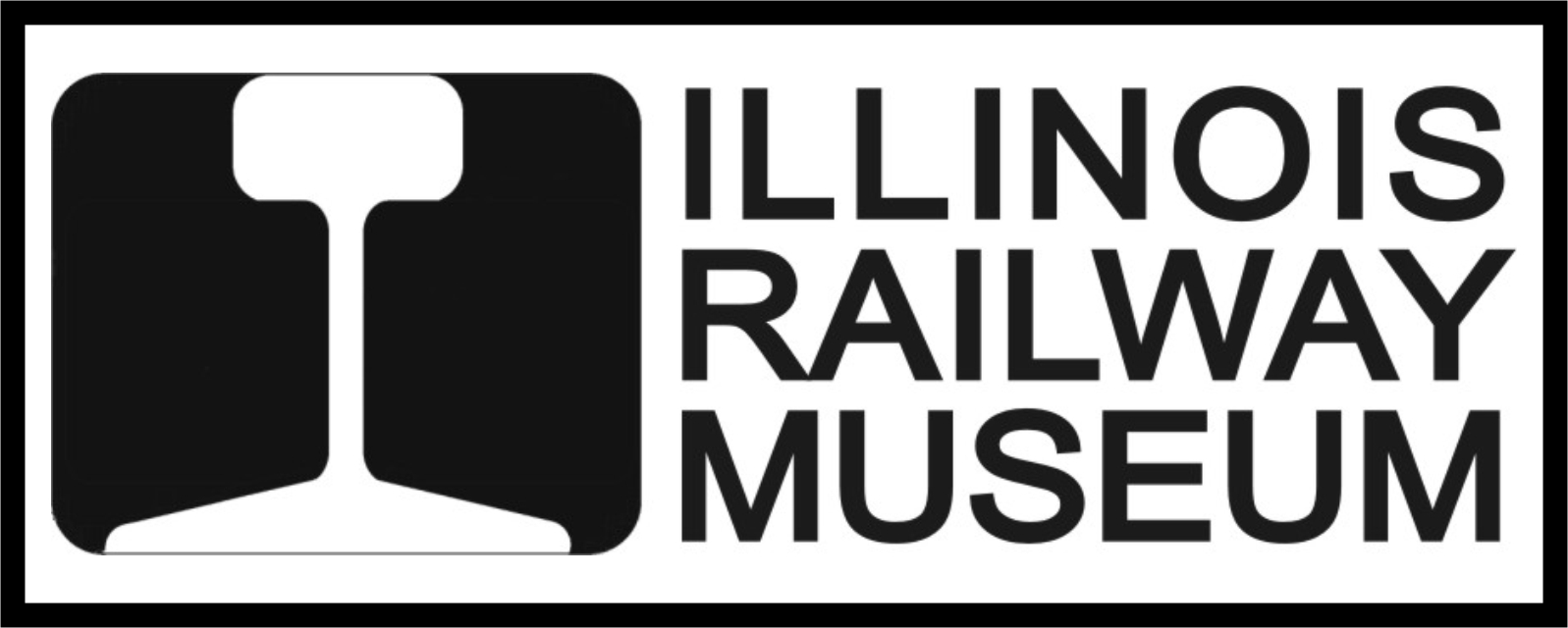 &nbsp &nbsp &nbsp &nbsp &nbsp &nbsp &nbsp &nbsp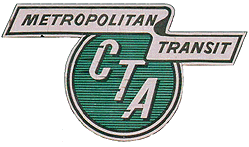 We are currently working with transfer experts to verify/correct/populate transfer style dates. Currently they are our best estimates. Once solid dates are established (and new styles discovered), they will be shared here.
Click on the desired route below to see the hi-res transfer image. PLEASE USE YOUR BROWSER'S "BACK" BUTTON TO RETURN TO THIS PAGE. Routes in parenthesis are on the transfer, but not the main route listed.



Date Unknown - Pink paper, Green Route, Red Date and Serial Number.