CTA Surface System History presented by the Illinois Railway Museum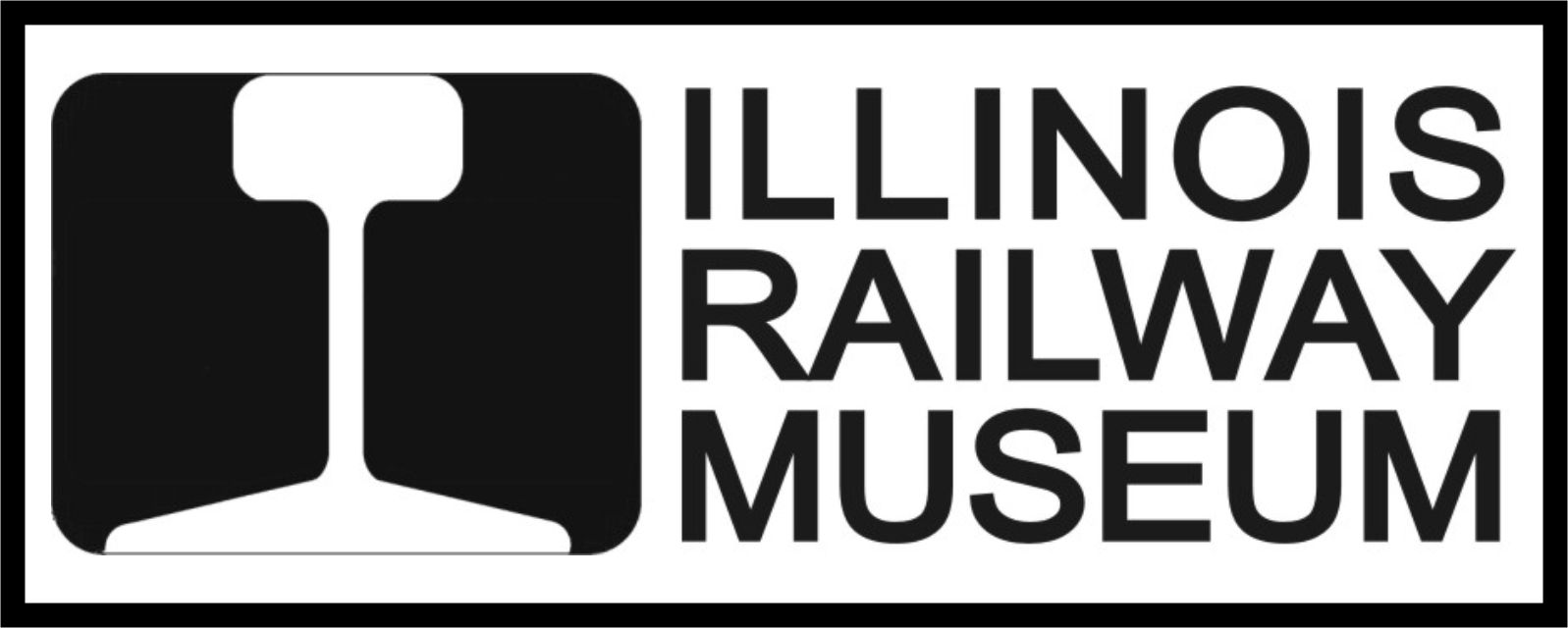 &nbsp &nbsp &nbsp &nbsp &nbsp &nbsp &nbsp &nbsp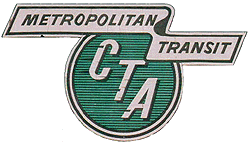 Century of Progress Transfers
Click on the links for a hi-res image of transfer. PLEASE use your browser's back button to return.



1933
Transfers are style 3a.

1934
NOTE: Transfers through June are Style 4 (no dot in center of clock) July and after are Style 5a (Dot in middle of clock and Lake Calumet added).