CTA Surface System History presented by the Illinois Railway Museum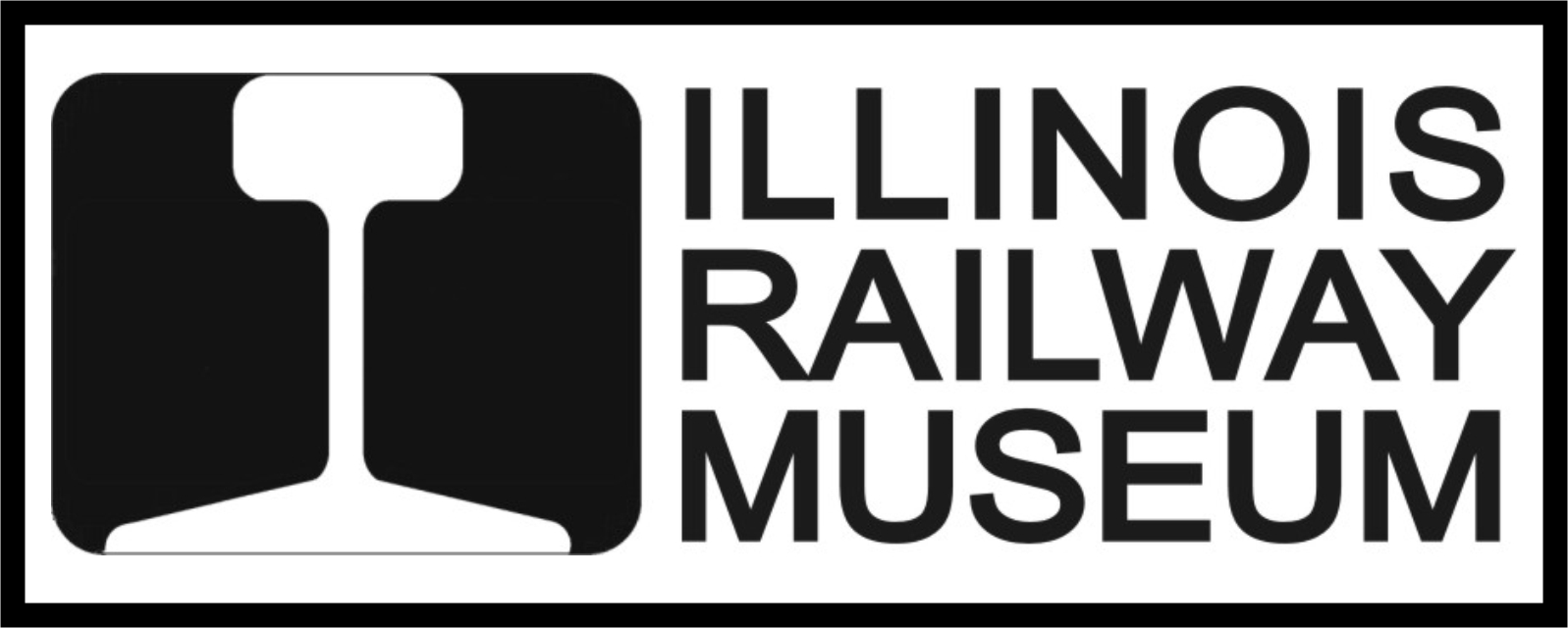 &nbsp &nbsp &nbsp &nbsp &nbsp &nbsp &nbsp &nbsp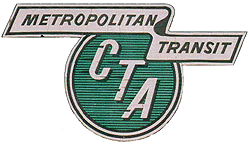 As stated on the home page, these documents are for your personal enjoyment. They are high quality and not watermarked as a sign of trust, so PLEASE do not reproduce/repost these in any manner without permission from the Illinois Railway Museum. Please help encourage continued posting of additional material by protecting the Museum's collection rights.
The below is a list of PCC streetcars that were shipped to St. Louis Car to be stripped of parts for use in 6000 series rapid transit cars. When they were sent, a careful record of salvagable equipment was kept. The links below will bring up the paperwork for the streetcar number identified. Most files are between 4 and 5 Mb.
Detailed info for PCC streetcars sent to St. Louis Car for salvage - parts to be used in 6000-series rapid transit cars.