CTA Surface System History presented by the Illinois Railway Museum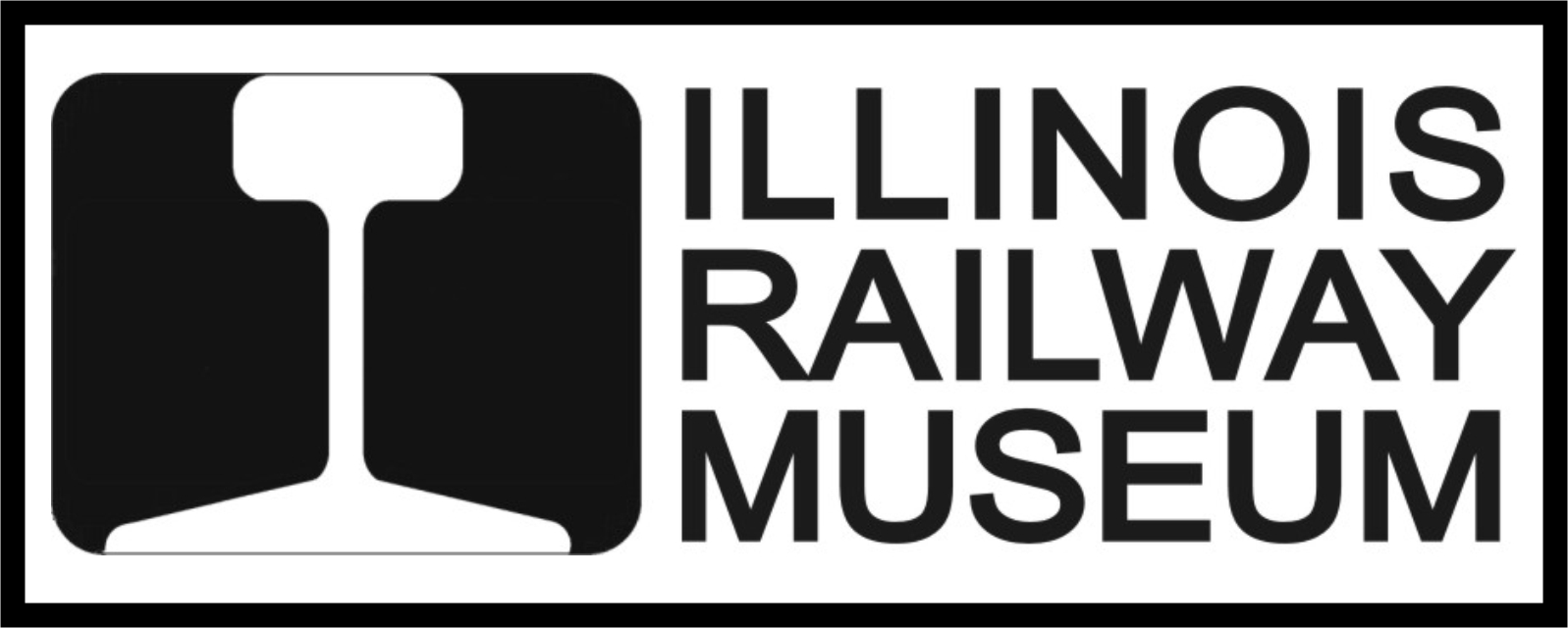 &nbsp &nbsp &nbsp &nbsp &nbsp &nbsp &nbsp &nbsp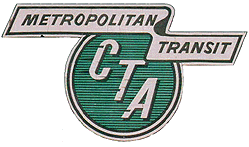 The CTA map index was researched and devised by Roy Benedict and Bob Heinlein. Thanks to both these gentlemen, we are able to benefit from the hard work and dedication.
Dates on Pre-CTA maps have been gathered from research of the printed map itself as well as information from experts.
COMING SOON - We hope to get scans of the insides of each map. We are currently working on getting that arranged.
CTA Maps (Public)
Pre-CTA Maps
Chicago Motor Coach Maps
Coming Soon
RTA Maps
RT Track Maps & Internal Surface System Maps