CTA Surface System History presented by the Illinois Railway Museum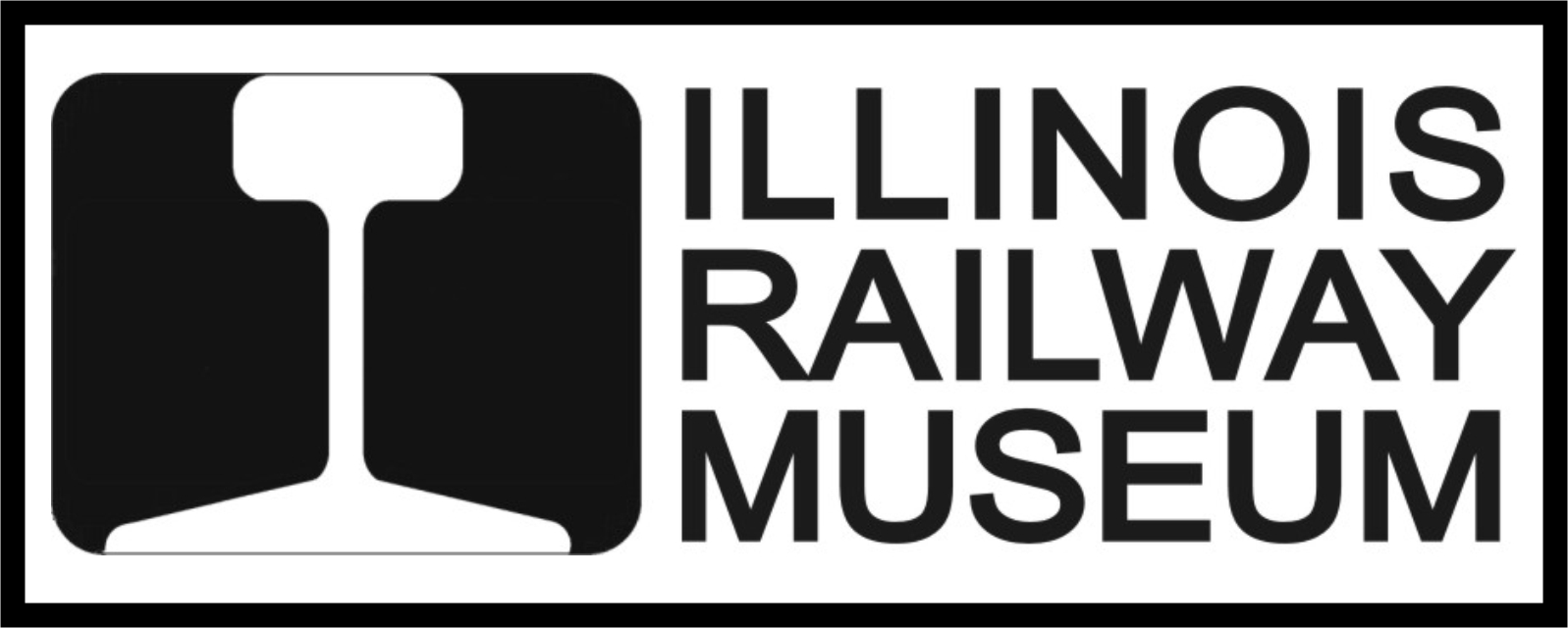 &nbsp &nbsp &nbsp &nbsp &nbsp &nbsp &nbsp &nbsp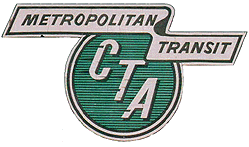 The CTA map index was researched and devised by the late Roy Benedict and Bob Heinlein. Thanks to both these gentlemen, we are able to benefit from the hard work and dedication.
Dates on Pre-CTA maps have been gathered from research of the printed map itself as well as information from experts.
The vast majority of the maps listed below have full scans of the entire map!! As we acquire the few maps that are not currently in our collection, they will also be scanned and posted.
Route Maps
CTA Maps (Public)
Pre-CTA Maps
Downtown Maps
Culture Bus Guides
Chicago Motor Coach Maps
RTA Maps
RT Track Maps
Surface System Maps - Streetcar Track Maps and Bus Routes Maps
Misc CRT/CSL/CTA Maps
Rapid Transit Yard Maps
Rapid Transit Car Cards
Nortran System Maps