CTA Surface System History presented by the Illinois Railway Museum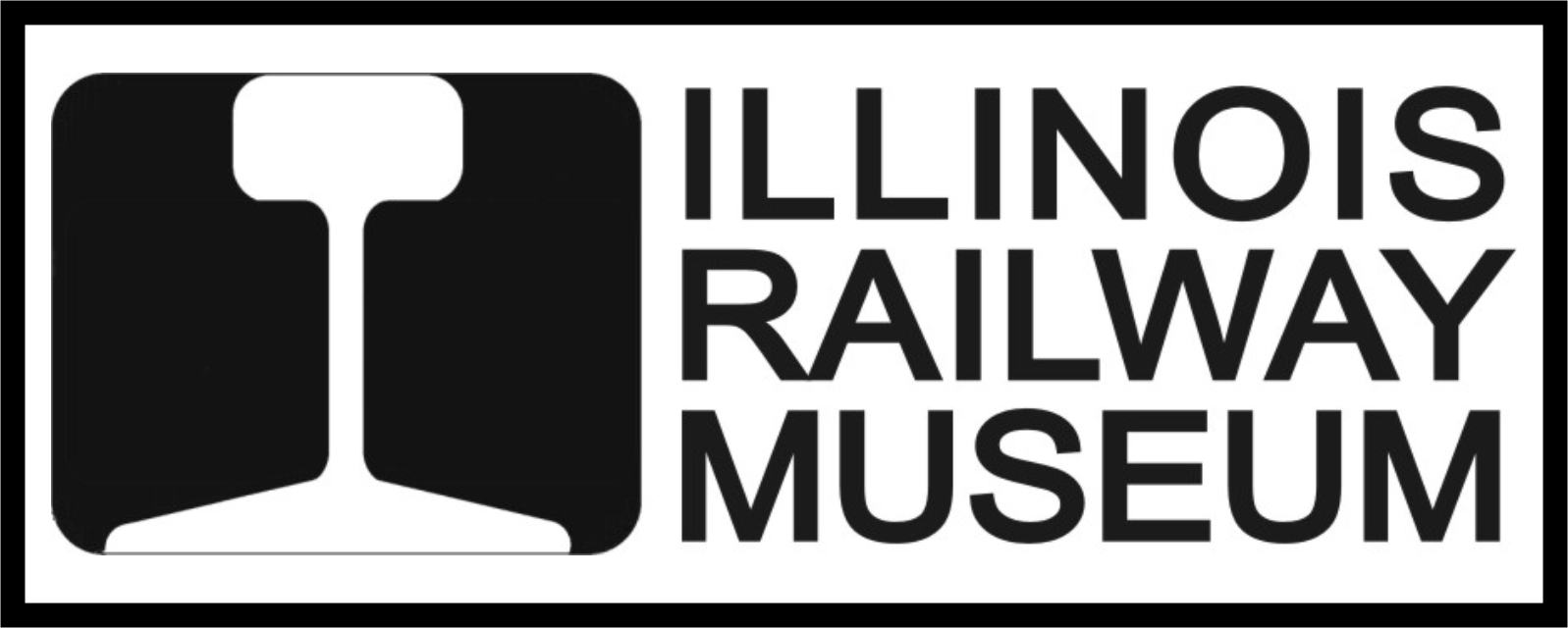 &nbsp &nbsp &nbsp &nbsp &nbsp &nbsp &nbsp &nbsp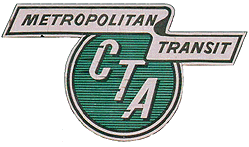 We are currently working on more scans of the entire magazine for each issue. NOTE: Files containing full issues are LARGE (20-25mb). They may take quite a while to download depending on your internet connection speed.
CSL Surface Service Covers 1942 - 1943
January 1942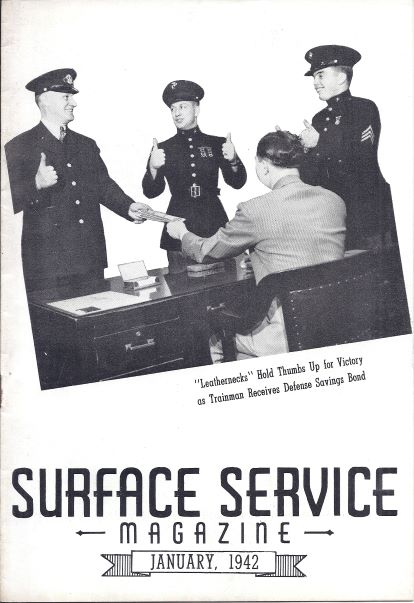 February 1942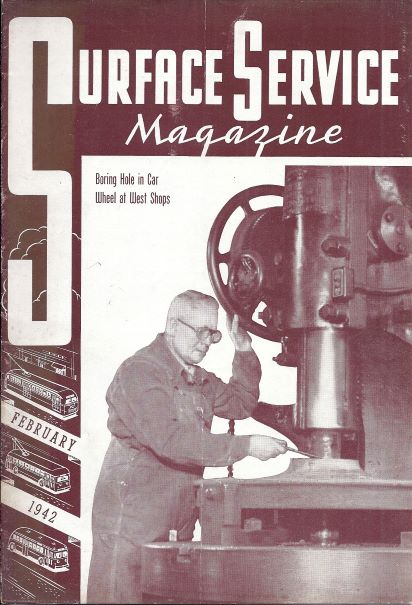 March 1942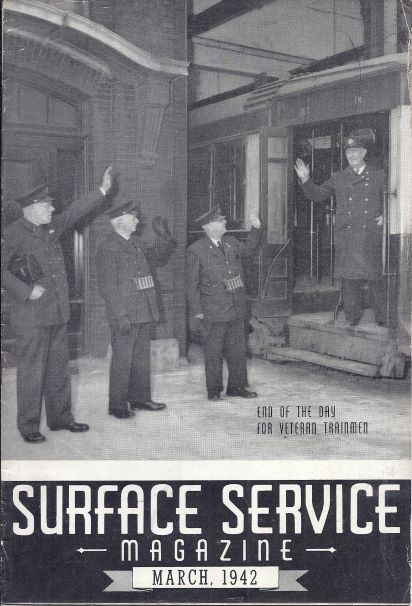 April 1942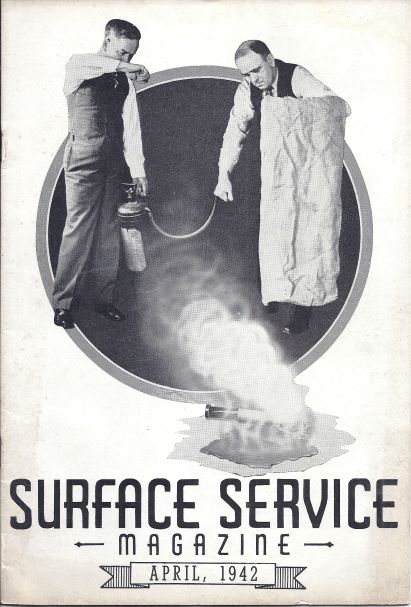 May 1942 - December 1943 &nbsp &nbsp &nbsp Sorry, no images available.
Back to Employee Magazines Home Page