CTA Surface System History presented by the Illinois Railway Museum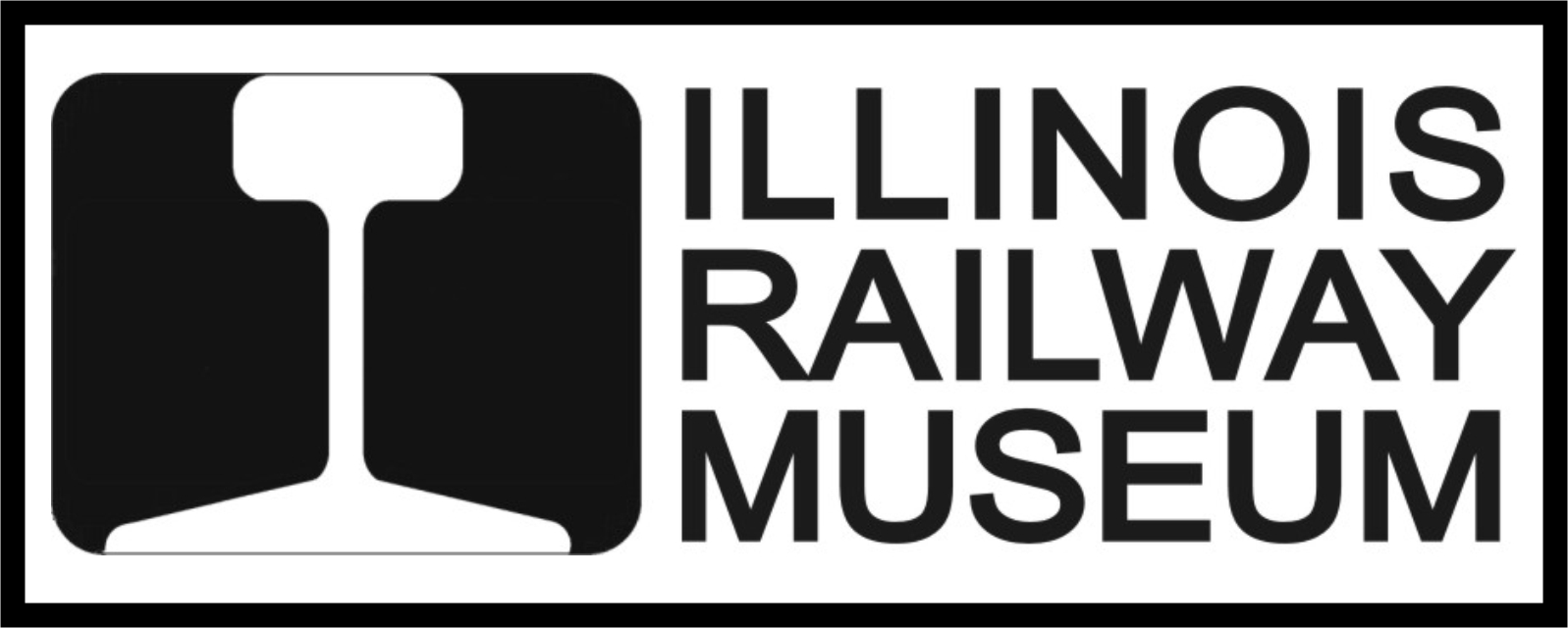 &nbsp &nbsp &nbsp &nbsp &nbsp &nbsp &nbsp &nbsp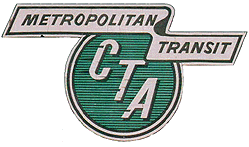 The original numbering system used here for the Chicago transfers was devised by the late Don Liberko, who worked extensively on cataloging the different styles. Upon further study and input from transit historians Andre Kristopans and Bruce Moffat, it has been decided to reindex the transfer styles based on changes to the main front plate. These will be reflected in different main numbers. Different overprint plates (mainly changes in date/serial number colors) will be noted by a sub-version letter.
We are continuously working with Andre and Bruce to nail down more accurate dates for these styles. Currently they are our best estimates. Once more solid dates are established, we will update those here.
We have also broken out intercompany transfers into their own section and will shortly be removing rapid transit transfers from the main "styles" page and putting them into their own section.
All the above work is ongoing and we are in the process of making these changes. Once they are complete, we will denote it here. Thanks for your patience while we go through this transition period to give you more accurate information.
Transfers by Type
Chicago
Chicago Other
Transfer History
Compiled by Andre Kristopans
Suburban and Nearby Cities
Transfer Reference Manuals
Passes
Chicago
Tickets
Chicago Rapid Transit