CTA Surface System History presented by the Illinois Railway Museum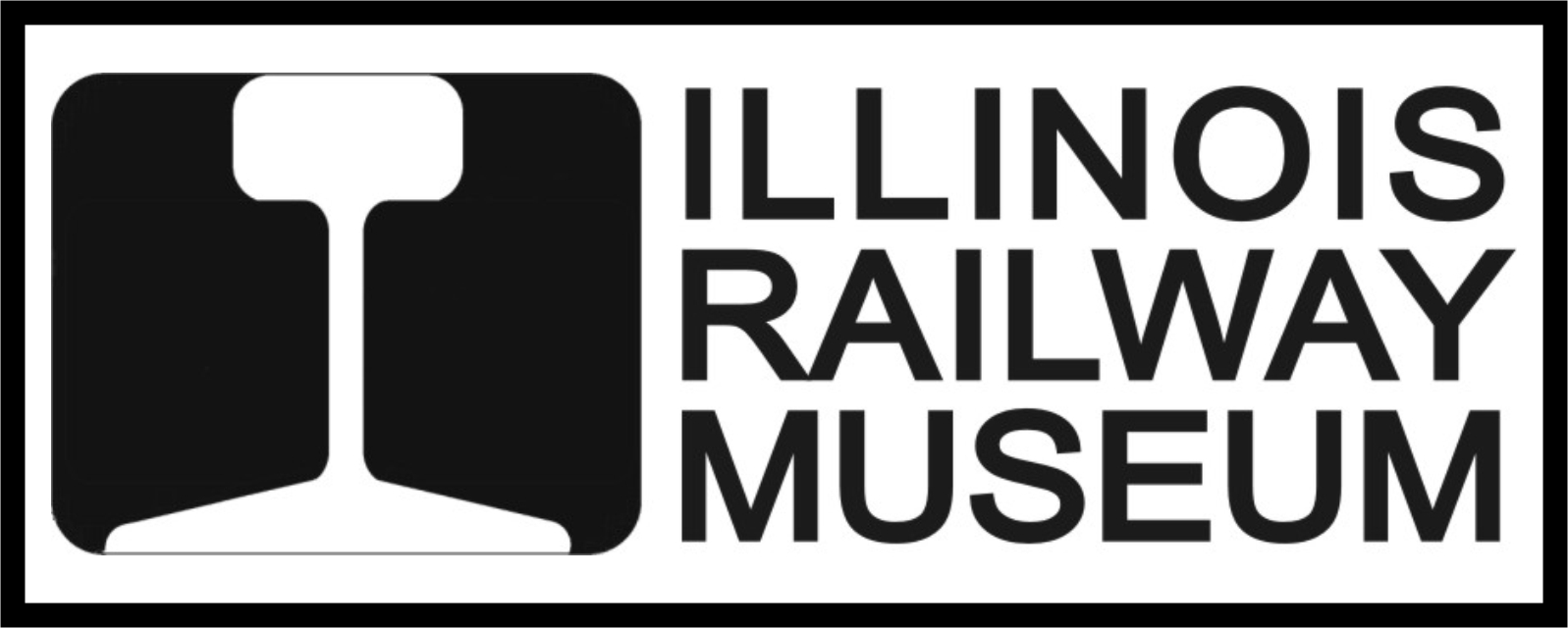 &nbsp &nbsp &nbsp &nbsp &nbsp &nbsp &nbsp &nbsp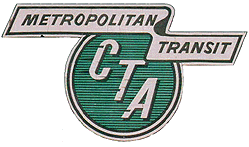 As stated on the home page, these blueprints are for your personal enjoyment. They are high quality and not watermarked as a sign of trust, so PLEASE do not reproduce/repost these in any manner without permission from the Illinois Railway Museum. Please help encourage continued posting of additinonal material by protecting the Museum's collection rights.
The "Other Vehicle Info/Data" section at the bottom of the page contains information about vehicles that is not technically blueprints.
(W) indicates drawing on white paper - (B) indicates drwing on blue paper.
Streetcars
Rapid Transit
Trolley Coaches
Motor Buses
Loops and Property
Other Vehicle Info/Data