CTA Surface System History presented by the Illinois Railway Museum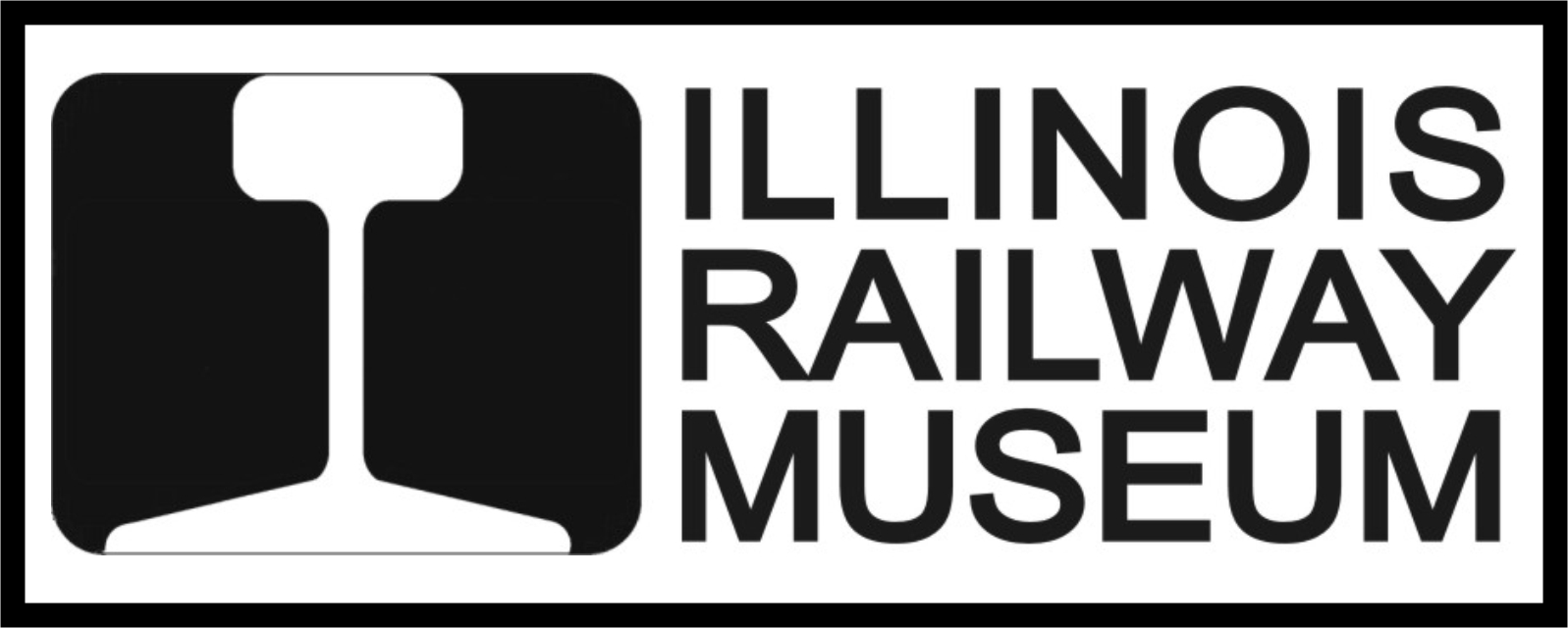 &nbsp &nbsp &nbsp &nbsp &nbsp &nbsp &nbsp &nbsp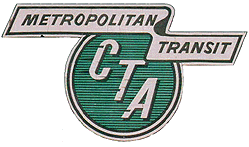 This website is a collaborative effort between the Illinois Railway Museum's Strahorn Library, Trolley Bus Department, Motor Bus Department, and the Museum's generous donors. If you like what you see here, please consider a donation to any or all of these departments. Please mention you like this site when making your donation. Using the links below will take you directly to the museum's website which will allow you to make donations. You can reenter this web address to return. Thank you in advance for your generosity!!!
Click to donate to the Trolley Bus Department
Click to donate to the Motor Bus Department
Click to donate to the Strahorn Library
As time permits and as more items are scanned, the website will be updated, expanded and enhanced. This will be occurring into the forseeable future. If you return to visit often, please refresh your browser to make sure you see the latest updates. Thank you!!!
Sections
This website would not be possible without contributions of materials and time from:
Barbara Lanphier and her staff at the Strahorn Library
The late Donald Liberko
William Wulfert
Robert Heinlein
James Heinlein
Mel Bernero
John LeBeau
J. L. Saunders Jr.
Charlie King
Joan Vogel (in memory of Arthur Vogel)
R. M. Jorgenson
David Phillips
Donald W. Maag Sr.
Rev. Daniel Buck
Andre Kristopans - A HUGE thank you to Andre for not only materials, but all of his incredible historical insight and assistance!!!!
Ken Spengler
Dave Diamond
Julie Piesciuk
Ray Piesciuk
Latest Update: 03/10/2019

- 3 new Chicago City Ry transfers, 1 Chicago Electric Traction EE transfer, a 1919 CSL transfer and a third CSL transfer back (numbered 1) images have been uploaded. Click here to see the transfer page with the newly updated images.


Other recent updates:

- 13 new CSL Motor Bus Blueprints from the 30s and 40s have been added. Click here to see the newly updated files.

- RTA Maps have been added to the "Route Maps" page including 12 full maps. Click here to go directly to the RTA Maps page.

- The timetables page has been updated with 882 recent timetable files. There are now over 1,000 time tables available on that page. Click here to go directly to the Time Tables page.

- Now loaded are 14 full system maps and the latest route map covers on Part 7 of the Route Maps link. Click here to go directly to Page 7 of Route Maps.

- We have completed the loading of all 170 individual route histories, supplied by Andre Kristopans. They appear at the bottom of the Route Descriptions page. Click here to go directly to the Route Descriptions page.

- 15 new Service Pamphlets, mostly from the 40s & 50s, have been added to that section of the Documentation link. Click here to see the newly updated files.

- The Blueprints & Equipment page has been broken into two separate sections. 6 motor bus wiring diagrams have been added to the bottom of the Blueprints page. Click here to go directly to the Blueprints Page.

- We have completed uploading the "Loops & Property" section of the "Blueprints" link. There are now a total of 166 blueprints available in this section. The bottom 121 are the newly loaded files. Click here to go directly to the Blueprints Page.

- Two additional fantrip fliers have been added (thanks to Bill Wulfert for supplying the images). The two new files are in the "IRM History/Fantrips" section or can be accessed directly by clicking here.

- We have completed uploading 60 new individual route descriptions including 25 new routes. We are changing the way new files are indicated. The asterisks and "* NEW *" have been replaced by an all-in-one list. 52 of the 60 new pages are available here. Now that the conversion is done, in the future, every new file will be available in a link such as this. Click here to see the newly updated files.

- There are now 151 regular issues and 3 special issues of Green Pennant Special newsletters, published by the Omnibus Society of America, available. They are under the "IRM History" tab. Click here to go directly to the Green Pennant Special Page.

- Also recently uploaded are 26 CTA documents that outline destination rollsign readings for different garages -and- 6 new fantrip documents. Click here to go directly to the Rollsigns Page (New files are at the bottom of the page)..





Useful Links:
Illinois Railway Museum Homepage
IRMTV.ORG YouTube Channel Featuring Video Shorts Documenting Different Aspects of the Museum
Chicago L.org Website - Excellent Detail About Rapid Transit
Trolleybuses.net Website - Tons of photos of Trolley Buses and the new home of Dave's Railpix
Please feel free to use the information contained within this website for your personal enjoyment. Nothing contained within this website may be reproduced without first obtaining permission from the Illinois Railway Museum. PLEASE respect the museum and its collection in this matter.
The CTA logo (used on this site with permission) and any logos contained within this website are copyrighted and may not be used or reproduced without the consent of the respective agency/entity.
Please direct questions and comments to webmaster@irm-cta.org . The Illinois Railway Museum is always looking for donations of CTA and predecessor companies' material. Also use this email if you have artifacts to donate to the museum. We will gladly contact you about making arrangements for donations. Remember that the Illinois Railway Museum is a 501(c)3 not-for-profit organization and donations are tax deductible to the fullest extent of the law (please consult your tax adviser to determine deductibility).