CTA Surface System History presented by the Illinois Railway Museum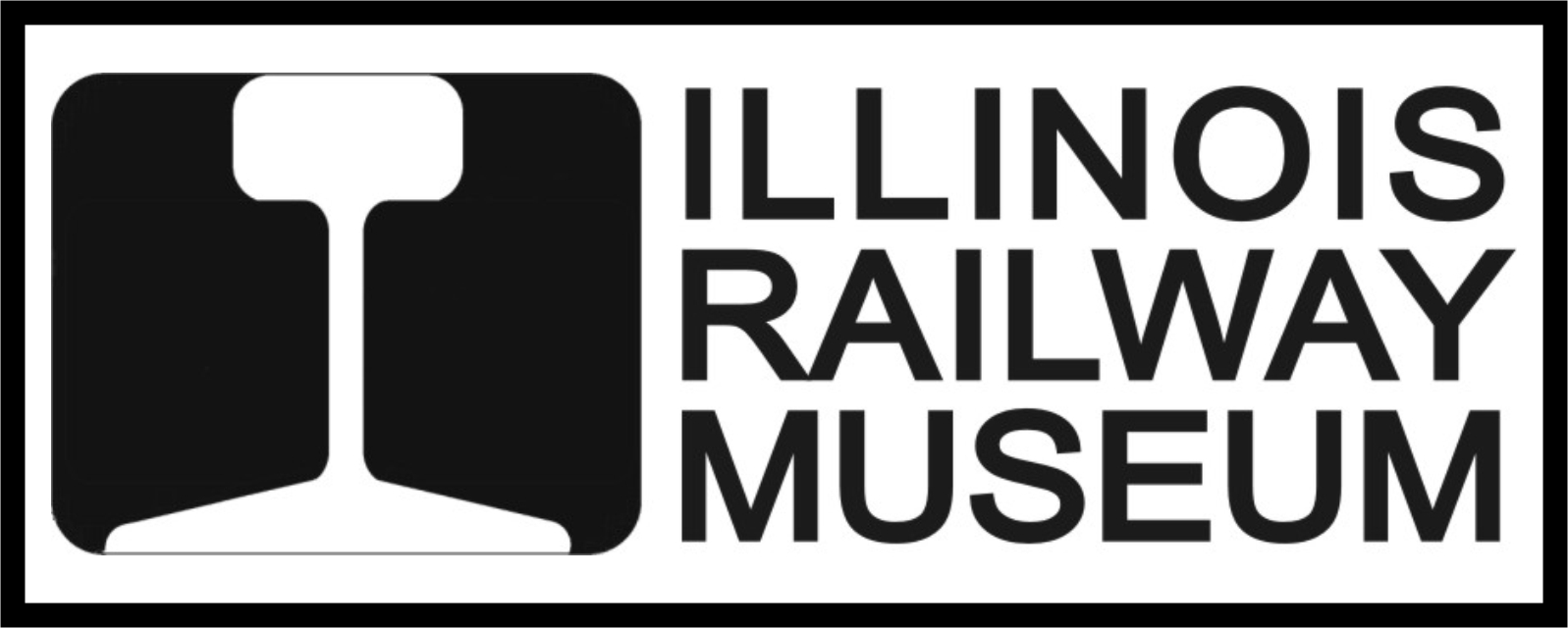 &nbsp &nbsp &nbsp &nbsp &nbsp &nbsp &nbsp &nbsp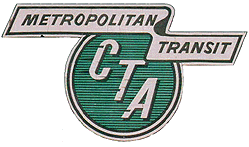 Route Descriptions by Route Name
Surface Routes
Addison *
Addison Limited *
Archer *
Archer Exp *
Archer Expwy
Archer-Austin
Archer-Franklin Exp *
Archer-Harlem
Archer-Narragansett
Archer-NW Station
Armitage *
Ashland *
Ashland-Archer
Ashland-Downtown
Austin *
Bell & Howell *
Belmont *
Belmont, East
Blue Island-26th *
Broadway *
Broadway-State
California, North *
California, South *
Canal-Wacker *
Central *
Central Ltd
Central, North
Central-Grant
Central-Sherman *
Cermak *
Cermak, West *
Chicago *
Cicero *
Cicero, South *
Cicero, North-Skokie Blvd *
Clark *
Clark-Wentworth
Cottage Grove
Covers/Cover Letters
Culture Bus *
Cumberland-East River *
Cumberland Exp
Damen *
Damen, North *
Damen, South
Devon *
Devon, West
Devon-Cicero
Devon-Northwest Exp
Devon-Sheridan *
Diversey *
Division *
Dodge
Douglas *
Douglas Ext *
Drexel-Hyde Park
Elston Supplementary *
Elston-Clybourn *
Emerson-Dempster
Evanston RT Emerg Bus Serv *
Foster *
Foster, West *
Foster-Canfield *
Foster-East River *
Foster-Lawrence *
Foster-Northwest Hwy
Fullerton *
Fullerton, East
Fullerton, West
Garage Routes *
Garfield *
Garfield Exp
Garfield Park Ext
Garfield-55th
Grand *
Grant Park Treasures
Halsted
Halsted, South *
Halsted-Archer
Halsted-Downtown
Halsted-95th *
Harlem *
Harlem, North *
Harrison *
Harrison-Adams *
Higgins
Hyde Park *
Hyde Park Exp *
Illinois Center-NW Exp *
Illinois Center-Union Exp *
Indiana *
Indiana-Hyde Park *
International Towers *
Irving Park *
Irving Park, West *
Irving Park,West Exp *
Jackson *
Jackson Exp
Jackson-Independence
Jackson Supplementary
Jeffery *
Jeffery Exp *
Jeffery Manor Exp
Jeffery Manor Ltd *
Kedzie, North
Kedzie, South
Kedzie-California *
Kedzie-Homan
Kimball
Kimball-Homan *
King Drive *
King Drive Exp & Ltd *
Lake
Lake Shore Exp, South
Laramie *
LaSalle *
Lawrence *
Lawrence, West
'L'ephant
Lincoln *
Lincoln-Larrabee *
Lincoln-Wabash *
Lunch Loop Shuttle
Lunt
Lunt-Touhy
Madison *
Madison-Fifth
Magnificent Mile Exp
Main-Emerson *
Main-Oakton
Marine-Michigan *
Marine-Michigan Exp *
Marine-Michigan Soldier Field Shuttle *
Marquette *
McCormick
McCormick Place-NW Station *
Michigan Exp
Michigan, South *
Michigan-State-Wacker
Michigan-119th *
Midway Park 'n' Ride *
Milwaukee *
Milwaukee, North *
Misc Routes
Monroe Parking
Montrose *
Montrose-Lawrence
Morgan-Racine
Narragansett *
Narragansett Exp *
Narragansett-Ridgeland *
North *
NorthLtd
North-Narragansett
North-Narragansett-Irving Park
Northeastern Illinois University
Northwest Hwy *
NW-Franklin *
NW-Madison *
NW-Union Stations-Museums *
NW-Union Stations-Soldier Field *
NW-Wacker Exp *
Ogden *
Ogden-Downtown *
Ogden-Randolph
O'Hare
O'Hare Exp *
Ohio-Union Station
Orleans
Outer Drive Exp *
Pershing *
Peterson *
Pulaski *
Pulaski, South *
Pulaski-Stevenson Exp *
Pullman *
Pullman-Altgeld
Pullman-111th-115th *
Ridge-Grant *
Riverdale
Roosevelt
Roscoe
Santa Fe
School Charters *
Sedgwick
Sedgwick-Ogden *
Sheridan *
Sheridan Exp
Sheridan-LaSalle Exp *
Shopping Loop Shuttle
Skokie *
Soldier Field Special Event Shuttle *
Soldier Field Exp
South Chicago
South Chicago Exp *
South Deering
South Lake Shore Exp
South Park
South Park Ltd
Southport *
South Shore
Southwest Skokie *
Stadium Exp
State *
State Ltd
Stateliner
Stevenson Exp *
Stony Island *
Streeterville *
SW Skokie
Taylor-Sedgwick-Sheffield
Union-Wacker Exp *
Vincennes-111th *
Vincennes-112th
Wacker Exp
Wacker-NW Station *
Wacker-Orleans *
Wallace-Racine *
Washington *
Washington Exp
Water Tower Exp
Wentworth *
Westchester *
Western *
Western, North *
Western, South *
Wilson-LaSalle *
Wilson-LaSalle Exp *
Wilson-Michigan *
Wilson-Michigan Exp *
Wilson-Michigan Outer Drive Exp
Wrigley Field Exp
Yates-95th
Yates-Colfax *
14th
16th-18th *
25th Avenue
26th-31st
31st *
31st, West
35th *
35th, West-Pershing
43rd
43rd-Root
47th *
47th, West
51st
51st-55th
55th
55th-Austin
55th-Narragansett
59th-61st *
63rd *
63rd Ltd
63rd, West
65th West
67th-69th-71st *
67th-69th-79th
71st
71st-Yates
74th-75th *
75th
79th *
83rd-95th
87th
93rd-95th *
93rd, East-95th
95th
103rd-106th *
103rd, East-106th
103rd, West *
111th-115th
Route names followed by an asterisk have new maps loaded.
Complete System Route Index Books
Pre-1922 files are from land value-type books. 1922 and after were issued by CSL and CTA. All files are searchable .pdf so the file size can be large (noted next to each date).





UPDATED Route History
Historian Andre Kristopans has provided IRM with updated route histories! The original histories Andre researched for the CTA can be found on the second page of selected individual route descriptions (above - sorted by route name). They are marked with an "(H)". In an effort to give you easy to access, one-stop route histories, we inadvertently combined files that should not have been combined. We are currently working on breaking them back apart and will have two individual lists of updated route history files for you as soon as possible.