CTA Surface System History presented by the Illinois Railway Museum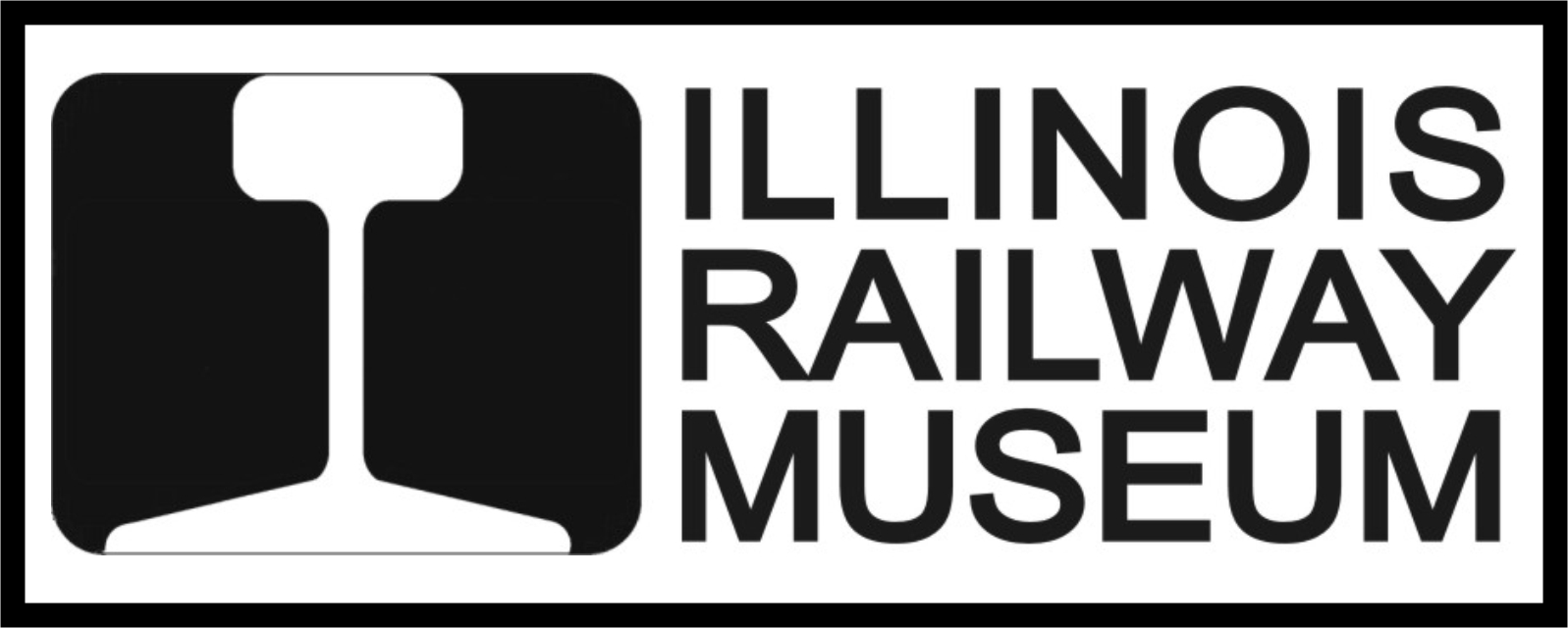 &nbsp &nbsp &nbsp &nbsp &nbsp &nbsp &nbsp &nbsp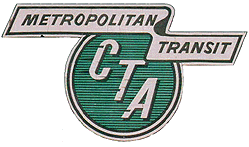 IRM has been the recipient of many large collections of photos and slides. One of the largest collections we have received was the late Steve Scalzo's, graciously donated by his wife Kimberly. Her wish to have them available for everyone to enjoy dovetails with the goal of this website nicely. Mr. Scalzo was pretty detailed in his labeling of the slides, so there will be dates and locations on most of the photos.
The CSL and NSL photos from the Strahorn Library Collection are available thanks to the incredible amount of organizing and scanning time put in by Museum volunteer and former President Joe Stupar.
Due to concerns expressed by some about rampant piracy of photos on the internet, restrictions have been placed on posting photos from the Museum's collection here. The requirements set forth state that they must be low res and watermarked. We apologize to the vast majority of our patrons who only use this site as intended, for personal enjoyment and information gathering.
This section of the website will constantly be added to as the Museum's collection contains an incredible number of photos and slides. As more slides and photographs are scanned, donwsized and watermarked, they will be posted here.
The photo captions are taken from information written on the slides/photos and/or from research. The numbers preceding the captions are simply inventory numbers and can be ignored. There may be duplicates since we are using the section designations, order and numbering system as it was when the photos were donated to us. When we notice a duplicate, we remove it.
PLEASE NOTE: The Museum has been the recipient of generous donations of many thousands of photos & slides. We realize that not every single one is diligently marked. When provided on the photo/slide, we will give credit to the photographer and/or previous owner. If the photo is marked "Reproduction Prohibited", we will not post it. We have always asked that you respect the documents/photos in our collection, we fully intend to do the same and will not proliferate the unauthorized sharing of photographs. Every photo on this site has been properly donated to the Museum. If by chance an unauthorized copy of a photo appears on this site, please let us know and we will remove it as soon as possible. Thank you for your understanding.
Photos from the Steve Scalzo Collection (from slides)
Photos from the Steve Scalzo Collection (from photographs)
CTA Trolley Bus Photos from the R. Hill Collection
CSL Photos from the Strahorn Library Collection
"CTA Photo Collection" from the Strahorn Library Collection
CTA Aerial Photographs of Rapid Transit System - 1992
NSL Photos from the Strahorn Library Collection
North Shore Line Photos - Various Topics
(Some Numbers are Skipped - Just the way the Storage File Structure is set up)